Siemens Information and Communication Mobile Selects Infineon`s S-GOLD Family for Next Generation Handsets
Expanding their successful business relation Siemens Information and Communication Mobile (FSE, NYSE: SIE), a leading provider of mobile phones, and Infineon Technologies (FSE, NYSE: IFX), a leading semiconductor supplier for secure mobile solutions, today announced that Siemens has chosen Infineon's S-GOLD Family for their next generation of multimedia oriented GPRS and EDGE handsets.
Infineon's chipset platforms for GPRS and EDGE handsets are based on S-GOLDlite and S-GOLD. Both platforms enable designers of multimedia handsets to develop highly optimized feature phones ranging from entertainment-oriented consumer devices with Java-enabled gaming platforms, location and navigation features, MP3 HiFi music and polyphonic ring melodies up to business phones with video streaming, email, touch-screens and various connectivity options.
In its current market study report "Worldwide Semiconductor Market Forecast for Cellular and PCS Mobile" dated March 2003, Gartner Dataquest predicts that approximately 435 million mobile phones will be sold worldwide in 2003, 26 percent of them will be GPRS handsets. In 2004, more than 470 million handsets, thereof 37 percent GPRS, are expected to be sold according to the market analyst.
"By utilizing the S-GOLD family for our next generation products we are in the position to provide a wide range of products from cost optimized GPRS devices with S-GOLDlite up to high-end EDGE phones with S-GOLD," said Rick Dingle, Senior Vice President R&D Platforms at Siemens Mobile. "Additionally Infineon's innovative platform approach allows us to focus our design resources to areas where we can differentiate from our competitors since the platform is based on one common architecture."
"With the S-GOLD family, we have been able to expand our already excellent relationship to Siemens by providing them with the latest cellular technology," said Klaus Hau, Vice President and General Manager of Wide Area Wireless at Infineon Technologies. "The high level of innovation, the short design cycles and the high quality of our products are the characteristics that make us a preferred partner for the mobile phone industry."
Technical information: What differentiates the S-GOLD family
With the S-GOLD family, Infineon provides one consistent chipset platform for use in all of today's existing GSM standards. The family includes the S-GOLD chipset and S-GOLDlite chipset. The S-GOLDlite supports GSM/GPRS up to Class 12 for entertainment-oriented consumer phones with camera, colour display and highest Java functionality. The S-GOLD supports GSM/GPRS and the latest evolutional step of GSM, EDGE, with data rates of up to 384kbit/s. S-GOLD is targeting the high-end feature phones providing for example video functionality, touch-screen and various connectivity options.
Without the need for additional external components, both chipsets support high-end audio features such as in-built HiFi stereo, MP3 and polyphonic ring tones with up to 32 voices. S-GOLD and S-GOLDlite are based on the same core architecture. Thus, Infineon frees up designers of mobile phones from time consuming task of porting software between different phones and allows them to concentrate their time and creativity on the core competencies of developing new and unique features.
Alle Nachrichten aus der Kategorie: Information Technology
Here you can find a summary of innovations in the fields of information and data processing and up-to-date developments on IT equipment and hardware.
This area covers topics such as IT services, IT architectures, IT management and telecommunications.
Zurück zur Startseite
Neueste Beiträge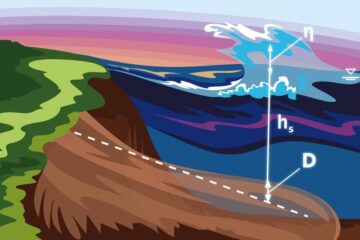 Scientists improve model of landslide-induced tsunami
MIPT researchers Leopold Lobkovsky and Raissa Mazova, and their young colleagues from Nizhny Novgorod State Technical University have created a model of landslide-induced tsunamis that accounts for the initial location…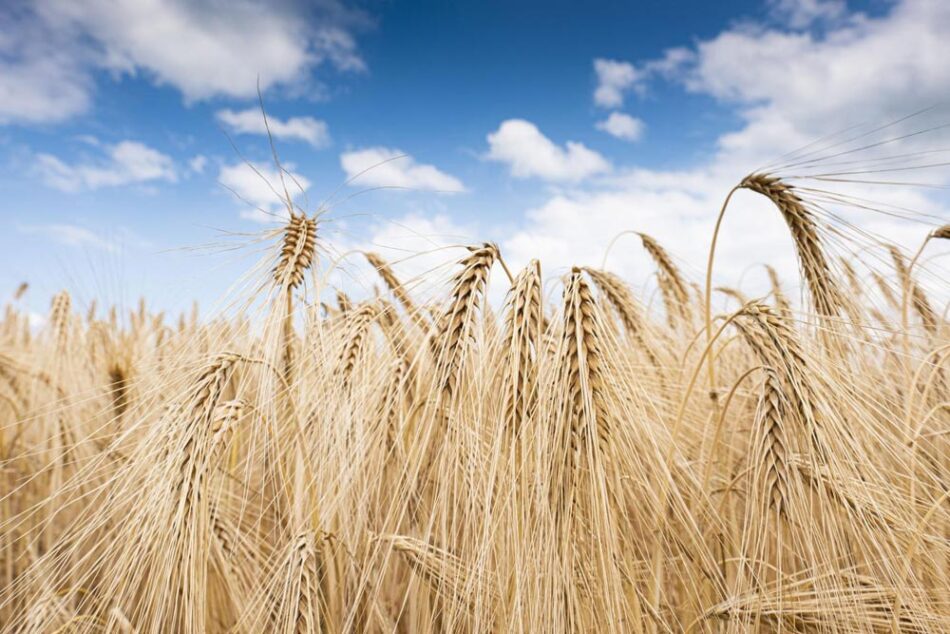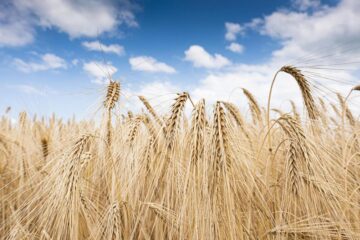 Global food production threatens the climate
Use of nitrogen fertilizers in agriculture causes an increase in nitrous oxide concentration in the atmosphere – Comprehensive study with KIT participation in Nature. Concentration of dinitrogen oxide – also…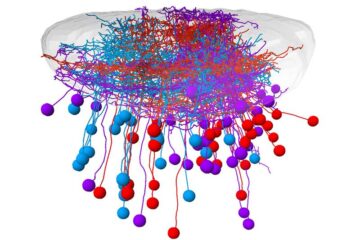 The right cells in the right spot
Neurons in a visual brain area of zebrafish are arranged as a map for catching prey. Spotting, pursuing and catching prey – for many animals this is an essential task…