Listen out for bugs that sing
A Northumbria University lecturer has helped devise a scheme to use music to catch computer bugs.
Dr Paul Vickers from Northumbria and Professor James Alty from Loughborough University's Department of Computer Science have come up with an idea that would see features of computer programming languages being given short, musical themes. All similar instructions would be given related tunes so that any bug would be easily identified within the system.
"To ensure the musicality of the system and to prevent harmonic clashes we designed all the tunes so that they complemented each other," said Paul, a principal lecturer in Informatics.
"It works because it allows the programmer to build a mental expectation of how the music should unfold over time. If the music deviates from its expected 'score' then that signifies the possible presence of an error (bug) in the program."
The researchers first tested the ability of the average non-musician to distinguish differences like musical pitch using sounds similar to those made by a musical instrument. The results were good with most people able to discriminate between pitches.
They then set up software that mapped pitch and melodic contour information to structural elements in the programming language Pascal. They used similar tunes to represent similar programming instructions.
The system has already been tested with Computer Science students from Loughborough University and those who could "hear'' the code as well as see it found more bugs than those who just had the visual representations.
A similar approach could be used in the future to open up a whole new world for visually impaired programmers by providing audio-enhanced program development systems.
All news from this category: Information Technology
Here you can find a summary of innovations in the fields of information and data processing and up-to-date developments on IT equipment and hardware.
This area covers topics such as IT services, IT architectures, IT management and telecommunications.
Back to the Homepage
Latest posts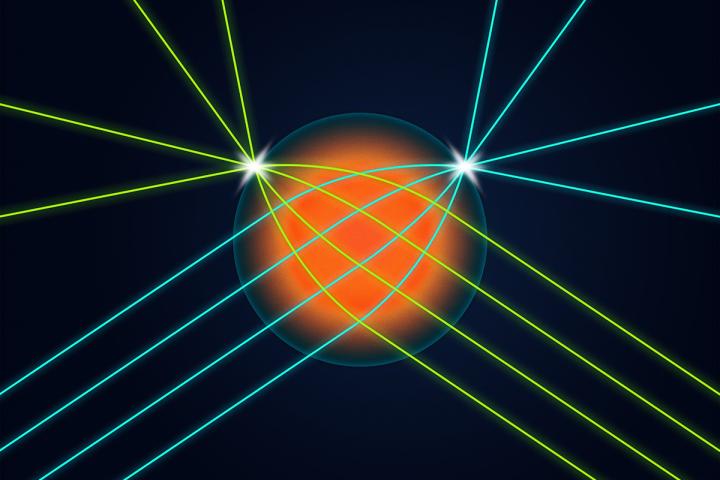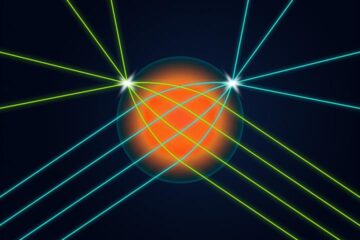 Researchers confront optics and data-transfer challenges with 3D-printed lens
Researchers have developed new 3D-printed microlenses with adjustable refractive indices – a property that gives them highly specialized light-focusing abilities. This advancement is poised to improve imaging, computing and communications…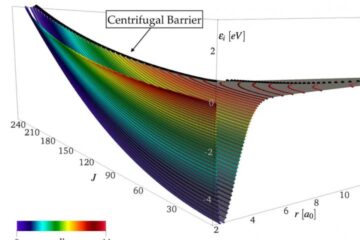 Research leads to better modeling of hypersonic flow
Hypersonic flight is conventionally referred to as the ability to fly at speeds significantly faster than the speed of sound and presents an extraordinary set of technical challenges. As an…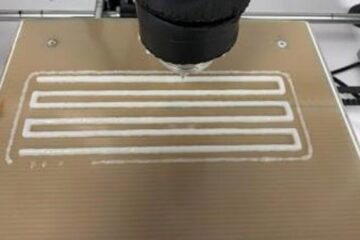 Researchers create ingredients to produce food by 3D printing
Food engineers in Brazil and France developed gels based on modified starch for use as "ink" to make foods and novel materials by additive manufacturing. It is already possible to…