Equipment used at home, as well as at offices, is more and more powerful and although their interfaces are also more comprehensive, they are more complicated to understand.
One of the causes of that problem may be that the common interfaces based on windows, icons, menus, etc. do not have enough control of all the present technological aspects.
A possible solution could be to provide the system with an assistant function equipped with a universal, efficient and easy to use interface. And right there exists the need for the so called "Conversational User Interface". Those interfaces are based on the design of a natural and intuitive man machine interaction, using voice methods and no-verbal communication. We make a more natural and personalised use of the system by imitating dialogues and different movements in communications between humans. This implies an increase of the acceptance of the system by the user, and at the same time a decrease of the effort of the user to learn any application.
The technological development of VICOMTech is based on an innovative project, very developed but not finished yet. It consists of an Avatar or a virtual three-dimensional character able to read in real time a manually introduced text, taking it either from a database or from Internet. They are not pre-recorded images, and it is not necessary to write the texts previously.
This character can be synthetic or it can be given the appearance of a person from two or three photos, as we can see in the following images.
In order to give more realism, the character is able to withstand different moods, such as anger, happiness or sadness. It is a multilingual character that can speak English, German and Spanish, as well as Basque, which is a prove of the integration of the Basque language in the world of multimedia.
Applications of this type of assistants can give technical explanations or instructions of use of any product that is sold in the net, participate in e-mail conversations or be a virtual TV presenter.
Future lines that will be followed to make a more easy and interactive man machine communication will be research and development for the Avatar of movements and self expression of humans in different environments, channelling also the movement of the hands to the sign language.
All latest news from the category: Information Technology
Here you can find a summary of innovations in the fields of information and data processing and up-to-date developments on IT equipment and hardware.
This area covers topics such as IT services, IT architectures, IT management and telecommunications.
Back to home
Newest articles
Creating good friction: Pitt engineers aim to make floors less slippery
Swanson School collaborators Kurt Beschorner and Tevis Jacobs will use a NIOSH award to measure floor-surface topography and create a predictive model of friction. Friction is the resistance to motion…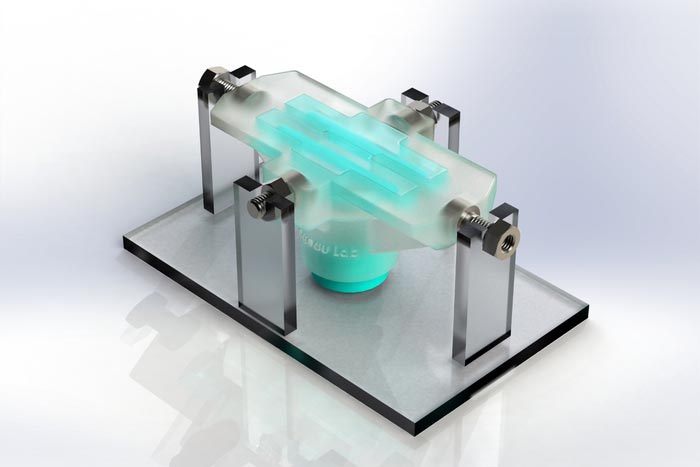 Synthetic tissue can repair hearts, muscles, and vocal cords
Scientists from McGill University develop new biomaterial for wound repair. Combining knowledge of chemistry, physics, biology, and engineering, scientists from McGill University develop a biomaterial tough enough to repair the…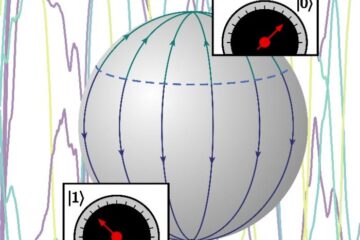 Constraining quantum measurement
The quantum world and our everyday world are very different places. In a publication that appeared as the "Editor's Suggestion" in Physical Review A this week, UvA physicists Jasper van…