Fertility patients may benefit from revolutionary womb transplant surgery
Revolutionary surgery in womb transplants may give hope to patients with fertility problems. Infertility is an increasing problem in the western world and it is estimated that around 15% of all couples are infertile. Most causes of infertility are today treatable by in vitro fertilisation (IVF) and sperm injection (ICSI), but infertility due to a hysterectomy or womb (ie uterus) malformation is not treatable. Uterine infertility can be caused by injury, congenital conditions, or hysterectomy. Even though these patients in most cases have functioning ovaries they have no chance of carrying their own genetic child.
Now new research published in the current edition of the Journal of Endocrinology1 may give hope to this group of patients. A team2 led by Dr Mats Brännström at the Sahlgrenska Academy at Goteborg University in Sweden have carried out the first ever uterine transplantion in mice3 which has led to successful pregnancy in the transplanted uterus.
Dr Brännström and his team including the PhD student Randa Racho El-Akouri took a uterus from a donor and transplanted it alongside the recipient`s uterus. This enabled the researchers to compare the function of both wombs within the same animal. The team transferred the same amount of embryos to the donor and recipient uterus, which gave three foetuses in the recipient uterus and one in the donor uterus. The pregnancies were then halted for further investigation.
"We are delighted with the results of this study as we can use this model to study physiological aspects of pregnancies in the transplanted uterus, rejection mechanisms and postnatal development of the offspring," says Ms El-Akouri.
Dr Brännström says, "In the future we are aiming to achieve uterus transplantation in humans. Suitable donors could be either a sister after she has had her own children or a mother since the chance for a good immune and blood type match would be high. We anticipate that this will be a feasible treatment for uterine factor infertility and it would be possible to carry your own child in the same womb (donated by mother) as you developed during your growth as a fetus."
Dr John Mills, consultant obstetrician and gynaecologist at the Ninewells Hospital, Dundee and also Chairman of the British Fertility Society, supports this research. He says: "Uterine transplantation is one of the "holy grails" of infertility surgery and it is one which really defies experimentation. We obviously have to consider the problem of rejection and, in particular, the problem of rejection and pregnancy."
He says: "The only alternative for patients who have congenital or acquired absence of a uterus is IVF surrogacy and this may be technically very straightforward but obviously doesn`t always apply. This paper has described successful pregnancies in the mouse, at least to the early pregnancy stage, and will obviously give hope to those surgeons who are interested in carrying out a similar operation in humans. I do believe that more evidence of success in other animals will be required before it is justified to make such an attempt."
All latest news from the category: Health and Medicine
This subject area encompasses research and studies in the field of human medicine.
Among the wide-ranging list of topics covered here are anesthesiology, anatomy, surgery, human genetics, hygiene and environmental medicine, internal medicine, neurology, pharmacology, physiology, urology and dental medicine.
Back to home
Newest articles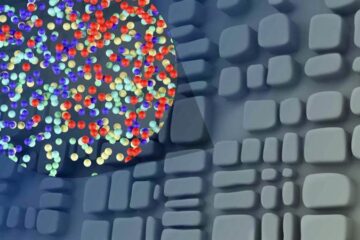 Better magnets for green energy
Researchers use multicomponent alloys to make strong and ductile soft magnetic materials. Latest results now published in the journal Nature. Soft magnetic materials (SMMs) applied in electric engines transform energy…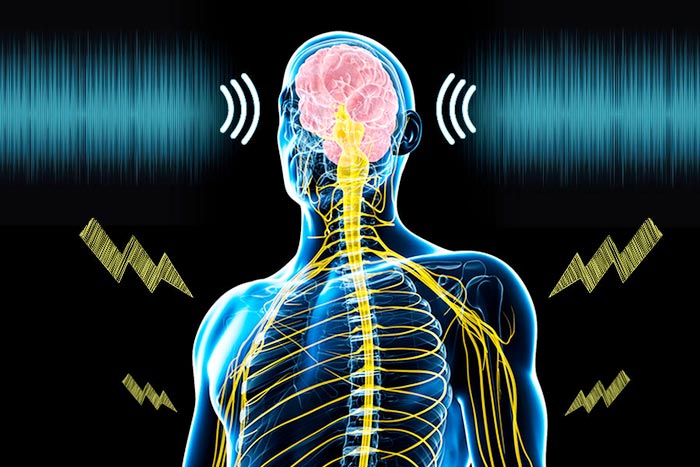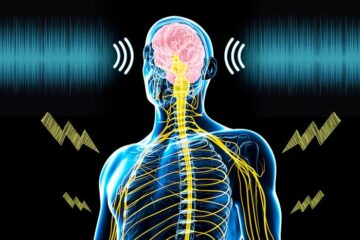 Sound plus electrical body stimulation has potential to treat chronic pain
New technique could relieve pain for individuals with various chronic and neurological conditions. A University of Minnesota Twin Cities-led team has found that electrical stimulation of the body combined with…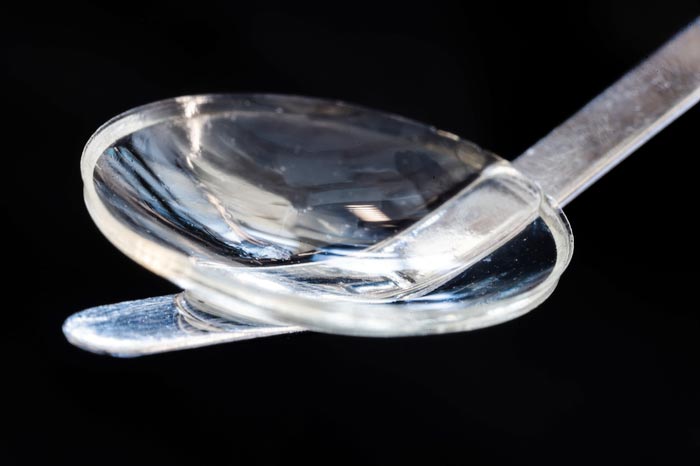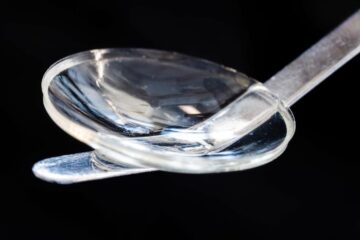 Bioengineered cornea can restore sight to the blind and visually impaired
Bioengineered corneal tissue for minimally invasive vision restoration in advanced keratoconus in two clinical cohorts. Researchers and entrepreneurs have developed an implant made of collagen protein from pig's skin, which…