From glass eyes to colour-fast digital prints
Top quality colour printing could be revolutionised thanks to the revival in Bristol of an old printing process once used to create, among other things, colour charts for selecting glass eyes. Art researchers from the University of the West of England have discovered a 21st century use for the process, known as collotype, which fell out of favour during the early 1900s. As an added bonus, new inks are being developed which unlike current computer colour printouts, won`t fade over time.
In the past, the process, which was slow and extremely labour intensive for printers, used gelatine-coated plates to create accurate reproductions of works of art, with all the subtle colour tones of the original. However staff from UWE`s Faculty of Art, Media and Design have revived the technique and found that it can be linked up with computerised printing technology to open up new vistas in accurate colour reproduction.
The findings of the UWE research have just been revealed in a paper given by Dr Paul Thirkell at an international conference in Leipzig, Germany.
"UWE is now a world authority in this technique, which was so nearly lost," said Steve Hoskins, director of UWE`s Centre for Fine Print Research. "This was the first international Collotype conference and enabled print experts from around the world to learn from our discoveries."
"Collotype was one of the first photomechanical printing methods to be developed during the mid-nineteenth century, and was a means of commercially reproducing some of the most exact facsimiles ever produced. Despite its unparalleled image and colour fidelity, the process relied heavily on the skill of highly trained printers to make it worthwhile.
"Collotype declined as printing techniques such as offset lithography and letterpress took over in the mid-twentieth century, although the last printer capable of the process did not close until the 1980s. This was Cotswold Collotype at Wotton-under-Edge, in Gloucestershire, which from the 1920s until the 1960s produced art posters for the home. Owned for a time by Brooke Bond, the works also printed cigarette cards and more quirkily, shade-charts for the NHS showing the subtle variations in the colours of glass eyes that were available."
As well as providing a faithful record of original artworks, the collotype process could also answer a growing need for permanent, archive-quality records. Already, digitally printed reproductions using synthetic inks have been found to fade and lack permanence. Further avenues for research include developing the special papers and inks required for collotype. None of the original ink manufacturers exists, but UWE researchers are working on developing suitable inks based on traditional ingredients such as pure pigment and linseed oil, in a final marrying of old and new technologies.
All latest news from the category: Information Technology
Here you can find a summary of innovations in the fields of information and data processing and up-to-date developments on IT equipment and hardware.
This area covers topics such as IT services, IT architectures, IT management and telecommunications.
Back to home
Newest articles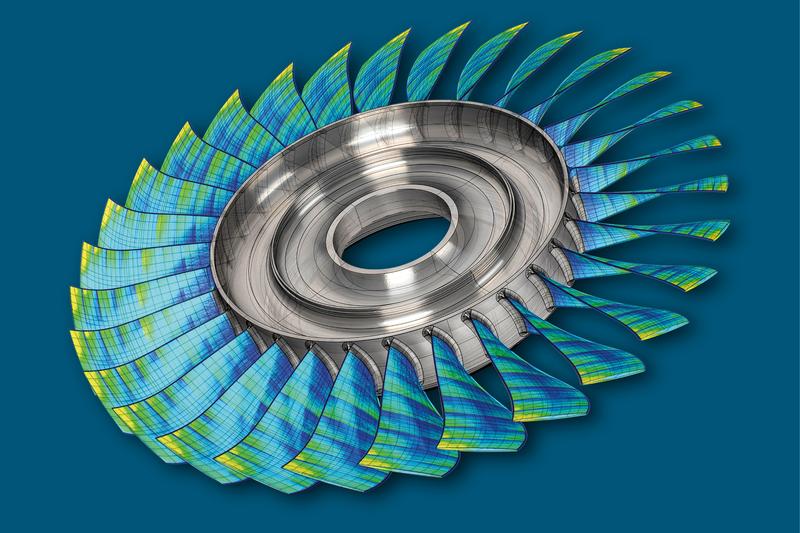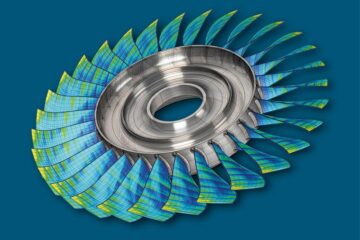 Digital ICTM Conference 2022
Achieving climate targets in turbomachinery engineering through digitization. Manufacturers and suppliers of engines and stationary turbomachinery have long recognized that the overriding goals of conserving resources and reducing emissions can…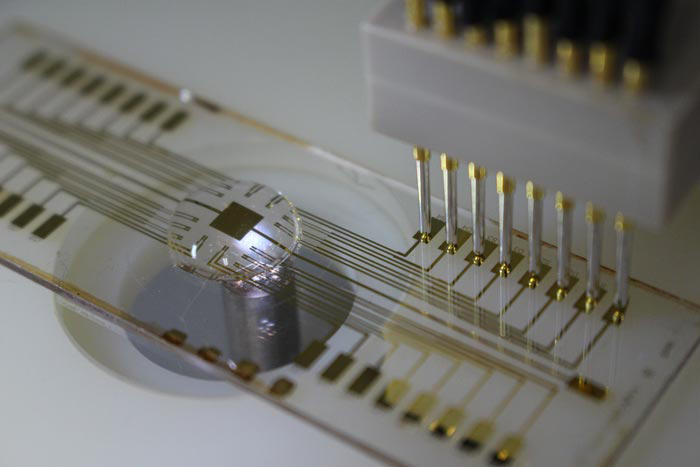 Creating a reference map to explore the electronic device mimicking brain activity
Maps are essential for exploring trackless wilderness or vast expanses of ocean. The same is true for scientific studies that try to open up new fields and develop brand-new devices….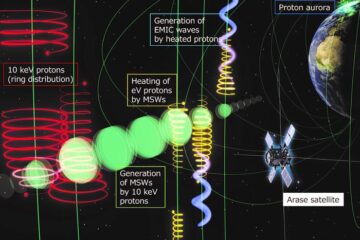 Arase satellite uncovers coupling between plasma waves and charged particles in Geospace
Scientists unravel a bit more of the mystery underlying how wave-particle interactions generate other plasma waves in Geospace. In a new study published in Physical Review Letters, researchers from Japan…