In a New Method for Searching Image Databases, a Hand-drawn Sketch Is all it Takes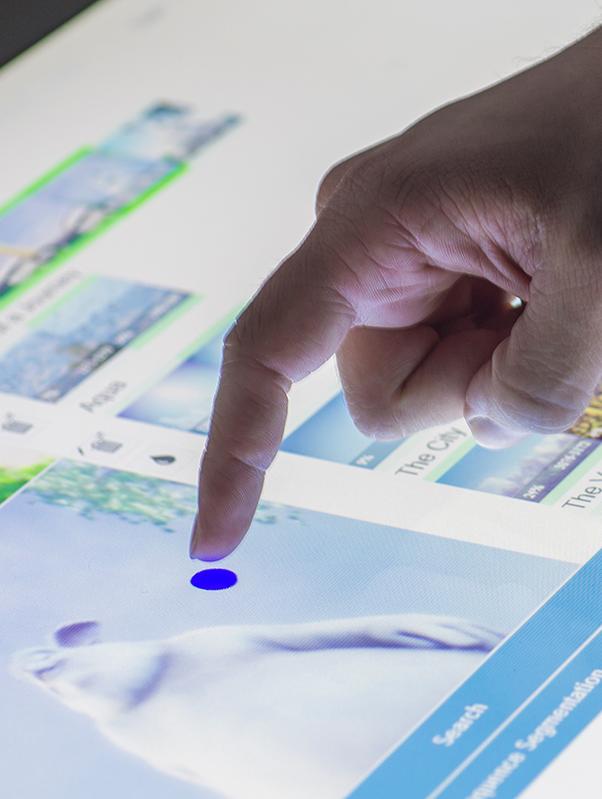 People today are increasingly confronted with the challenge of having to find their way around vast collections of photos and videos, both in their work lives and at home. Although search engines such as Google and Bing make it easy to find documents or websites quickly and efficiently using search terms, the options for searching collections of multimedia objects are more limited.
A broadly defined similarity concept
Researchers at the Department of Mathematics and Computer Science at the University of Basel have developed a system known as 'vitrivr', which allows a search for images and videos by means of a sketch.
The user creates a sketch of the desired object on a tablet or interactive paper, and the program delivers the images and video clips that most resemble it. For videos, the user can even specify on the sketch in which direction an object is moving in the searched sequence.
In designing the system, the researchers deliberately set a very broad similarity concept and adapted it to different types of sketch; for example, similar colors, shapes or directions of movement.
Individual searches can then be augmented by a range of other query types – search terms, examples of images and videos, or combinations of all these. An important feature of the new system is its scalability, a feature that means it can be used even with very large multimedia collections.
Freely available system
The vitrivr system is entirely open source and is therefore freely available to the international research community. It is already being used for a wide range of purposes, from discerning patterns of movement in sports videos for the Federal Office of Sport to searching collections of digital watermarks in a collaboration with the Basel Paper Mill.
Researchers around the world are currently working on developing the system, often with the support of well-known programs, such as the Google Summer of Code. vitrivr is also the basis for the iMotion research project, which is funded by the EU and the Swiss National Science Foundation, and is set to be used as a search engine for large-scale video collections as part of a collaboration with Red Hen Labs in the US.
Further information
Prof. Heiko Schuldt, Head of the Database and Information Systems Research Group at the University of Basel's Department of Mathematics and Computer Science, Tel. +41 61 207 05 58, Email: heiko.schuldt@unibas.ch
https://youtu.be/NjDqToONeZc – YouTube video on vitrivr
https://www.vitrivr.org – The vitrivr website
Media Contact
Christoph Dieffenbacher
Universität Basel
All latest news from the category: Information Technology
Here you can find a summary of innovations in the fields of information and data processing and up-to-date developments on IT equipment and hardware.
This area covers topics such as IT services, IT architectures, IT management and telecommunications.
Back to home
Newest articles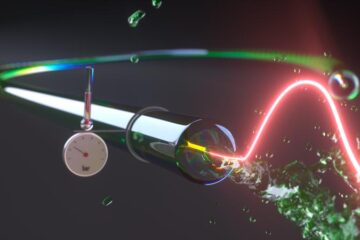 Light and sound waves reveal negative pressure
Negative pressure is a rare and challenging-to-detect phenomenon in physics. Using liquid-filled optical fibers and sound waves, researchers at the Max Planck Institute for the Science of Light (MPL) in…
Modelling of adhesive technology sheds new light on prehistoric cognition
Studying prehistoric production processes of birch bark tar using computational modelling reveals what kinds of cognition were required for the materials produced by Neanderthal and early modern humans.  Researchers of…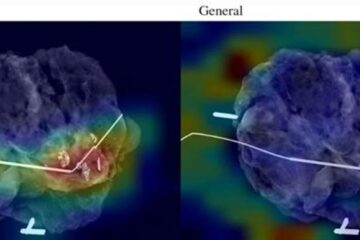 A new AI model has been developed
… to improve accuracy of breast cancer tumor removal. Artificial intelligence (AI) and machine learning tools have received a lot of attention recently, with the majority of discussions focusing on…