Dolby licenses Max Planck imaging technology
The technology relates to High Dynamic Range (HDR) imaging and increases the ability of images to show real world light intensities and colour levels, while also reducing storage requirements.
The technology provides an innovative design which makes it possible to achieve high picture quality from HDR-capable displays, while also providing backward compatibility with existing low-dynamic range (LDR) displays. Dolby is now aiming to develop the technology for use with next generation displays.
HDR imaging has been used in still photography for years, and is now increasingly used in motion pictures. Pictures are captured using a wide dynamic range from very bright to very dark. The wide capture range can be used to represent real world light intensities and color levels more precisely than prior digital imaging.
Resulting higher data volumes require more advanced processing for backward compatibility with LDR systems. Hans-Peter Seidel and Karol Myszkowski, together with their research team from the Max Planck Institute for Informatics, have developed this technology for processing HDR imaging data, which significantly reduces the data volume.
According to Bernd Ctortecka, Licensing Manager at Max Planck Innovation, "Dolby Laboratories is the perfect match for this invention. Dolby has the capabilities to turn the invention into a great imaging technology for the best entertainment experiences".
Contact
Dr. Bernd Ctortecka
Max-Planck-Innovation GmbH
Phone: +49 89 290919-20
Email: ctortecka@­max-planck-innovation.de
Markus Berninger
Max-Planck-Innovation GmbH
Phone: +49 89 290919-30
Email: berninger@­max-planck-innovation.de
Media Contact
Dr. Bernd Ctortecka
Max-Planck-Gesellschaft
All latest news from the category: Information Technology
Here you can find a summary of innovations in the fields of information and data processing and up-to-date developments on IT equipment and hardware.
This area covers topics such as IT services, IT architectures, IT management and telecommunications.
Back to home
Newest articles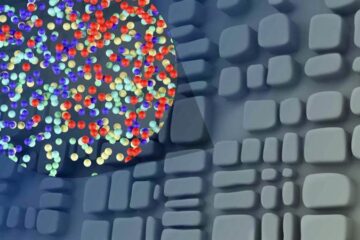 Better magnets for green energy
Researchers use multicomponent alloys to make strong and ductile soft magnetic materials. Latest results now published in the journal Nature. Soft magnetic materials (SMMs) applied in electric engines transform energy…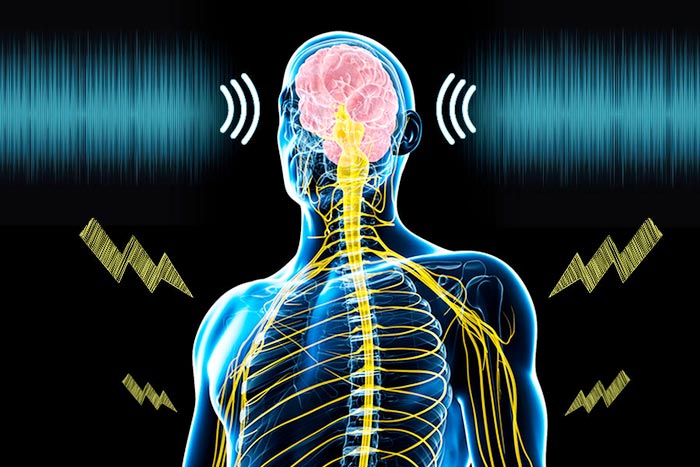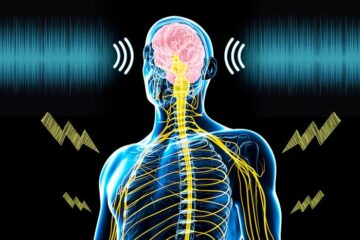 Sound plus electrical body stimulation has potential to treat chronic pain
New technique could relieve pain for individuals with various chronic and neurological conditions. A University of Minnesota Twin Cities-led team has found that electrical stimulation of the body combined with…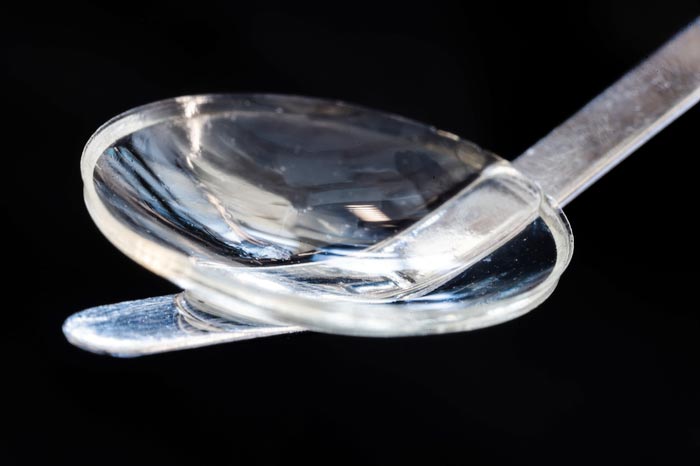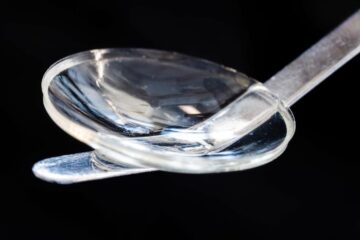 Bioengineered cornea can restore sight to the blind and visually impaired
Bioengineered corneal tissue for minimally invasive vision restoration in advanced keratoconus in two clinical cohorts. Researchers and entrepreneurs have developed an implant made of collagen protein from pig's skin, which…