Spring applied safety brake for servomotors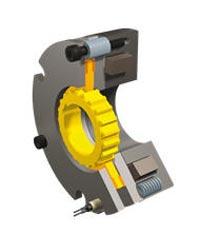 The spring applied "ROBA-servostop" safety brake works according to the so-called "fail-safe" principle, and therefore provides maximum safety even in the event of a power failure or emergency stop. As a result, it is predestined for application in the gravity loaded axes of machine tools, handling gantries or assembly equipment.
Normally, servomotors are fitted with PMBs, which are relatively cost-effective and provide performance density. However, this cost advantage is diminishing, due to the fact that magnetic materials have become extremely expensive. The drive specialist therefore now sees a positive opportunity for the safety brake. It is less sensitive than the PMB, given that permanent magnets can lose magnetic force when subjected to the often extremely high temperatures of up to 120°C in today's motors, which can then lead to a drop in braking torques.
When the spring applied safety brake is closed, the rotor with the friction linings is held between the armature disk and the brake plate. If the installed magnetic coil is energized, then the magnetic field pulls the armature disk against the force of the springs to the coil carrier, thus releasing the brake. The servobrake works safely and reliably thanks to this fail-safe principle.
The ROBA-servostop permits ten times the load-mass ratio: Normally an order of magnitude of 3:1 or smaller is selected for servodrives for favourable regulation characteristics and high dynamic load-mass ratios from load to motor. The ROBA-servostop permits load-mass ratios of 30:1 and more thanks to its high permitted friction work and friction powers. Whilst permanent magnetic brakes tend to cause a sharp rise in braking torques under such conditions, use of the ROBA-servostop avoids any damage to the drive line.
The high performance capability and low wear, as well as the simple installation, are further advantages of the ROBA-servostop, which can be integrated into the B bearing side of the motor without any restrictions.
Contact:
Chr. Mayr GmbH + Co. KG, Eichenstraße 1, 87665 Mauerstetten, Dipl.-Ing. (FH) Hermann Bestle
Tel.: 08341/804-232, Fax: 08341/804-49232
E-Mail: hermann.bestle@mayr.de, Web: http://www.mayr.com
Media Contact
Hermann Bestle
Chr. Mayr GmbH + Co KG
All latest news from the category: Machine Engineering
Machine engineering is one of Germany's key industries. The importance of this segment has led to the creation of new university degree programs in fields such as production and logistics, process engineering, vehicle/automotive engineering, production engineering and aerospace engineering among others.
innovations-report offers informative reports and articles covering technologies such as automation, motion, power train, energy, conveyor, plastics, lightweight construction, logistics/warehousing, measurement systems, machine tools and control engineering.
Back to home
Newest articles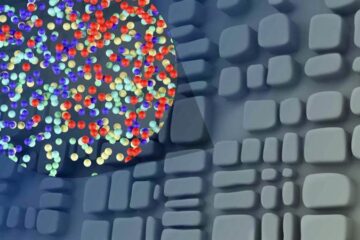 Better magnets for green energy
Researchers use multicomponent alloys to make strong and ductile soft magnetic materials. Latest results now published in the journal Nature. Soft magnetic materials (SMMs) applied in electric engines transform energy…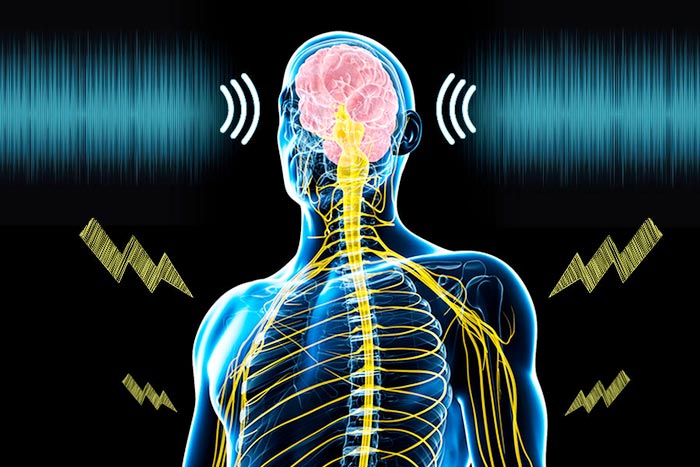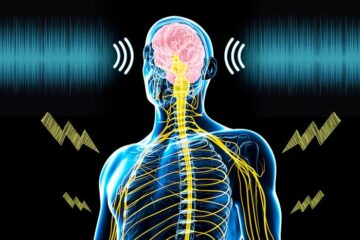 Sound plus electrical body stimulation has potential to treat chronic pain
New technique could relieve pain for individuals with various chronic and neurological conditions. A University of Minnesota Twin Cities-led team has found that electrical stimulation of the body combined with…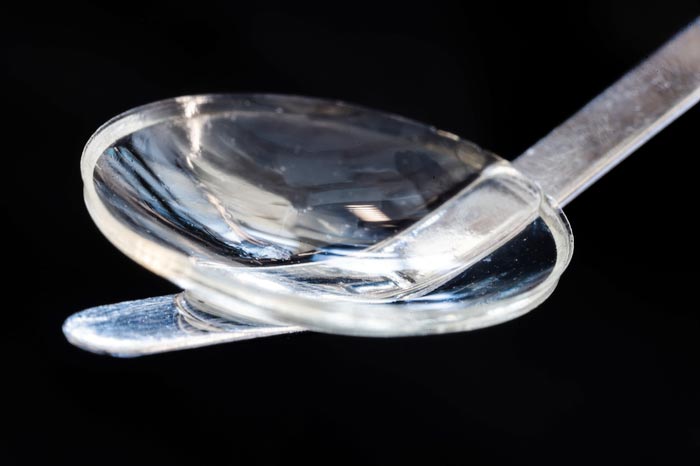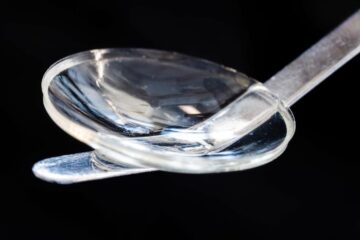 Bioengineered cornea can restore sight to the blind and visually impaired
Bioengineered corneal tissue for minimally invasive vision restoration in advanced keratoconus in two clinical cohorts. Researchers and entrepreneurs have developed an implant made of collagen protein from pig's skin, which…