Unisex contraceptive tailed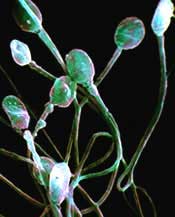 Sperm go slow without a crucial protein.
The discovery of a protein that is crucial to sperm swimming in mice could lead to new male or female contraceptives or fertility treatments.
The protein forms a channel through the membrane of the sperm tail. It controls the inflow of calcium ions that trigger swimming.
All humans have the gene that encodes the channel, but it is switched on only in sperm cells. This would lessen the risk of side-effects from any channel-blocking contraceptive, for example.
"We think it's going to be very useful for the development of male contraceptives," says Dejian Ren of Harvard Medical School in Boston1.
Ren's team created mutant mice lacking the ion channel; all were sterile. These animals' sluggish sperm move at about one-third of normal speed. The sperm also lack their normal counterparts' sense of direction.
Sperm without the channel are incapable of making a violent whiplash movement, called hypermotility. Sperm turn hypermotile inside a female – possibly in response to a chemical signal from her – just before fertilization.
This turn of speed seems to enable a sperm to burst into the egg. Mutant sperm are too feeble to do this; they can fertilize an egg only if its outer layer is removed.
"Calcium has long been known to be very important in sperm function, but the details have been very elusive," says cell biologist David Garbers of the University of Texas Southwestern Medical Centre in Dallas. Much remains to be worked out about how the channel works, but the story so far is "all pretty cool", he says.
Defective calcium channels might be a cause of human male sterility. The same could be true for other ion channels in sperm, says Susan Benoff of North Shore University Hospital in Manhasset, New York.
Benhoff is developing contraceptives that target calcium channels in the heads of sperm. "Most male contraceptives in the pipeline are based on hormonal methods," she says. The effects of these may be hard to reverse: "Sperm count may not get back up to the usual level," says Benhoff. Ion-channel blockers could avoid these pitfalls.
Worldwide, the market for oral contraceptives was worth almost US$4 billion last year. The demand for a male pill would be "phenomenal", says Benoff. "Surveys show that men would be as willing as women to use oral contraception if it was convenient. I get phone calls every week from people wanting to take part in trials."
Potential male contraceptives have been overhyped in the past, warns Paul Wassarman, who studies fertilization at Mount Sinai School of Medicine in New York City. "Everyone who's able to prevent fertilization thinks they have a target for contraception. Whether it's realistic or not remains to be seen."
References
Ren, D. et al. A sperm ion channel required for sperm motility and male fertility. Nature, 413, 603 – 609, (2001).
Media Contact
JOHN WHITFIELD
Nature News Service
All latest news from the category: Health and Medicine
This subject area encompasses research and studies in the field of human medicine.
Among the wide-ranging list of topics covered here are anesthesiology, anatomy, surgery, human genetics, hygiene and environmental medicine, internal medicine, neurology, pharmacology, physiology, urology and dental medicine.
Back to home
Newest articles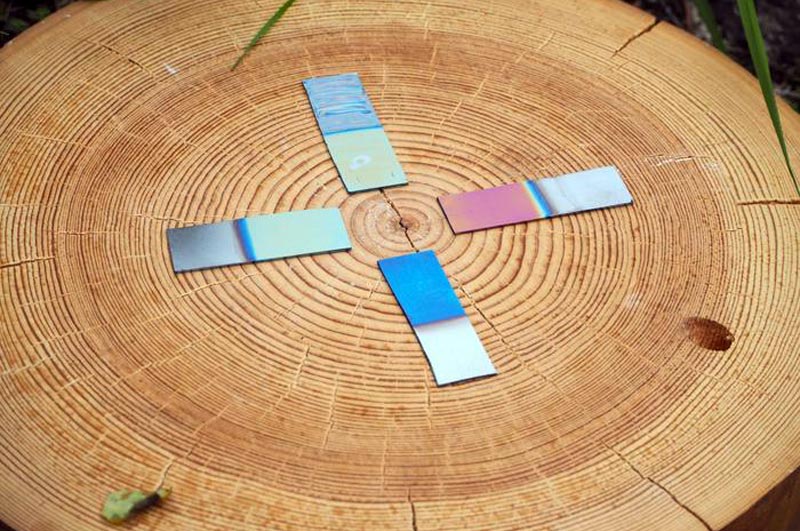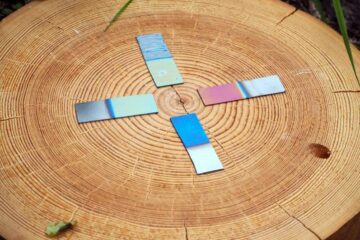 Transparent wood-based coating doesn't fog up
Coatings made from a wood by-product can keep our glasses and windshields clear. Researchers have developed a way to turn a waste material from wood into a bio-based transparent film…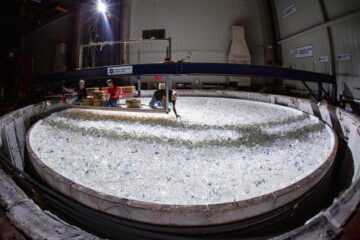 The Giant Magellan Telescope's final mirror fabrication begins
Seven of the world's largest mirrors will search the Universe for life beyond Earth. The Giant Magellan Telescope begins the four-year process to fabricate and polish its seventh and final…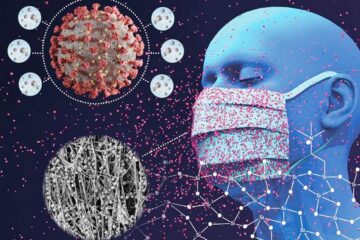 New material captures coronavirus particles
… and could transform face mask efficiency. University of Liverpool researchers develop a new material that captures coronavirus particles and could transform the efficiency of face masks. A research team…