BIT Life Sciences' 2nd World Cancer Congress 2009
Background to the Congress
The BIT Life Sciences' Annual World Cancer Congress is a China-based, interactive conference providing practicing oncologists with the latest research on epidemiologic, cancer molecular mechanisms, drug discovery, therapeutics development, diagnosis, clinical data, best practices, and new technologies that are directly applicable to the practice of cancer research and therapeutic discovery and development.
The conference will provide participants a face-to-face platform to exchange ideas, share update breakthroughs and promising solutions to most important issues in the area.
The year, the aims of the congress are to provide a high quality program designed to attract delegates from all cancer research disciplines & anti-cancer medicine development, and encourage these researchers to interact and in some cases forge new collaborations. The 2009 program is once again will be a great showcase for the talents around and a wonderful opportunity to hear talks from renowned overseas speakers after our success last one.
There was a sense during the 2008 Conference, and from feedback subsequently received, that we managed to achieve these aims. More than 450 invited cancer specialists from a wide range of disciplines will participate in the Scientific Program and their presentations will provide delegates with information on the latest developments in basic science and clinical treatment. We anticipate that information from more than 1400 scientific abstracts will be presented in oral sessions, poster discussion and poster sessions.
Media Contact
Annie
BIT Life Sciences, Inc.
All news from this category: Event News
Back to the Homepage
Latest posts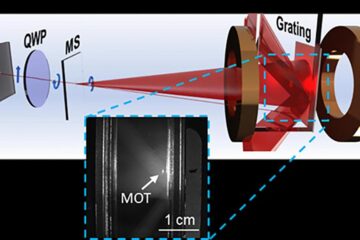 Bringing atoms to a standstill: NIST miniaturizes laser cooling
It's cool to be small. Scientists at the National Institute of Standards and Technology (NIST) have miniaturized the optical components required to cool atoms down to a few thousandths of…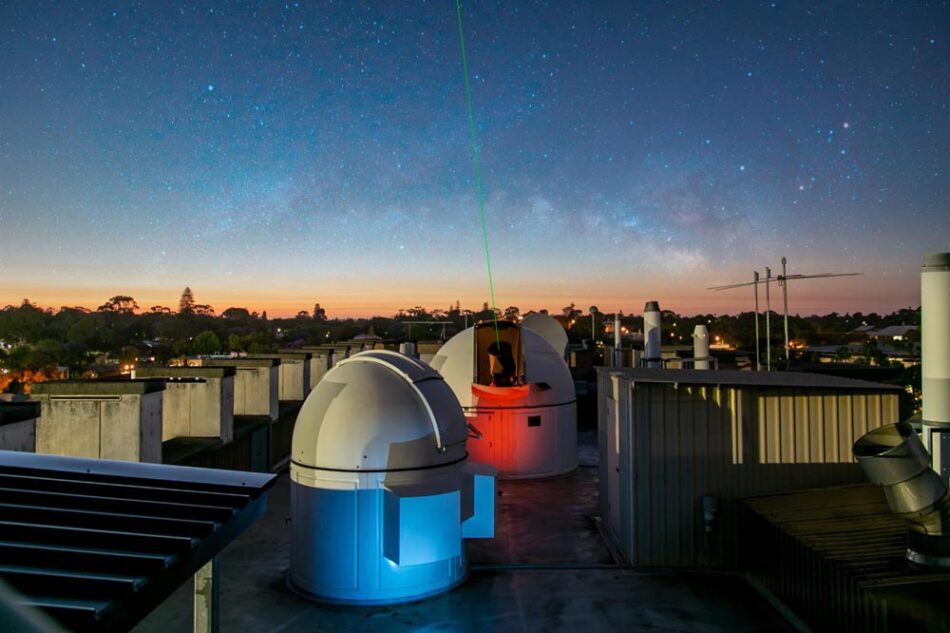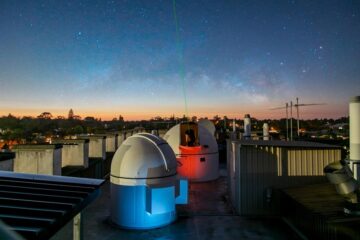 Record-breaking laser link could help us test whether Einstein was right
Scientists from the International Centre for Radio Astronomy Research (ICRAR) and The University of Western Australia (UWA) have set a world record for the most stable transmission of a laser signal through…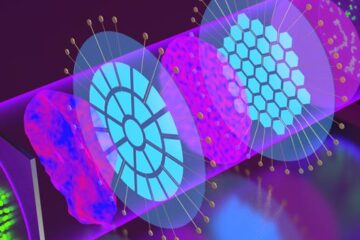 Adaptive optics with cascading corrective elements
A cascaded dual deformable phase plate wavefront modulator enables direct AO integration with existing microscopes–doubling the aberration correction range and greatly improving image quality. Microscopy is the workhorse of contemporary…