Announcement
4th International Congress
8 – 9 November 2011, Erfurt, Germany
Architecture is changing. Energy and climate relevant requirements are influencing forms of expression and sustainably changing the environment. The 4th International Congress Bauhaus.SOLAR promotes the cross-sector dialogue between planners, architects, civil engineers, technicians, designers and users as well as members of the real estate industry and the financial sector. The focus is the discussion about the innovative aesthetic influence of solar technology on architecture and urban planning. Please put this congress organised by the partners SolarInput e. V., Bauhaus-Universität Weimar und Messe Erfurt GmbH into your calendars now.
Ankündigung
4. Internationaler Kongress
8. – 9. November 2011, Erfurt
Die Architektur wandelt sich. Energetische und klimarelevante Ansprüche beeinflussen die Ausdrucksformen und verändern die Umgebung nachhaltig. Der 4. Internationale Kongress Bauhaus.SOLAR fördert den fachübergreifenden Dialog von Planern, Architekten und Bauingenieuren, Technikern, Designern und Anwendern sowie Vertretern der Immobilien- und Finanzwirtschaft. Im Fokus steht die Diskussion über den innovativ ästhetischen Einfluss der Solartechnik auf Architektur und Stadtplanung. Bitte merken Sie sich diesen von den Partnern SolarInput e. V., Bauhaus-Universität Weimar und Messe Erfurt GmbH organisierten Kongress schon jetzt vor.
Dipl.-Ing. Ulf PLEINES M.Sc.
Bauhaus-Universität Weimar
archineering
Bauhaus.Energy Workshop
Bauhaus.SOLAR
Belvederer Allee 1, room 003
D-99425 Weimar
Tel.: +49(0)3643 58-3145 (Ms. LIESKE)
Tel.: +49(0)3643 58-3123
Fax.: +49(0)3643 58-3122
ulf.pleines@uni-weimar.de
bauhaus-solar@uni-weimar.de
www.uni-weimar.de
www.screenhaus.de
www.energy-based-design.de
Bauhaus.SOLAR
Technology – Design – Environment
4th International Congress
8 – 9 November 2011
Erfurt Exhibition Center
Gothaer Str. 34
D-99094 Erfurt
www.bauhaus-solar.de
Media Contact
Ulf Pleines
Bauhaus-Universität Weimar
All news from this category: Event News
Back to the Homepage
Latest posts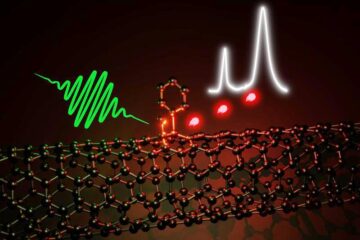 Optically Active Defects Improve Carbon Nanotubes
Heidelberg scientists achieve defect control with a new reaction pathway. The properties of carbon-based nanomaterials can be altered and engineered through the deliberate introduction of certain structural "imperfections" or defects….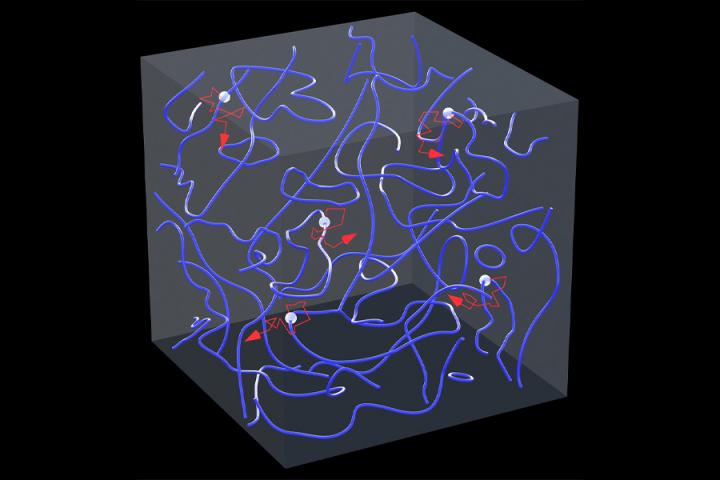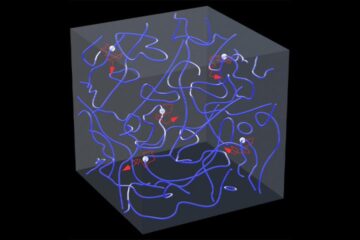 Visualizing the motion of vortices in superfluid turbulence
Nobel laureate in physics Richard Feynman once described turbulence as "the most important unsolved problem of classical physics." Understanding turbulence in classical fluids like water and air is difficult partly…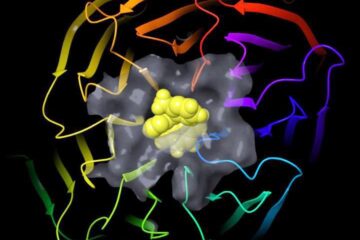 Toward a reliable oral treatment for sickle cell disease
For the millions of people worldwide who have sickle cell disease, there are only a few treatment options, which include risky bone marrow transplants, gene therapy or other treatments that…