Slick birds are wearing wool
Knitted pullovers protect penguins from oil discharge
Knitters around the world have pulled together to save thousands of oil-soaked little penguins on Phillip Island, southern Australia.
Ten thousand penguin-sized, pure-wool jumpers have flooded into the offices of the Tasmanian Conservation Trust in response to their call for emergency insulation for a vulnerable population of world's smallest penguins – sometimes known as fairy penguins.
In mid-December 2001 a crude slick from an illegal discharge washed into the bird's shoreline rookeries. The oil threatened the breeding stock, clogging their waterproof insulating feathers, and preventing them making daily mid-ocean forays in search of food.
Conservation workers moved fast to save the birds from starvation, hypothermia and oil poisoning. To protect and rehabilitate the tiny penguins after they'd been caught and washed, researchers hit upon a plan to harness the efficient insulating properties of wool, and tap into the enthusiasm of the local community.
They published a plea and a knitting pattern for penguin jumpers in the Aged Pension News, a free newspaper circulated to elderly Australians.
When the story was picked up by BBC radio, the plight of the penguins became international. Jumpers started arriving from around the world, in all colours and fashions including local football team strips. Demand has now been more than met, and the small sweaters are being stockpiled in future 'oil spill response kits'.
The tight-fitting woollens provide ideal temporary protection for the birds until their diving feathers regain their natural condition. Like feathers, wool fibres are made of keratins and amino acids, and are extremely efficient natural insulators. The fibres' tight crimp and natural oils make them water repellent. Yet they are also warming when wet thanks to their heat-producing chemical reactions with moisture.
Before having fashions to flaunt, Phillip Island's endangered population of little penguins was a renowned tourist attraction for its nightly parade of a different kind. After dusk, hundreds of penguins returning from daily fishing trips gather on the beach and waddle en masse to their burrows in sand dunes.
Media Contact
JAMES PORTEOUS
© Nature News Service
All latest news from the category: Ecology, The Environment and Conservation
This complex theme deals primarily with interactions between organisms and the environmental factors that impact them, but to a greater extent between individual inanimate environmental factors.
innovations-report offers informative reports and articles on topics such as climate protection, landscape conservation, ecological systems, wildlife and nature parks and ecosystem efficiency and balance.
Back to home
Newest articles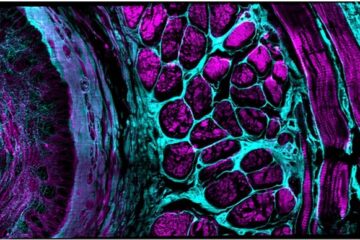 Enhancing the workhorse
Artificial intelligence, hardware innovations boost confocal microscope's performance. Since artificial intelligence pioneer Marvin Minsky patented the principle of confocal microscopy in 1957, it has become the workhorse standard in life…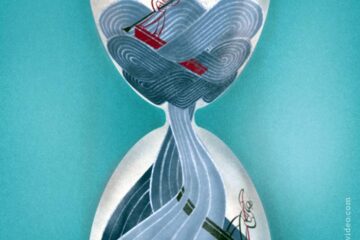 In the quantum realm, not even time flows as you might expect
New study shows the boundary between time moving forward and backward may blur in quantum mechanics. A team of physicists at the Universities of Bristol, Vienna, the Balearic Islands and…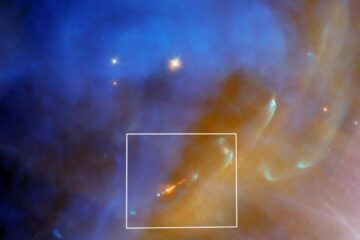 Hubble Spots a Swift Stellar Jet in Running Man Nebula
A jet from a newly formed star flares into the shining depths of reflection nebula NGC 1977 in this Hubble image. The jet (the orange object at the bottom center…