Counting on our natural assets
A new report showing how one regional community can better manage its eco- systems may have implications for regional areas not only across Australia but around the world.
CSIRO researchers have recently explored 'ecosystem services' in the Goulburn Broken Catchment and found that Australians are developing a new and deeper understanding of how the environment underpins human activities.
"Services that ecosystems provide to humans are necessary to support and fulfil human life", says CSIRO's Dr Nick Abel.
These included regulation of climate; maintenance and regeneration of habitat for native species; provision of shade and shelter; water filtration and erosion control; maintenance of soil health; provision of healthy waterways; and regulation of river flows and groundwater levels.
"These natural processes are often overlooked, used inefficiently and degraded, but they are the hidden foundations of economies and communities".
Connecting researchers with the community and combining scientific and local knowledge has been one of the successes of our research, says Dr Abel. Through their participation in the four year Ecosystem Services Project, many in the catchment now see the real asset value of their ecosystems.
"The concept of ecosystem services has become an integral part of what we do at both the strategic level and also at the operational level," says Mr Bill O'Kane, Chief Executive Officer of the Goulburn Broken Catchment Authority.
"It has opened our minds and helped our thinking on the best ways to protect and enhance the Catchment's valuable natural assets and the services they provide," he says.
According to Dr Abel, the project has helped change perceptions of the value of ecosystem services.
"It will take more than changes in attitudes to reverse degradation and make use more efficient," he says.
"We could create markets in which the industries that need the services in cities and on high intensity farmland pay broadacre landholders to produce them, just as they now produce crops", he says. "In fact, pilot market and other projects are already underway around Australia to test this and other potential approaches."
Australia's first ecosystems services project was supported by the Myer Foundation, CSIRO, the Goulburn Broken Catchment Management Authority and Land and Water Australia.
More information from:
Nick Abel, CSIRO Sustainable Ecosystems, 02-6242 1534, 0417 442 180
Bill O'Kane, Goulburn Broken Catchment Authority, 03-5822 2288, 0417 101 426
Media assistance:
Anne Leitch, CSIRO Sustainable Ecosystems, mobile 0409 661 094
All news from this category: Ecology, The Environment and Conservation
This complex theme deals primarily with interactions between organisms and the environmental factors that impact them, but to a greater extent between individual inanimate environmental factors.
innovations-report offers informative reports and articles on topics such as climate protection, landscape conservation, ecological systems, wildlife and nature parks and ecosystem efficiency and balance.
Back to the Homepage
Latest posts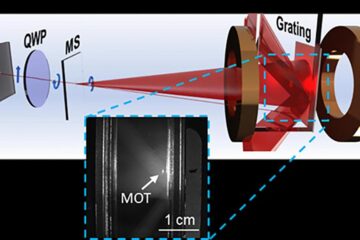 Bringing atoms to a standstill: NIST miniaturizes laser cooling
It's cool to be small. Scientists at the National Institute of Standards and Technology (NIST) have miniaturized the optical components required to cool atoms down to a few thousandths of…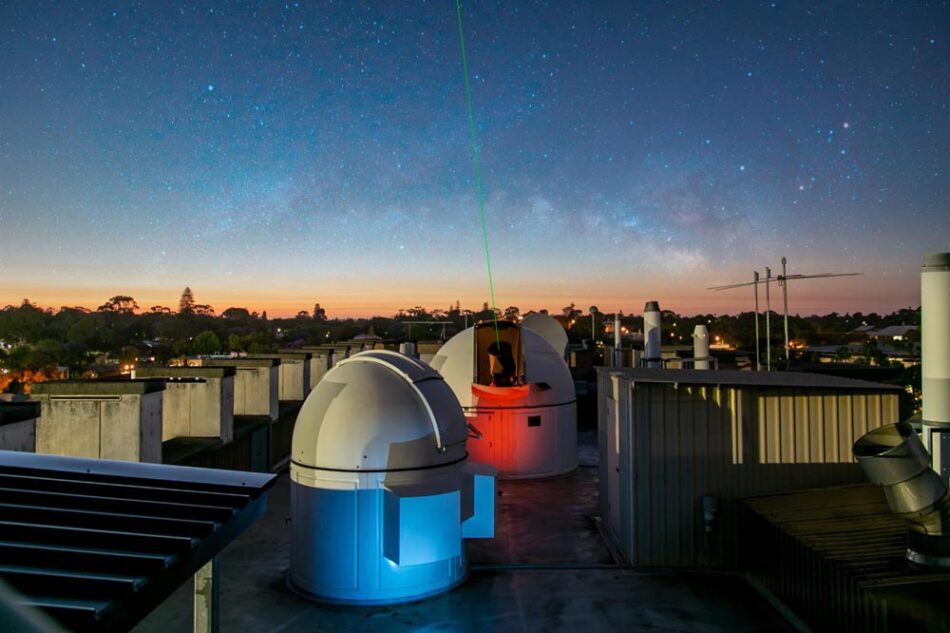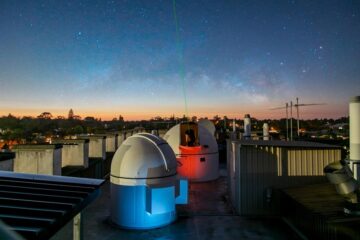 Record-breaking laser link could help us test whether Einstein was right
Scientists from the International Centre for Radio Astronomy Research (ICRAR) and The University of Western Australia (UWA) have set a world record for the most stable transmission of a laser signal through…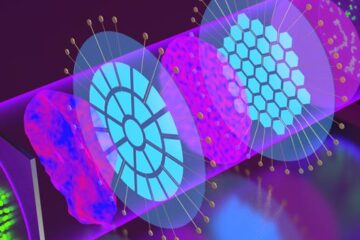 Adaptive optics with cascading corrective elements
A cascaded dual deformable phase plate wavefront modulator enables direct AO integration with existing microscopes–doubling the aberration correction range and greatly improving image quality. Microscopy is the workhorse of contemporary…