Tracking fish by sonar to prevent over-fishing
Marine researchers and scientists have long sought a practical way to track the position and migration of fish in the world's oceans in order to provide research data for stock management and fish conservation.
Sigmur Gudbjornsson, Managing Director of Stjornu-Oddi, the Icelandic lead partner in EUREKA project E! 2326 GPSFISH, describes how they solved the problem by having ships "transmit by sonar GPS (global positioning satellite) data which is then stored on any fish that has been previously tagged within a 5 km range."
As tagged cod, plaice or salmon swim, other sonar pings are recorded from vessels equipped with sonar developed by the Norwegian project partner, Simrad. The tag stores the sonar's position at the time and date it was pinged. This turns the tagged fish into an important research instrument, gathering vital information on the species.
The GPSFISH project offers marine researchers a much needed tool to measure the movement of fish in the ocean, giving them new insight into fish behaviour, including migratory patterns, and improved estimates of fish stocks. This is important to prevent over-fishing and sustain stocks.
"It has been a huge task to miniaturise the tag, without compromising its performance, to make a product that can easily be carried by a medium-sized fish," explains Gudbjornsson.
The fish are usually tagged on the exterior in parallel with the dorsal fin using tags that measure 46 x 15 mm and are made entirely from environmentally friendly components – including the tag's housing which is a biocompatible material.
Dr Frank Knudsen, a fishery biologist at Simrad, describes how "all ships, including research vessels, fishing vessels and coast guards could transmit to tags whenever the sonar is not in regular use. Since a single ship can transmit pings to fish in over 100 km2 of ocean surface per hour this will give sufficient coverage."
When the tags are recovered through commercial fisheries, the data can be uploaded into a computer and the migratory route of the fish through a whole year's cycle can be reconstructed.
The system is currently being tested by the Institutes of Marine Research in Norway and Iceland to assess the number of tagged fish required to give a sufficiently accurate picture for their research. "Marine Research Institutes are the system's future users and it is important to involve them in the project to analyse the feasibility of the system," says Gudbjornsson.
"Working with the EUREKA project has given Stjornu-Oddi the opportunity to collaborate with Simrad and the Marine Institutes of two countries, to work across national borders, to seek support from national Research Councils, and to obtain results that matter," says Gudbjornsson.
All news from this category: Ecology, The Environment and Conservation
This complex theme deals primarily with interactions between organisms and the environmental factors that impact them, but to a greater extent between individual inanimate environmental factors.
innovations-report offers informative reports and articles on topics such as climate protection, landscape conservation, ecological systems, wildlife and nature parks and ecosystem efficiency and balance.
Back to the Homepage
Latest posts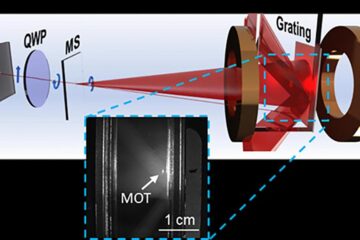 Bringing atoms to a standstill: NIST miniaturizes laser cooling
It's cool to be small. Scientists at the National Institute of Standards and Technology (NIST) have miniaturized the optical components required to cool atoms down to a few thousandths of…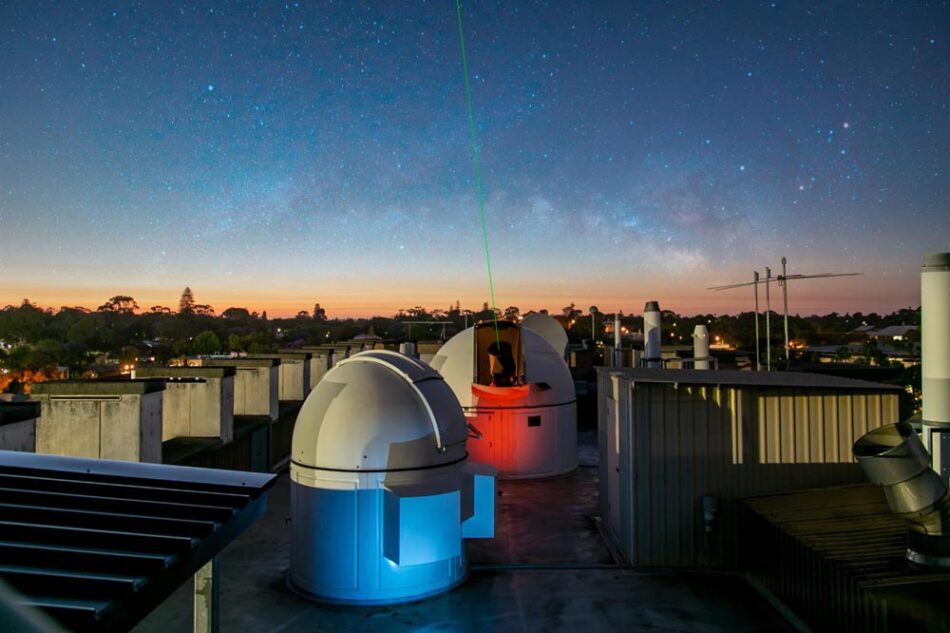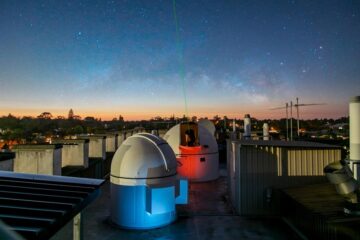 Record-breaking laser link could help us test whether Einstein was right
Scientists from the International Centre for Radio Astronomy Research (ICRAR) and The University of Western Australia (UWA) have set a world record for the most stable transmission of a laser signal through…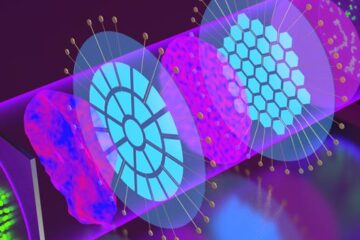 Adaptive optics with cascading corrective elements
A cascaded dual deformable phase plate wavefront modulator enables direct AO integration with existing microscopes–doubling the aberration correction range and greatly improving image quality. Microscopy is the workhorse of contemporary…