Extraordinary Number of unique species discovered in Caribbean
Hundreds of species with small ranges seen vulnerable
The Caribbean Sea has the greatest concentration of marine life in the entire Atlantic and is home to hundreds of species that live only in precariously small areas, making life there far richer and more delicate than previously thought, according to a new study.
An analysis of the ranges of 1,172 marine species revealed that some 253, or 22 percent, are endemic to the Caribbean region, meaning they are found nowhere else. Of those, at least 100 species are considered "micro-endemics," meaning they have ranges restricted to small geographical features, like isolated island platforms or coastal lagoons.
"Most people believe that marine species have large ranges and can just swim their way out of trouble," said Michael L. Smith, Caribbean biodiversity fellow with the Center for Applied Biodiversity Science (CABS) at Conservation International (CI). "But we now know that there are hundreds of species along the coast of Central America and in the broader Caribbean region with ranges so small that even localized human activities can cause their extinction."
Toadfishes, silversides and the dwarf lantern shark – the world's smallest shark, reaching only 21 centimeters – are among the unique micro-endemic species that are highly susceptible to human activity in the Caribbean. Destructive fishing practices, the dredging of harbors and estuaries, and the laying of seafloor pipelines, are just some of the threats these species face as development in the region reaches even the most remote islands and keys.
"Anyone who remembers the building of an airstrip that eliminated a dozen of Bermuda's marine species in the 1940s knows that humans can easily wipe out large numbers of creatures in a single careless act," said Kent Carpenter, professor at Old Dominion University. "We have found species in all parts of the Caribbean region with very tiny ranges. They can be put at risk by the kinds of local development that are occurring every day on every coast in the region."
Eighty-four scientists from around the globe mapped the ranges of species throughout the Atlantic. Scientists from CABS at CI and Old Dominion University analyzed the data to find concentrations of endemic species and other patterns of distribution. In the process they also compiled the largest database of species ranges ever recorded for the region.
The study found the two single sites in the Caribbean richest in species and endemism are the Florida Straits, bordered by Cuba, the Bahamas and Florida; and a stretch in the southern Caribbean that follows the coastlines of Colombia, Venezuela, Guyana, Suriname and the Netherlands Antilles.
Scientists were also surprised to find that many unique species live at depths far greater than previously imagined, making them vulnerable to deepwater trawlers and other fishing activities. The depredation caused by fishing, combined with low reproductive rates common among micro-endemics at those depths, make many species vulnerable to sudden population collapse.
The current study is the latest installment in a series published by the United Nations Food and Agriculture Organization (FAO) that provides scientific guides about marine biodiversity in several areas of the ocean. It is being released in a three-volume series entitled, The Living Marine Resources of the Western Central Atlantic.
###
The Center For Applied Biodiversity Science (CABS) based at Conservation International, strengthens the ability of CI and other institutions to accurately identify and quickly respond to emerging threats to Earth's biological diversity. CABS brings together leading experts in science and technology to collect and interpret data about biodiversity, to develop strategic plans for conservation and to forge key partnerships in all sectors toward conservation goals. Read more about CABS at http://www.biodiversityscience.org.
Conservation International (CI) is an environmental organization working in more than 30 countries around the globe to protect biodiversity and to demonstrate that human societies can live harmoniously with nature. CI develops scientific, policy and economic solutions to protect threatened natural ecosystems that are rich in biodiversity. Read more about CI at http://www.conservation.org.
Media Contact
Brad Phillips
EurekAlert!
Alle Nachrichten aus der Kategorie: Ecology, The Environment and Conservation
This complex theme deals primarily with interactions between organisms and the environmental factors that impact them, but to a greater extent between individual inanimate environmental factors.
innovations-report offers informative reports and articles on topics such as climate protection, landscape conservation, ecological systems, wildlife and nature parks and ecosystem efficiency and balance.
Zurück zur Startseite
Neueste Beiträge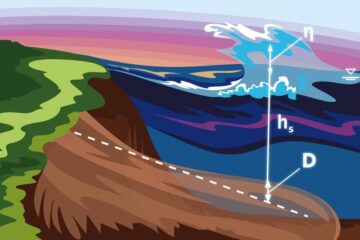 Scientists improve model of landslide-induced tsunami
MIPT researchers Leopold Lobkovsky and Raissa Mazova, and their young colleagues from Nizhny Novgorod State Technical University have created a model of landslide-induced tsunamis that accounts for the initial location…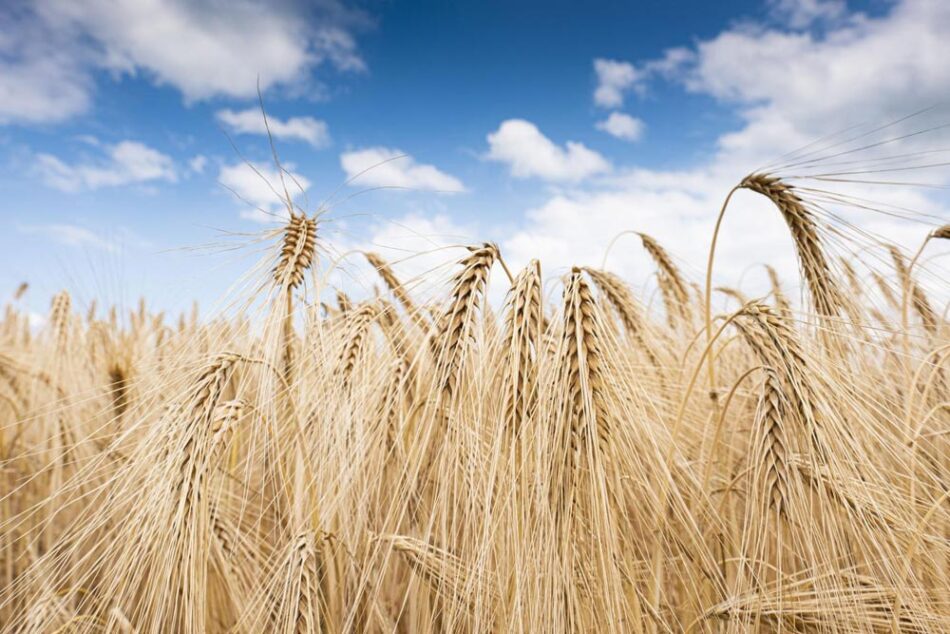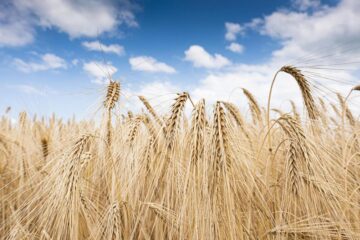 Global food production threatens the climate
Use of nitrogen fertilizers in agriculture causes an increase in nitrous oxide concentration in the atmosphere – Comprehensive study with KIT participation in Nature. Concentration of dinitrogen oxide – also…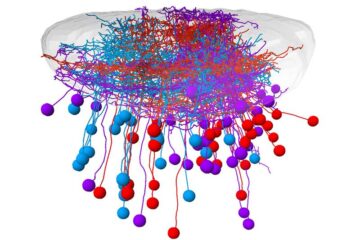 The right cells in the right spot
Neurons in a visual brain area of zebrafish are arranged as a map for catching prey. Spotting, pursuing and catching prey – for many animals this is an essential task…