The EU joins forces with international partners on research to "clean up" fossil fuels
Today in Washington the European Commission, represented by Loyola de Palacio, Vice President in charge of Energy and Transport, signed an international charter on CO2 capture and storage (CO2/carbon sequestration).
This will create the "Carbon Sequestration Leadership Forum" with Australia, Brazil, Canada, Colombia, Italy, India, Japan, Mexico, Norway, the People's Republic of China, Russia, the United Kingdom and the US. The Forum aims to stimulate research into carbon sequestration technologies, to "clean up" fossil fuels by capturing CO2 at source and storing it for thousands of years deep underground. This will help reduce greenhouse gas emissions.
Vice president De Palacio said: "We are committed to meeting the Kyoto Protocol targets, through the enhanced use of renewable energy sources, and more efficient use of energy. All these efforts are on track through brand new legislation adopted in the last few years. Carbon sequestration complements these efforts. The agreement signed today offers opportunities for deeper cuts in emissions well beyond the Kyoto 2012 horizon, as a further contribution in the crucial fight against climate change."
Speaking from Brussels, European Research Commissioner Philippe Busquin stressed that EU research leads in this field: "During the past ten years we have funded research projects worth over €30 million. We will now intensify our efforts by supporting ambitious research projects, totalling some €200 million, to address scientific, technological and other barriers to carbon sequestration. The main goal is to check if carbon sequestration in geological formations is environmentally sound and cost effective. This research could also have an important impact in the field of hydrogen and fuel cell technologies, facilitating the clean production of hydrogen from fossil fuels. We look forward to working with other international partners to develop this promising technology."
Why carbon sequestration?
The concentration of CO2 in the atmosphere is increasing because of emissions from fossil fuel combustion boosting the natural greenhouse effect, leading to climate change. Power generation, transport, industry and domestic uses are contributing to this increase. The EU committed itself in the Kyoto Protocol to reducing its Green House Gases (GHG) emissions by 8% in the 2008-2012 period compared to 1990 levels.
However, in order to stabilize GHG concentrations in the atmosphere at acceptable levels, much deeper cuts in emissions (by more than 50% globally over the next 50 years) will be necessary. CO2 sequestration could help to meet this goal by capturing CO2 at source and storing it in geological formations.
Other options to limit CO2 emissions, in the energy and transport sectors, include reducing energy consumption, increasing energy efficiency, using low-carbon fuels, and increasing the use of energy sources with low to zero CO2 emissions, such as renewables. In addition, it is necessary to enhance the carbon sink capacity of the biosphere (e.g. forests).
Industrial applications
Coal use for power generation is forecast to increase significantly in the coming decades. Carbon sequestration could be incorporated in power plants that are using coal or natural gas. Capture and storage technologies are best applied in connection with large-scale energy conversion plants such as coal power plants and oil refineries. Carbon sequestration offers the possibility for new industrial applications such as the production of hydrogen, together with electricity, from fossil fuels. The CO2 produced as a by-product could be captured and stored underground.
The European market for carbon sequestration could be large enough for a strong domestic industry sector. But carbon sequestration is not yet economically competitive. It is at the moment more expensive compared to other available options to reduce CO2 emissions in the production of electricity. Nevertheless, with the need for more extensive CO2 emission cuts in the future, carbon sequestration technology could become economically attractive.
How does carbon sequestration work?
For CO2 storage to be an effective way of reducing the risk of climate change, carbon must be stored for thousands of years. Storage must have low environmental impact, acceptable cost and conform to national and international laws. The main options for storing CO2 underground are in depleted oil and gas reservoirs, deep saline reservoirs and unminable coal seams. Already today CO2 is injected underground in many Enhanced Oil Recovery projects.
Underground storage of natural gas, an analogous technique, is widely practised and does not pose safety concerns. However, as CO2 is an asphyxiant and heavier than air, the highest possible safety standards have to be implemented, so as to avoid slow leakage or sudden large-scale release resulting from seismic activity. Underground water sources must also be protected.
Alle Nachrichten aus der Kategorie: Ecology, The Environment and Conservation
This complex theme deals primarily with interactions between organisms and the environmental factors that impact them, but to a greater extent between individual inanimate environmental factors.
innovations-report offers informative reports and articles on topics such as climate protection, landscape conservation, ecological systems, wildlife and nature parks and ecosystem efficiency and balance.
Zurück zur Startseite
Neueste Beiträge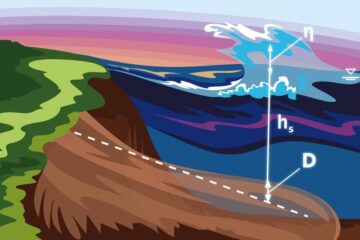 Scientists improve model of landslide-induced tsunami
MIPT researchers Leopold Lobkovsky and Raissa Mazova, and their young colleagues from Nizhny Novgorod State Technical University have created a model of landslide-induced tsunamis that accounts for the initial location…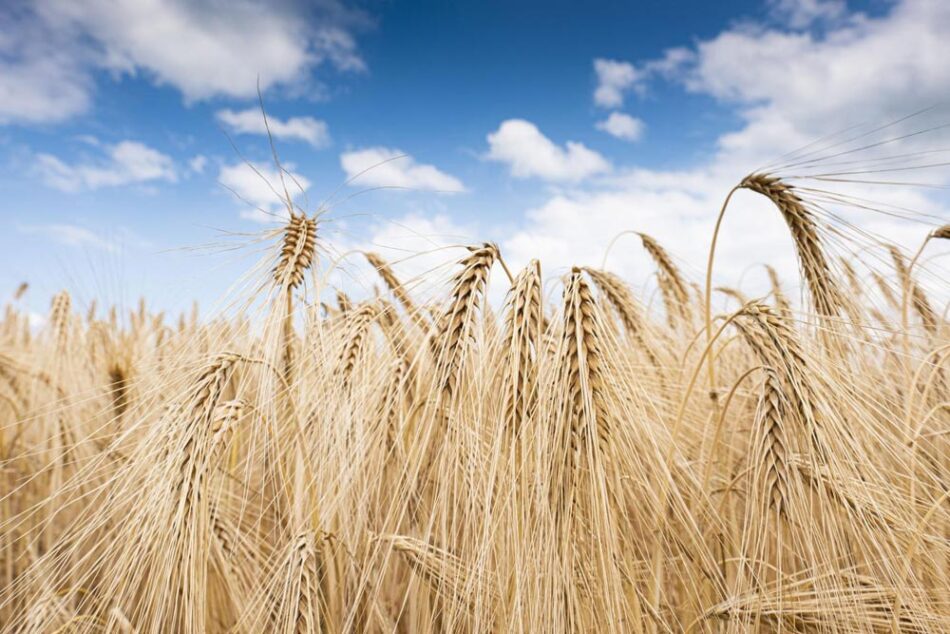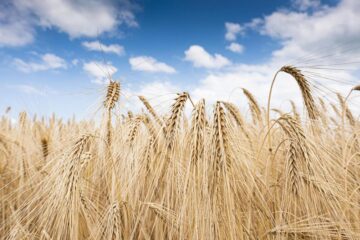 Global food production threatens the climate
Use of nitrogen fertilizers in agriculture causes an increase in nitrous oxide concentration in the atmosphere – Comprehensive study with KIT participation in Nature. Concentration of dinitrogen oxide – also…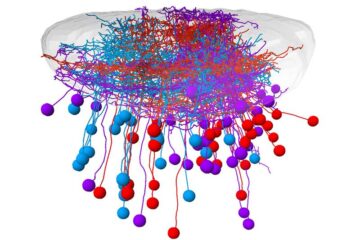 The right cells in the right spot
Neurons in a visual brain area of zebrafish are arranged as a map for catching prey. Spotting, pursuing and catching prey – for many animals this is an essential task…