'Fowl-howl' ties discovered between birds, monkeys
A strong and unexpected correlation between large numbers of howler monkeys and elevated counts of birds on islands created by a Venezuelan hydroelectric project has Duke University scientists looking for explanations. They say their discovery represents a prime example of the unexpected ecological insights that the science all-too-often yields.
The scientists' working hypothesis is that excess plant-eating monkeys found on some of the smallest islands counterintuitively spur extra tree growth, which in turn boosts populations of insects that then attract all those birds, Duke investigator Kenneth Feeley reported Tuesday at the Ecological Society of America's annual meeting.
"If you think about it, you wouldn't expect any sort of relationship between howler monkeys and birds," Feeley said in an interview before the meeting. "It took us by surprise."
A graduate student studying for his Ph.D. at the university's Department of Biology, Feeley was brought in to explain the strange relationship first identified by John Terborgh, a James B. Duke Professor of environmental science at Duke's Nicholas School of the Environment and Earth Sciences.
Terborgh set up the research station on Lago Guri, a Venezuelan lake formed in 1986 by a dam impoundment, to study how plants and animals trapped on its many islands respond to the forced isolation.
The Duke professor "did a census of the bird communities in 1993 and 1995 and found that small islands had an extremely high density of birds, an average of two times what we found on the mainland, and on some islands almost 20 times as many," Feeley said.
Many of the smaller islands, only a few acres or less in size, also have howler monkey populations up to 30 times higher than those off the islands. "Wherever there are lots of howlers there are also lots of birds," Feeley noted. "So we have a strong positive correlation between the two groups."
The reasons are less than obvious, because howler monkeys are strictly vegetarians who eat leaves, flowers or fruits — not a reason to attract birds. But "we've come up with several hypotheses to link them," Feeley said.
Currently favored is a hypothesis that the plant-eating monkeys are actually making the trees they feed on more productive. "It's kind of a backward logic, but essentially it has to do with the rates of nutrient cycling," he added.
According to that view, an excess number of plant eaters increase soil fertility. "The dung of a howler monkey is recycled very rapidly, and so essentially trees benefiting from this are able to produce more vegetative matter," he explained.
Because plants are also eaten by insects, the extra growth "allows for a high density of insects, which in turn allows for a high density of insectivorous (insect eating) birds," Feeley said.
Since Terborgh's original survey, the Duke scientists have done additional bird censuses during the last three years and expanded their research area from 12 to 31 islands. In the process, their findings have become more variant, with some otherwise similar islands found to support high bird densities and others essentially none.
"A focus is now trying to see what drives that variation," he said.
Densities of howler monkeys also vary. Numbers trapped on various islands by the flooding were "essentially determined by random chance," he said.
Still "we do have some evidence to support my hypothesis," Feeley added. "The density of birds is strongly, positively correlated with the density of howler monkeys. The growth rate of trees is also positively correlated with howler monkey densities. Finally, detailed foraging observations of the birds on small islands have shown that there do appear to be more insects available on the islands with dense bird populations."
He and other researchers are currently doing chemical and nutrient analyses of soil and growing and fallen leaves from each of the islands. That work "will hopefully allow us to look in more detail at how howler monkeys may be influencing the nutrient cycling," he said.
Media Contact
Monte Basgall
Duke University
All latest news from the category: Ecology, The Environment and Conservation
This complex theme deals primarily with interactions between organisms and the environmental factors that impact them, but to a greater extent between individual inanimate environmental factors.
innovations-report offers informative reports and articles on topics such as climate protection, landscape conservation, ecological systems, wildlife and nature parks and ecosystem efficiency and balance.
Back to home
Newest articles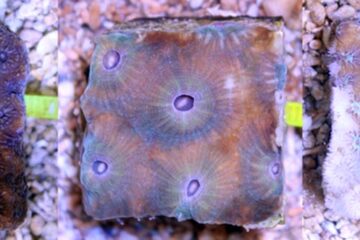 Sediments a likely culprit in spread of deadly disease on Florida coral reefs
New findings also point to coastal construction as potential way of further spreading coral disease. A new study found that seafloor sediments have the potential to transmit a deadly pathogen…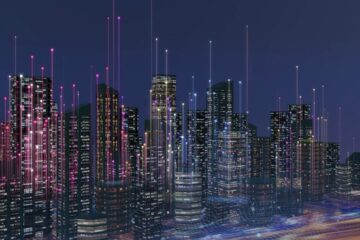 How a smart electric grid will power our future
Reimagining the United States power grid could save consumers $50 billion a year. A novel plan that offers partnership in keeping the United States electric grid stable and reliable could…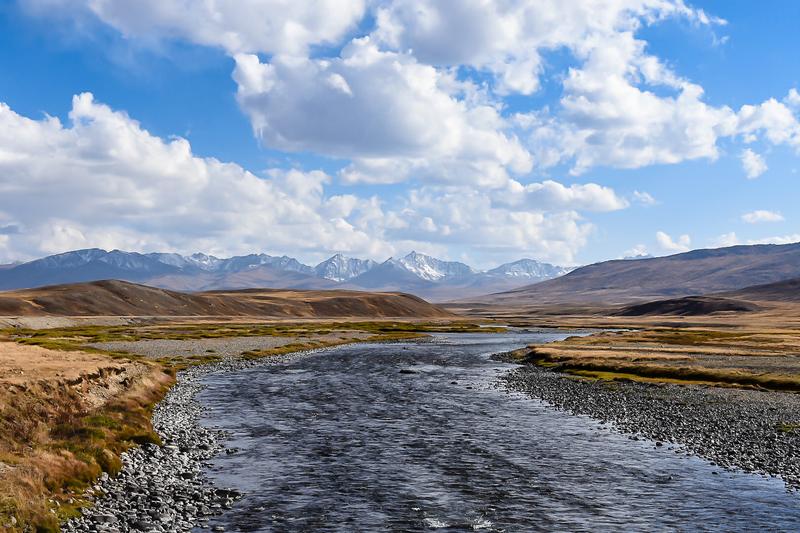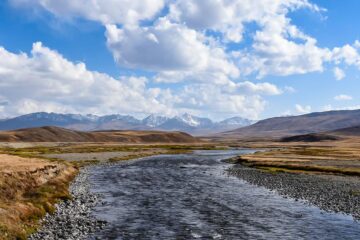 Worldwide assessment of protected areas
Protected areas are among the most effective tools for preserving biodiversity. However, new protected areas are often created without considering existing ones. This can lead to an overrepresentation of the…