Study reveals seismic shift in methods used to track earthquakes
The team, led by scientists from the University of Edinburgh, says that the new method, which uses data collected from earthquakes, potentially allows the Earth's seismic activity to be mapped more comprehensively.
Scientists currently monitor underground movements, such as earthquakes and nuclear tests, using seismometers – instruments that measure the motion of those events at the Earth's surface. This helps to indicate where they took place.
Now, by analysing the seismic waves from two different earthquakes, the team has been able to simulate the seismic waves from one of the earthquakes as if they were recorded by a seismometer at the location of the second.
The discovery allows earthquakes themselves to be used as virtual seismometers that record passing waves from tremors that happen elsewhere in the world.
Using earthquakes in this way substantially increases the number of locations that could be used to detect seismic activity. And since earthquakes occur deep inside the Earth, using them also allows scientists to monitor seismic activity from far deeper than previously possible.
The research, published in Nature Geoscience, was carried out in collaboration with the British Geological Survey and Utrecht University.
Andrew Curtis, Professor of Mathematical Geoscience at the University of Edinburgh, said: "This turns the way we listen to seismic movements on its head. By using earthquakes themselves as virtual microphones that record the sound of the Earth's internal movements, we can listen to the Earth's stretching and cracking from directly within its most interesting, dynamic places."
Dr Brian Baptie, Seismology Team Leader at the British Geological Survey, said: "This discovery shows how we can measure strains deep inside the Earth and helps improve our understanding of the processes driving earthquake activity."
For further information, please contact:
Prof. Andrew Curtis, School of Geosciences, tel +44 131 650 8515; mobile +44 786 654 6227; email Andrew.Curtis@ed.ac.uk
Norval Scott, Press and PR Office, tel 0131 650 2246; mobile +7791 355 809; email norval.scott@ed.ac.uk
Prof. Roel Snieder, W M Keck Distinguished Professor of Basic Exploration Science, Colorado School of Mines, tel. +1 303 273 3456; email rsnieder@mines.edu
All latest news from the category: Earth Sciences
Earth Sciences (also referred to as Geosciences), which deals with basic issues surrounding our planet, plays a vital role in the area of energy and raw materials supply.
Earth Sciences comprises subjects such as geology, geography, geological informatics, paleontology, mineralogy, petrography, crystallography, geophysics, geodesy, glaciology, cartography, photogrammetry, meteorology and seismology, early-warning systems, earthquake research and polar research.
Back to home
Newest articles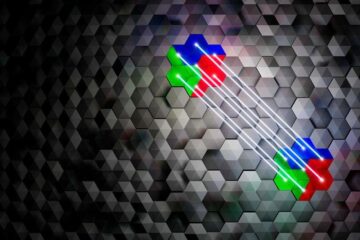 Error-Free Quantum Computing Gets Real
For quantum computers to be useful in practice, errors must be detected and corrected. At the University of Innsbruck, Austria, a team of experimental physicists has now implemented a universal…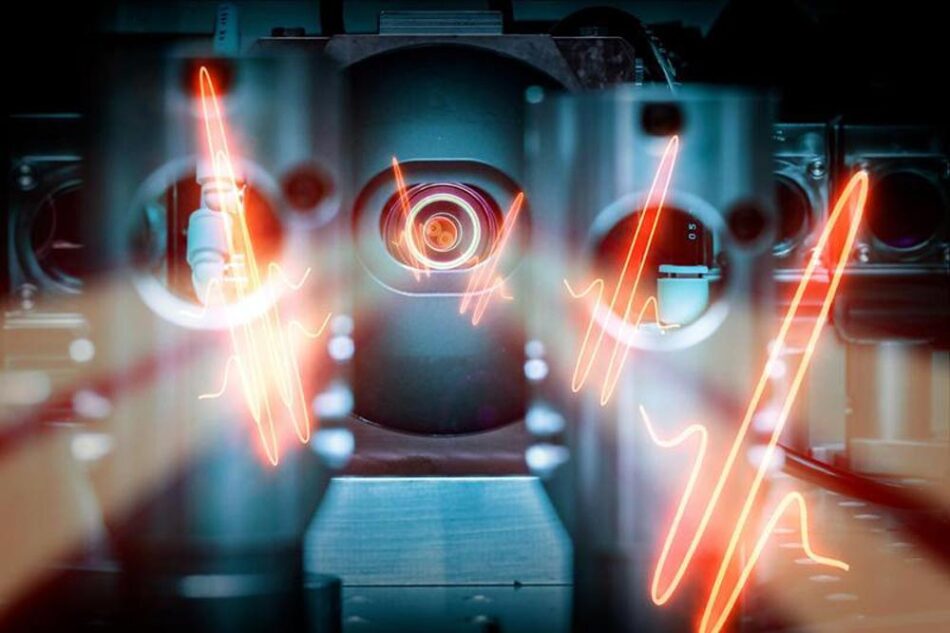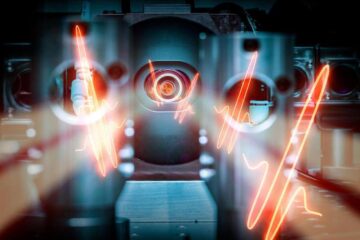 Most powerful dual-comb spectrometer developed
Scientists from Hamburg and Munich developed the world's most powerful dual-comb spectrometer that paves the way for many applications in atmospheric science and biomedical diagnostics, such as early cancer detection….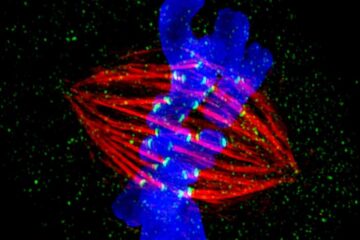 Role of cohesins in embryonic stem cell division
Study shows how meiotic cohesin complexes affect chromosome structure and genomic integrity – and the long-term implications of their effects on the stem cell genome. Chromosomes undergo precise structural changes…