New mobile phone functions fit into a smaller space than before
Even a conventional mobile phone user demands more functions and better performance of his mobile phone in the smallest possible space. The mobile phone should also be easy to use, reliable and inexpensive. In order to meet these demands, more data and functions than before must be packed into the circuit boards of mobile phones in the future.
The researchers at the Helsinki University of Technology have met this challenge by developing a new type of production method for electronics, a so-called IMB (Integrated Module Board) technology. Due to this technology, the performance of an electronics product is improved, more functions can be added to a smaller space than before and the reliability of the mobile phone is improved further.
"When we started to develop miniaturised electronics products, we wanted to get rid of the casings of the microchips to be packed onto the circuit board, because they took up too much space. The size of conventional microchip casings may be ten times as big as the actual microchip," Professor Jorma Kivilahti, the director of the Laboratory of Electronics Production Technology of the Helsinki University of Technology, explains.
"In the new IMB technology the components are integrated into the circuit board. A module manufactured in this manner is smaller and its electronic properties are better than those of the present component boards. The IMB module is fabricated by using photo definable polymers and fully additive electroless plating processes," Professor Kivilahti states.
"Electrical contacts are made of copper metal in connection with the manufacture of the module`s circuit wiring. Thus no soldering is used in the contacting of components. The present assembly techniques for electronics components are based on soldering."
This new technology will perhaps be available to the conventional mobile phone user in four or five years` time. The Helsinki University of Technology has transferred the rights of the technology developed by it to Aspocomp Oy and Elcoteq Networks Plc., who participated in the project. The task of these companies is to develop and productify production techniques. Nokia has also participated in the development of the new technology.
The IMB technology has been developed as part of the EXT technology programme financed by Tekes, the National Technology Agency of Finland.
All latest news from the category: Communications Media
Engineering and research-driven innovations in the field of communications are addressed here, in addition to business developments in the field of media-wide communications.
innovations-report offers informative reports and articles related to interactive media, media management, digital television, E-business, online advertising and information and communications technologies.
Back to home
Newest articles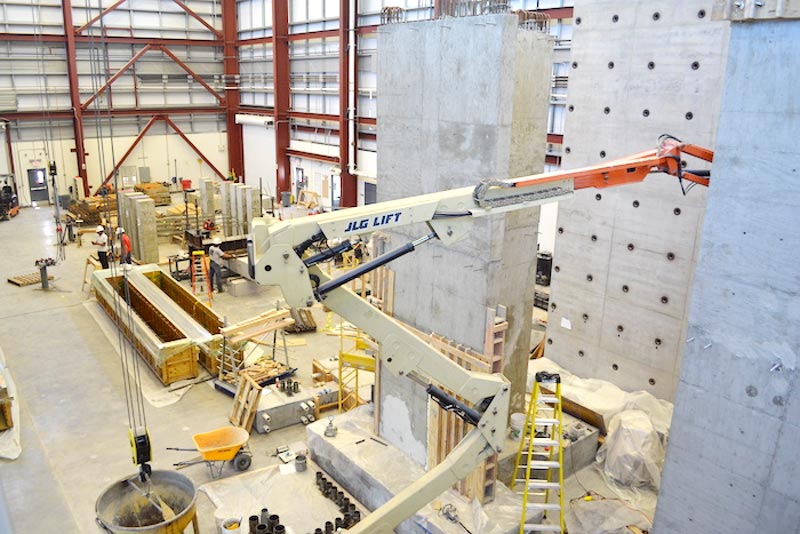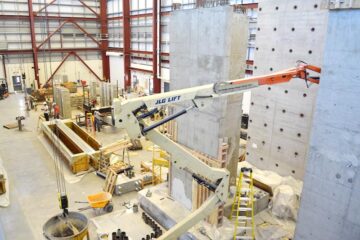 Strengthening American dams, levees with technological innovation
A team of researchers at the University of Kansas School of Engineering has partnered with U.S. federal agencies in a push to reinforce American dams and levees nationwide using fiber-reinforced…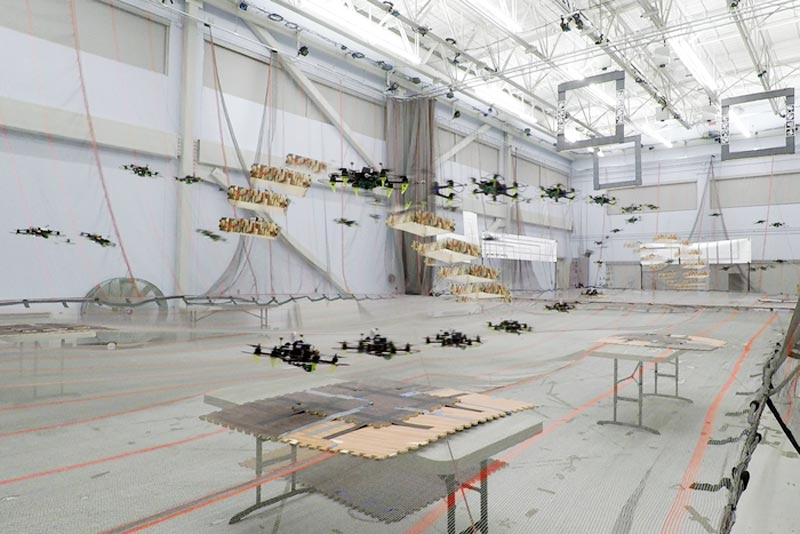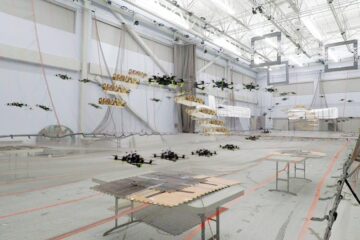 New algorithm keeps drones from colliding in midair
Researchers create a trajectory-planning system that enables drones working together in the same airspace to always choose a safe path forward. When multiple drones are working together in the same…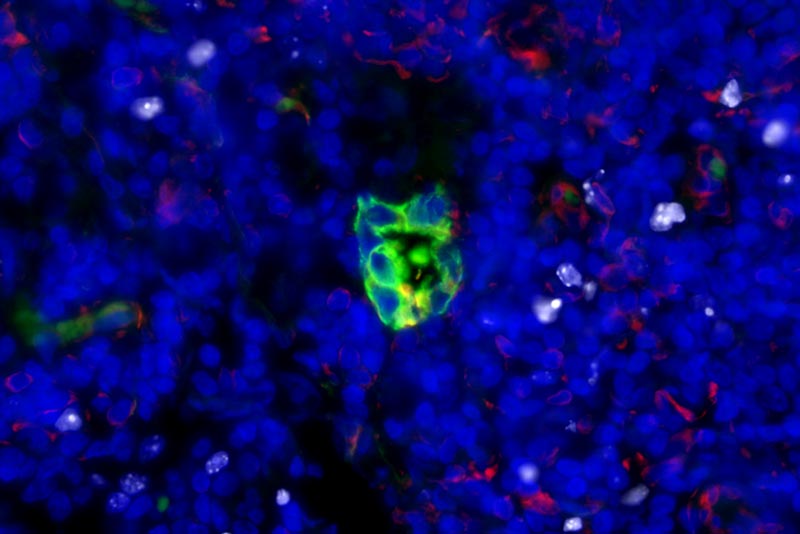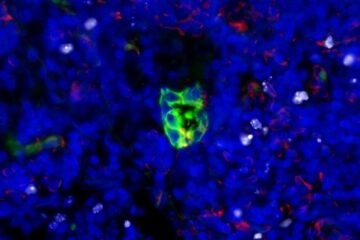 Potential new strategy against metastasis
MSK researchers identified a key role for the STING signaling pathway in preventing dormant metastatic cancer cells from progressing to active metastases. Treating laboratory mice with a STING activator helped…