The smart way to search for news
To enhance multilingual access to the reams of online news, project OmniPaper has tested a prototype that offers 'semantic search' capabilities for Europe's newspapers on the Net.
The IST project's prototype was made available to the public in November 2003, with users able to use the semantic, or 'smart search', for news articles from a set of almost 2000 English-language articles from UK-based The Daily Telegraph.
"Smart search means that the search engine first tries to understand your query on a semantic level," explains Bert Paepen, a researcher involved in the project. "It will look for keywords in your query and ask you to say what you mean by certain words. If for example your query contains the keyword 'bush' the system asks you what you mean by it: 'a large wilderness area', 'President Bush' or something else. So the idea is that the user gives semantic feedback on his/her query, yielding more accurate search results."
This search mechanism is based on an English-language ontology that operates as a separate knowledge layer on top of distributed news archives. The search engine uses this knowledge layer as an access gate to the underlying information. The use of ontology for semantically searching is quite new, according to Paepen, who feels that combining searching and navigating in a graphical way is a promising technique that might become standard in future search engines.
One of the main ideas behind the project is that 'querying' and 'navigating' are both a way of searching information and that both should be combined to obtain the best user experience. "We want to create a system that allows searching in multiple news databases with one single interface. You will be able to type a query in your own language and the system will return results in different languages. A graphical navigation tool will help you navigate through your query and its related concepts. So, from your query topics you can quickly browse to other semantically related topics. We like to call this 'find what you were looking for and then browse away from it.'"
The OmniPaper consortium plans to commercialise these new technologies as an extra functionality offered to news clipping services. In a first phase, these services will offer the smart search function to their customers, while in a second phase, news publishers will be able to resell news from other sources with the OmniPaper technologies for distributed news publishing. "A key aspect of this technology is that publishers can resell news without having all these news articles in their own database," Paepen says.
Contact:
Marian Polus
Katholieke Universiteit Leuven
Research Group on Document Architectures
Kasteelpark Arenberg 10
B-3001 Heverlee
Belgium
Tel: +32-16-321865
Fax: +32-16-321985
Email: marian.polus@esat.kuleuven.ac.be
Source: Based on information from OmniPaper
Alle Nachrichten aus der Kategorie: Communications Media
Engineering and research-driven innovations in the field of communications are addressed here, in addition to business developments in the field of media-wide communications.
innovations-report offers informative reports and articles related to interactive media, media management, digital television, E-business, online advertising and information and communications technologies.
Zurück zur Startseite
Neueste Beiträge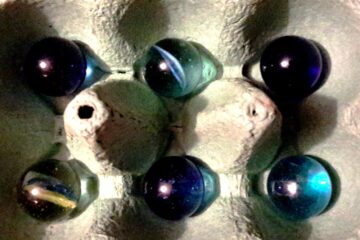 Theoreticians show which quantum systems are suitable for quantum simulations
A joint research group led by Prof. Jens Eisert of Freie Universität Berlin and Helmholtz-Zentrum Berlin (HZB) has shown a way to simulate the quantum physical properties of complex solid…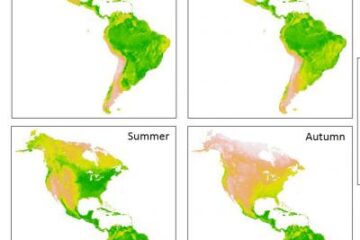 Most migratory birds rely on a greening world
Continued climate change could spell disaster for many species. A new study from the Cornell Lab of Ornithology confirms that most birds–but not all–synchronize their migratory movements with seasonal changes…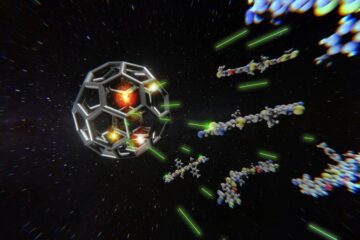 A question of affinity: How to design organic solar cell materials
A collaboration of scientists from the Max Planck Institute for Polymer Research (MPI-P) in Germany and the King Abdullah University of Science and Technology (KAUST) in Saudi Arabia have recently…