Instant Messaging, A New Language?
"Instant messaging, or IM, is not just bad grammar or a bunch of mistakes," says Dr. Pamela Takayoshi, Kent State University associate professor of English. "IM is a separate language form from formal English and has a common set of language features and standards."
Takayoshi, Kent State associate professor of English Dr. Christina Haas andfour Kent State undergraduate researchers examined the language of instant messaging. Using IM conversations produced by college students, the group analyzed and identified nonstandard features of the IM language, or the places where writers had used language features which varied from Standard Written English.
They found that what looked like nonstandard features of written language were, actually, the standardized features within the IM language. The language of instant messaging was found to be informal, explicit, playful, both abbreviated and elaborated, and to emphasize meaning over form and social relationships over content.
"When we look at the kinds of technology young people are using today," says Haas, "we see that many of those technologies — IM, blogs and Facebook — are writing technologies. Even the phone is used for writing now."
Currently, the Kent State team is extending their analysis of IM to the popular Web site Facebook.com to determine whether the site's language is similar or different to instant messaging standards.
Takayoshi can be reached at 330-672-1777 or ptakayos@kent.edu; Haas can be reached at 330-672-9395 or chaas@kent.edu.
Media Contact
Melissa Edler
EurekAlert!
Alle Nachrichten aus der Kategorie: Communications Media
Engineering and research-driven innovations in the field of communications are addressed here, in addition to business developments in the field of media-wide communications.
innovations-report offers informative reports and articles related to interactive media, media management, digital television, E-business, online advertising and information and communications technologies.
Zurück zur Startseite
Neueste Beiträge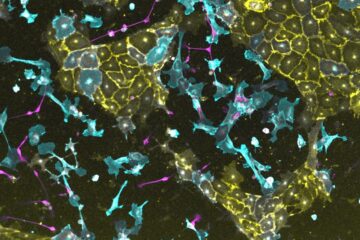 Customized programming of human stem cells
Induced pluripotent stem cells (iPS) have the potential to convert into a wide variety of cell types and tissues. However, the "recipes" for this conversion are often complicated and difficult…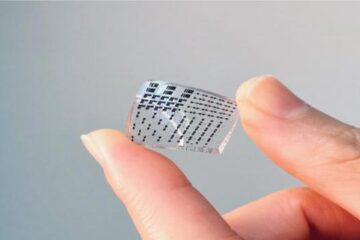 Electronic skin has a strong future stretching ahead
A material that mimics human skin in strength, stretchability and sensitivity could be used to collect biological data in real time. Electronic skin, or e-skin, may play an important role…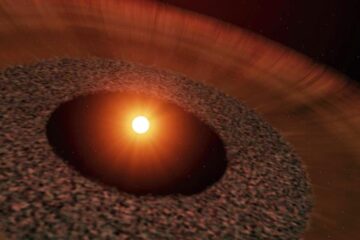 Fast-moving gas flowing away from young star caused by icy comet vaporisation
A unique stage of planetary system evolution has been imaged by astronomers, showing fast-moving carbon monoxide gas flowing away from a star system over 400 light years away, a discovery…