New cruise ship "Mein Schiff 1" features Fraunhofer 3D sound on board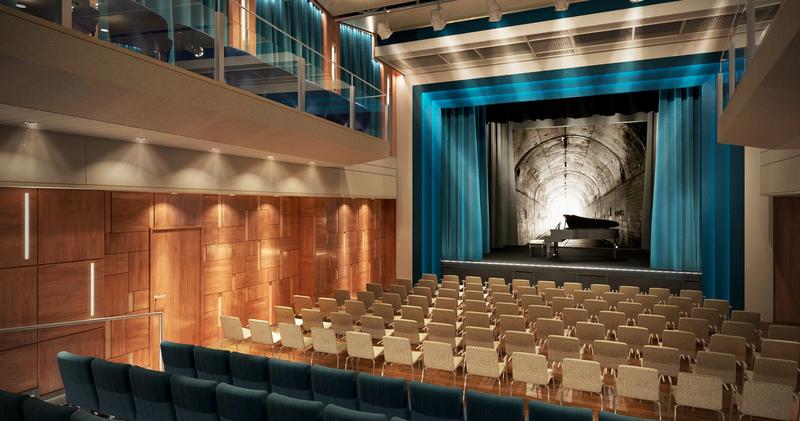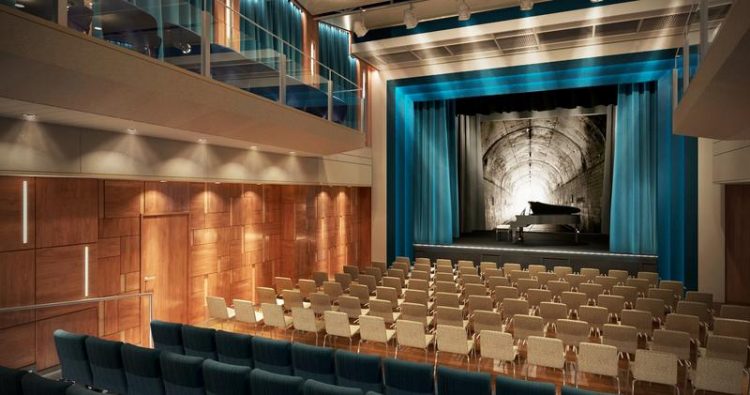 The facts and figures of the new ship are quite impressive. "Mein Schiff 1" has a maximum passenger capacity of nearly 3,000 and accommodates 12 restaurants and bistros, plus 15 bars and lounges. Passengers can enjoy a total of 20,500 square meters of outside decks, alongside with 2,400 square meters for spa and sports activities. In order to further increase the feel-good factor for its passengers, TUI Cruises also decided to install Fraunhofer IDMT´s SpatialSound Wave sound system.
***One sound system for different sound requirements***
SpatialSound Wave is used in the »Theater Schaubühne«, the ship's multi-functional entertainment room, where concerts, plays, variety shows, literary readings, film presentations, and other events take place on a daily basis. For these different kinds of performances, the ships of TUI Cruises had to be equipped with two different sound systems in the past, causing substantial effort for configuration.
Using SpatialSound Wave in combination with 40 permanently installed loudspeakers, TUI Cruises is now able to deliver all these different kinds of shows with the help of a single sound system capable of meeting varying sound requirements. While this makes tedious changes of the setup no longer a necessity, it also solves space and storage problems otherwise incurred due to additional loudspeakers needed for certain types of shows.
***True-to-life sound thanks to object based audio signal processing***
With SpatialSound Wave, any format can be played back through the loudspeaker system. This is made possible by the principle of object based audio signal processing. Unlike previous, channel based audio systems, SpatialSound Wave does not produce a sound mix based on a predefined number of channels. Instead, the Fraunhofer sound system treats each single sound event as a discrete object that has specific position properties.
Torsten Hirche, Technical Director and Chief Sound Designer at TUI Cruises, is thrilled with the system: "What amazesme most about SpatialSound Wave is that the sound is so realistic. No matter where you sit in the room, it always feels right in terms of direction and perspective".
***Room acoustics optimization and acoustic tracking of protagonists***
To provide an excellent listener experience for the shows and performances held in the »Theater Schaubühne« it is important that speech and singing can be heard and understood in the best way possible. To achieve this, SpatialSound Wave allows optimizing room acoustics by manipulating sound reverberation time. In addition, individual protagonists on stage can be tracked acoustically, so that listeners always hear them from the right distance and direction.
Torsten Hirche: "SpatialSound Wave is the perfect sound system for use on board of 'Mein Schiff 1'. It absolutely lives up to the full range of our sound requirements The system is easy to use and extremely flexible, as it doesn't require a predefined number of loudspeakers that need to be deployed in a certain way. And we had no difficulties integrating it with our existing media and sound system. What's most important, though, is that SpatialSound Wave produces amazing sound, which is what our passengers tell us every day. With SpatialSound Wave, we can offer them yet another great attraction on board of our ship".
TUI Cruises and Fraunhofer IDMT are currently planning the installation of SpatialSound Wave on board of the "Mein Schiff 2".
***About SpatialSound Wave (SSW)***
Based on the principles of Wave Field Synthesis, SpatialSound Wave (SSW) is Fraunhofer IDMT's object based system for producing and replaying true-to-life three-dimensional, immersive sound. Using SSW, audio content can be produced for reproduction by any audio system and loudspeaker setup. Reprocessing and adaptation of scenes or effects is not required.
***About TUI Cruises***
TUI Cruises is a joint venture between TUI AG, the world´s number one tourism group and the global cruise company, Royal Caribbean Cruises Ltd. The Hamburg-based company has been offering cruises for the German-speaking market since May 2009. TUI Cruises' Mein Schiff fleet currently has a bed capacity of 14,886 (Mein Schiff 1: 2,894, Mein Schiff 2: 1,912, Mein Schiff 3 & 4: 2,506 each, Mein Schiff 5 & 6: 2,534 each).
With its concept, TUI Cruises above all targets guests whose focus is on freedom, space, quality and individual service. With its premium all-inclusive concept, almost all food and beverages, use of the SPA & Sports area, as well as the varied entertain-ment program on board the Mein Schiff fleet are already included in the travel price. And the fleet continues to grow: with the new Mein Schiff 2, another newbuild will follow in 2019.
The current Mein Schiff 2 will continue to sail in the fleet under the new name Mein Schiff Herz until 2022. Thus, from 2019, TUI Cruises will operate a fleet of seven ships with a capacity of around 17,800 beds. Yet another newbuild, Mein Schiff 7, is planned for 2023. For 2024 and 2026 TUI Cruises has ordered two LNG-newbuilds at the italien yard Fincantieri. Environmentally-friendly business practices are firmly anchored in the corporate values of TUI Cruises. The new ships set new standards in terms of environmental friendliness.
https://www.idmt.fraunhofer.de/en/Press_and_Media/press_releases/2018/mein-schif…
Media Contact
Julia Hallebach
Fraunhofer-Institut für Digitale Medientechnologie IDMT
All latest news from the category: Communications Media
Engineering and research-driven innovations in the field of communications are addressed here, in addition to business developments in the field of media-wide communications.
innovations-report offers informative reports and articles related to interactive media, media management, digital television, E-business, online advertising and information and communications technologies.
Back to home
Newest articles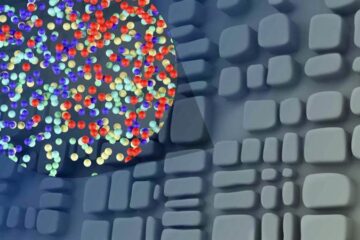 Better magnets for green energy
Researchers use multicomponent alloys to make strong and ductile soft magnetic materials. Latest results now published in the journal Nature. Soft magnetic materials (SMMs) applied in electric engines transform energy…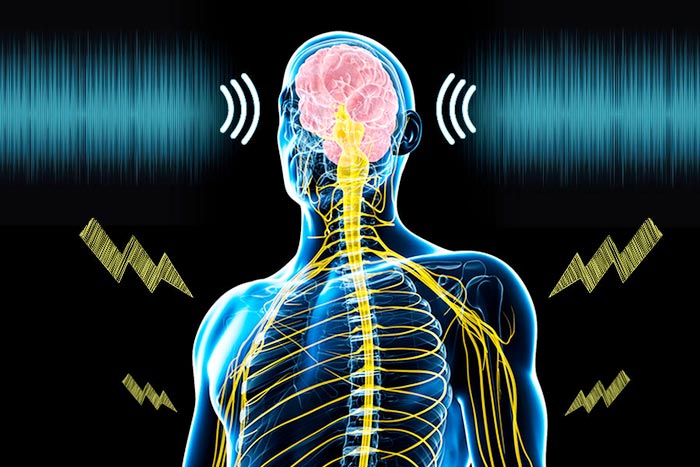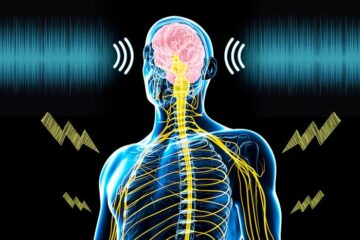 Sound plus electrical body stimulation has potential to treat chronic pain
New technique could relieve pain for individuals with various chronic and neurological conditions. A University of Minnesota Twin Cities-led team has found that electrical stimulation of the body combined with…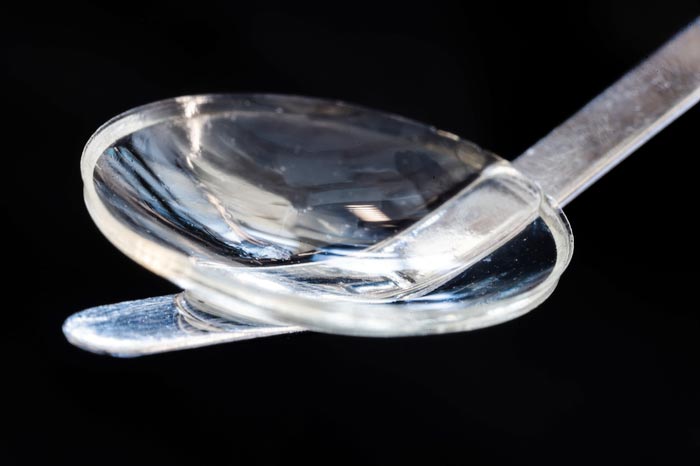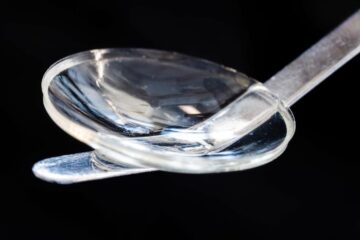 Bioengineered cornea can restore sight to the blind and visually impaired
Bioengineered corneal tissue for minimally invasive vision restoration in advanced keratoconus in two clinical cohorts. Researchers and entrepreneurs have developed an implant made of collagen protein from pig's skin, which…