Vestas receives order for 67 units of V80-1.8 MW wind turbines for Texas, USA
The Vestas Group has received an order to supply and commission 67 units of V80-1.8 MW wind turbines for a 120 MW wind power project near Abilene, Texas from Buffalo Gap Wind Farm LLC, a project company developed by SeaWest Holdings, Inc.
The wind power plant will be commissioned by 31 December 2005. The parties have entered into a turbine supply agreement and a warranty, maintenance and service agreement. Recently, AES Corporation, a major international power company headquartered in Arlington, Virginia, announced its plans to acquire SeaWest Holdings, Inc. and combine this with its other recent investment in US Wind Force, LLC, in order to advance its goal to become a strong wind generation developer, operator and owner. With the recently announced acquisition, AES Corporation will have wind power projects operating or under development in 13 states in the US.
"We are pleased to be part of this project and AES Corporation's entry into the US wind power market," says Svend Sigaard, President and CEO of Vestas Wind Systems A/S and adds: "The market for wind power in the US is changing. An increasing number of major utilities and developers like AES Corporation are focusing on wind power – a trend we expect will have a positive impact on the market".
Subject to a non-disclosure agreement with the customer, Vestas cannot reveal the value of the supply and service contracts. However, the value of the order does not affect the Vestas Group's expectations for 2005, cf. Stock exchange announcement No. 45/2004 of 26 November 2004.
Any questions may be addressed to the Executive Management at Vestas Wind Systems A/S, telephone +45 9730 0000.
Media Contact
Svend Sigaard
Vestas Wind Systems A/S
All latest news from the category: Business and Finance
This area provides up-to-date and interesting developments from the world of business, economics and finance.
A wealth of information is available on topics ranging from stock markets, consumer climate, labor market policies, bond markets, foreign trade and interest rate trends to stock exchange news and economic forecasts.
Back to home
Newest articles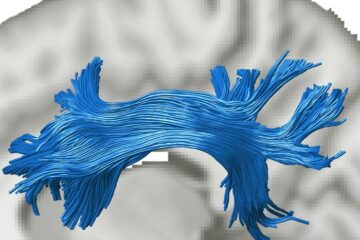 Using GPUs to discover human brain connectivity
A new GPU-based machine learning algorithm developed by researchers at the Indian Institute of Science (IISc) can help scientists better understand and predict connectivity between different regions of the brain….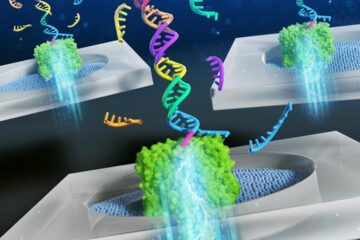 Detection of cancer biomarkers from blood samples
… using nanopore-based DNA computing technology. Cholangiocarcinoma, also known as bile duct cancer, is a cancer type with a characteristically high mortality. At the time of diagnosis, most bile duct…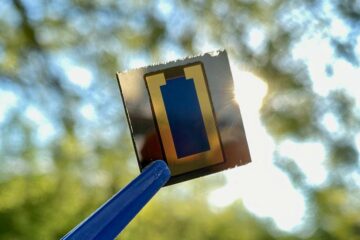 Thin-film photovoltaic technology combines efficiency and versatility
Researchers at KIT develop perovskite/CIS tandem solar cells with an efficiency of nearly 25 percent; combination of materials enables mobile applications. Stacking solar cells increases their efficiency. Working with partners…