First CajAstur International Prize for Soft Computing
'To distinguish Professor Marco Dorigo as the winner of the First Edition of the Cajastur International Prize for Soft Computing, in consideration of his outstanding contributions to the advancement of Soft Computing, by developing the Ant Colony Optimization (ACO) methodology.'
The Awards Ceremony will be held at the "Palacio Revillagigedo" in Gijon Asturias, on Tuesday 27 November 2007 on 19:30. The merits of Profesor Marco Dorigo will be presented by Professor Lotfi Zadeh president of the Jury.
After receiving the Prize, Professor Dorigo will give a talk on Swarm Intelligence.
Prof. Dorigo is Director of Research at the Institut de Recherches Interdisciplinaires et de Développements en Intelligence Artificielle (IRIDIA), Université Libre de Bruxelles (Belgium)
The CajAstur International Prize for Soft Computing is organized in a yearly basis and meant to distinguish a person or group of persons for the realization of a relevant scientific or industrial application, meaning an original contribution in the area of Soft Computing. The Prize consists of € 20,000.00 and an Award Certificate. The Jury of the Prize is the Scientific Committee of the Foundation for the Advancement of Soft Computing.
In order to attend please confirm as soon as possible to ecsc@softcomputing.es and print http://www.softcomputing.es/upload/web/parrafos/00569/docs/icprize.jpg
Cooccurring with the Awards Ceremony, during last week of November at the European Centre for Soft Computing, Professor Lotfi Zadeh will give the talk 'A New Frontier in Computation – Computation with Information Described in Natural Language' on Wednesday 28 November 11:00 hours, and Professor Marco Dorigo will give the talk 'Swarm Intelligence' on Friday 30 November 11:00 hours.
Alle Nachrichten aus der Kategorie: Awards Funding
Zurück zur Startseite
Neueste Beiträge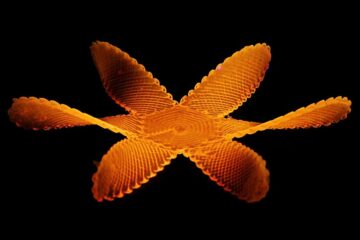 Materials scientists learn how to make liquid crystal shape-shift
A new 3D-printing method will make it easier to manufacture and control the shape of soft robots, artificial muscles and wearable devices. Researchers at UC San Diego show that by…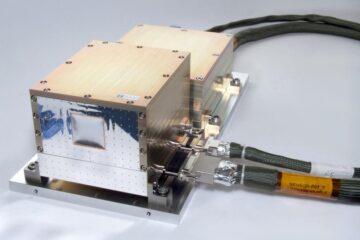 First measurements of radiation levels on the moon
In the coming years and decades, various nations want to explore the moon, and plan to send astronauts there again for this purpose. But on our inhospitable satellite, space radiation…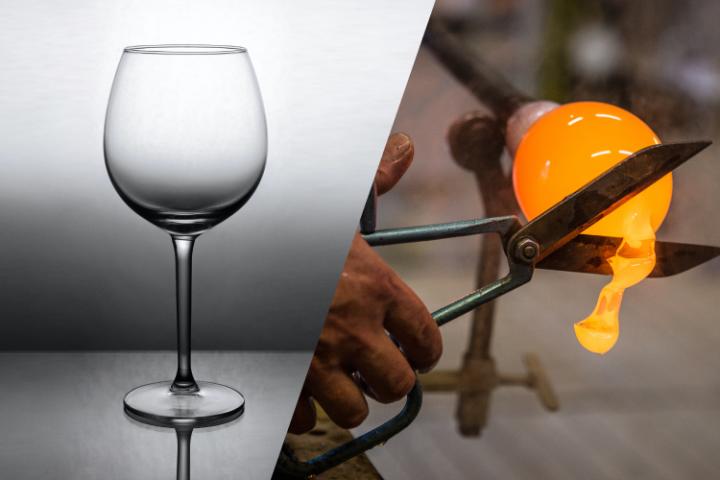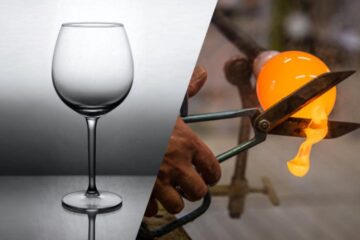 A clearer view of what makes glass rigid
Researchers led by The University of Tokyo employed a new computer model to simulate the networks of force-carrying particles that give amorphous solids their strength even though they lack long…