Variation in Diesel Exhausts Leads to Call for More Thorough Testing
Samples of diesel exhaust particles (DEP) collected from automobiles and forklifts varied widely in both their composition and their toxicity, according to a pair of studies published today in the June issue of the peer-reviewed journal Environmental Health Perspectives (EHP). The studies show that the two samples of DEP have different physical and chemical properties, as well as different mutagenic effects in bacteria and pulmonary toxicity effects in mice. The results confirm that DEP can be highly variable, leading the authors to suggest that future DEP health effects research would benefit from a more complete characterization of a wide variety of samples beyond the two standard samples used for more than a decade.
For approximately 10 years, most experiments on the health effects of DEP have largely used just two samples for health effects research: those generated by an automobile engine or by a forklift engine. The automobile-generated DEP has been tested extensively for its effects on the heart and lungs (pulmonary toxicity), but not at all for its ability to induce mutations in DNA (mutagenicity). The forklift-generated DEP, on the other hand, has been tested primarily for mutagenicity in bacteria and in only two studies for pulmonary toxicity.
Analyses performed in the two studies reported here found that almost every physical and chemical feature studied was markedly different between the samples. The automobile DEP had 10 times the organic carbon and about 13 times the extractable organic material of the forklift DEP, but less than one-sixth the elemental carbon. In addition, the two samples produced widely different mutagenic effects in bacteria and pulmonary toxicities in mice. The researchers believe that the design and operation of the engines, along with collection methods, could account for much of the variation.
Concerns over health impacts of DEP exposure have been raised for years, with recent attention including the possible health risk for children riding diesel-fueled school buses. There is also new evidence that living in proximity to highways is associated with adverse birth outcomes.
The authors of today's studies argue for an integrated, multidisciplinary approach to DEP health effects research that takes into account the variety seen in the different exhaust samples. Furthermore, said Dr. Jim Burkhart, science editor for EHP, "We see from these studies not only the wide variety of DEP compositions, but also variations in biologic responses. A better understanding of the variations would certainly enhance our understanding of the real causes of any potential human health impacts we need to study."
The lead authors of the studies were Dr. Pramila Singh of the College of Veterinary Medicine at North Carolina State University, now a postdoctoral fellow at the U.S. Environmental Protection Agency (EPA), and Dr. David M. DeMarini, a genetic toxicologist at the EPA's National Health and Environmental Effects Research Laboratory. The Singh article, including a complete list of authors, is available free at http://ehp.niehs.nih.gov/docs/2003/6579/abstract.html. The DeMarini article, including a complete list of authors, is available free at http://ehp.niehs.nih.gov/docs/2003/6578/abstract.html.
EHP is published by the National Institute of Environmental Health Sciences, part of the U.S. Department of Health and Human Services. More information is available online at http://www.ehponline.org/.
Alle Nachrichten aus der Kategorie: Automotive Engineering
Automotive Engineering highlights issues related to automobile manufacturing – including vehicle parts and accessories – and the environmental impact and safety of automotive products, production facilities and manufacturing processes.
innovations-report offers stimulating reports and articles on a variety of topics ranging from automobile fuel cells, hybrid technologies, energy saving vehicles and carbon particle filters to engine and brake technologies, driving safety and assistance systems.
Zurück zur Startseite
Neueste Beiträge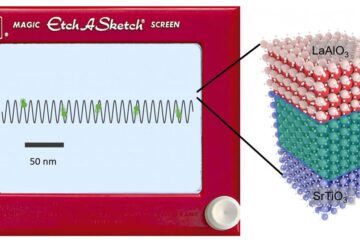 Pitt researchers create nanoscale slalom course for electrons
Professors from the Department of Physics and Astronomy have created a serpentine path for electrons. A research team led by professors from the Department of Physics and Astronomy have created…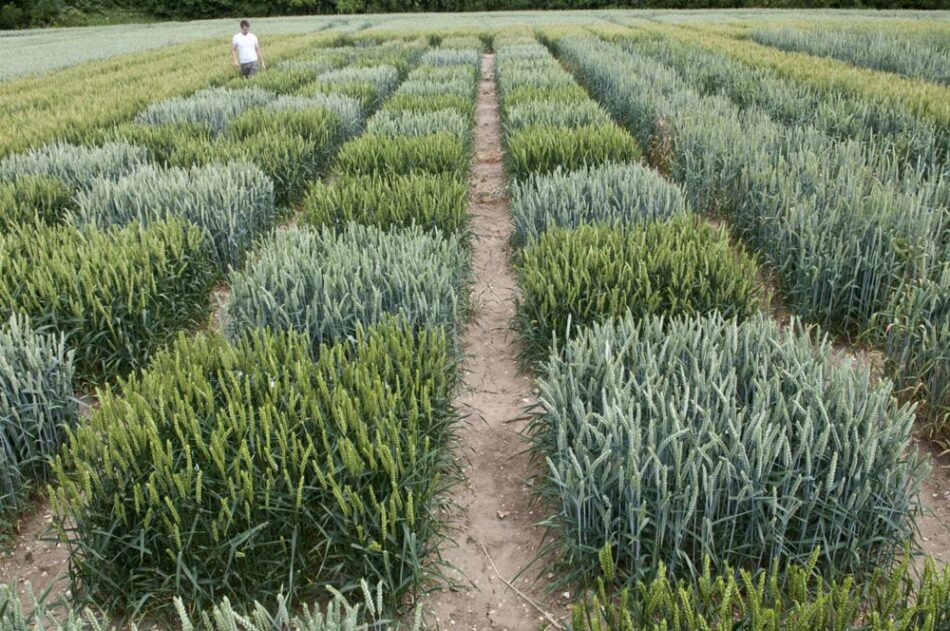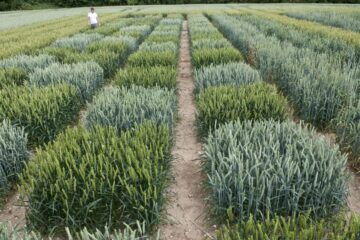 Novel haplotype-led approach to increase the precision of wheat breeding
Wheat researchers at the John Innes Centre are pioneering a new technique that promises to improve gene discovery for the globally important crop. Crop breeding involves assembling desired combinations of…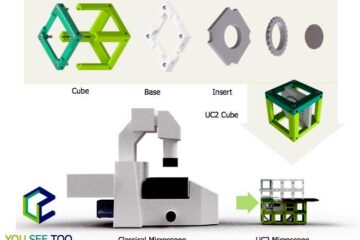 A microscope for everyone
Jena researchers develop open-source optical toolbox. The open-source system from the 3D printer delivers high-resolution images like commercial microscopes at hundreds of times the price. Modern microscopes used for biological…