Functional Foods: Development and Marketing
These days our supermarket shelves are filled with more and more so-called "functional foods" foods with special health-promoting properties. These products often represent a "high-tech" product line, in the twilight zone between food and medicine. Agricultural researcher Cecilia Mark-Herbert from the Swedish University of Agricultural Sciences, SLU, has now studied the market for these products. Her doctoral dissertation shows that developing these foods requires not only new products, but also new know-how, new processes, new companies, new ways of marketing products, and a new management perspective.
During the 1990s "functional foods" became a more and more common term referring to food products that are associated with health. Synonymous terms, such as "value-added foods", "designer foods," and "nutraceuticals" all express a value above and beyond being a source of nourishment, energy, and social community. Alongside nature's own functional foods, like broccoli, citrus fruits, and garlic, there are products created by a process of research and development. Cecilia Mark-Herbert's doctoral thesis at the Swedish University of Agricultural Sciences investigates how such products were developed and marketed in four cases: ProViva, Magiform, eggs with special properties, and BRA-milk.
The foodstuffs industry is generally seen as a mature market, characterized by efficiency- and volume-thinking. Products are seen as "low-tech" basic goods, and developing new products usually consists of modifying existing products. Within the EU, market competition has stiffened. One way to enhance a company's positions is to produce foods that have value-added features. The patented "high-tech" products covered by the study provide companies with added value in the form of higher product pricing, income-generating licensing agreements, and enhanced company image.
The expression "value-added food" refers primarily to its benefits for the consumer. Preventive consumption can lead to the mitigation or postponement of possible disease, and food can also be a factor in treatment. In this case it is a matter of the widespread diseases tied to today's affluent society that are affecting growing numbers of individuals in the Western world, including cancer, diabetes, obesity, and cardiovascular diseases. The added value is also clearly noticeable from the perspective of society. Preventive health and medical care in the form of consumption of healthful products can represent a price-worthy alternative to rising health-care costs.
To make it possible to create such added value, certain institutional preconditions must allow the development and sale of foods with health effects. Sweden is seen as a pioneer, alongside Japan, in this respect. Sweden boasts excellent cooperation between food companies, research organizations, and authorities, and there is an adequate regulatory system for marketing.
Companies developing new products in the field of function foods need a new way to manage the process of innovation, from the development of new knowledge to the marketing of something radically new. It is especially crucial for companies to identify critical (new) fields of knowledge and partners for collaboration, to create strategic alliances, gain access to venture capital, and to market the products' beneficial health effects, according to the SLU researcher.
The case studies indicate that several factors determined whether investments in radically new products paid off. Special weight was attached to technological development (generation of knowledge), clinical studies of medicinal effects, and strong brand names.
The market for functional foods is expected to continue to grow. Consumers are demanding healthful products that provide a quick meal or snack. In the cases studied, scientists have collaborated with companies. In the future it is plausible that drug companies will enter the "do-it-yourself-care" market, which is where functional foods are slotted, and then would become prospective collaborative partners for food companies with resources for production and marketing.
The borderlines between medicine and food is becoming more and more diffuse. Hippocrates himself proposed that we could "make our food our medicine and our medicine our food."
Media Contact
Carin Wrange
alphagalileo
All latest news from the category: Agricultural and Forestry Science
Back to home
Newest articles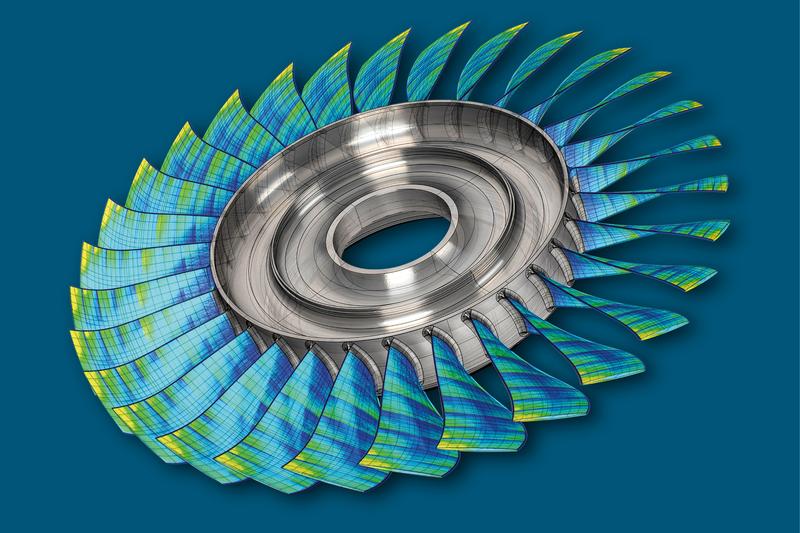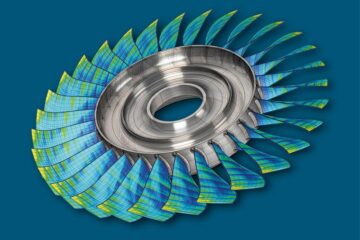 Digital ICTM Conference 2022
Achieving climate targets in turbomachinery engineering through digitization. Manufacturers and suppliers of engines and stationary turbomachinery have long recognized that the overriding goals of conserving resources and reducing emissions can…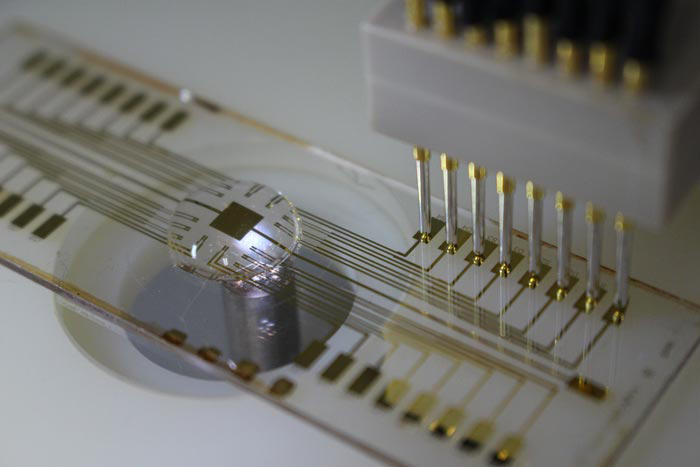 Creating a reference map to explore the electronic device mimicking brain activity
Maps are essential for exploring trackless wilderness or vast expanses of ocean. The same is true for scientific studies that try to open up new fields and develop brand-new devices….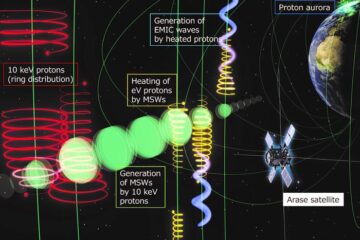 Arase satellite uncovers coupling between plasma waves and charged particles in Geospace
Scientists unravel a bit more of the mystery underlying how wave-particle interactions generate other plasma waves in Geospace. In a new study published in Physical Review Letters, researchers from Japan…