"Electronic Tongue" tastes fluids.
Several years ago an "electronic nose" was developed at Linköping University in Sweden. It was based on a number of different gas sensors and programmed to differentiate between various substances in air. This nose is now being joined by a corresponding sensor for fluids, the "electronic tongue." The principle behind the "electronic tongue" is that a number of electrodes are submerged in the fluid. When a current is turned on across the electrodes the response varies depending on the liquid's content of electromagnetically active substances and/or charged particles. The idea is the sensors should be able to be used to monitor quality in the production of fluid products.
In a dissertation, researcher Susanne Holmin has tested the "electronic tongue" on liquid washing detergent and on cultured milk. Her results show that it is important to find the right combination of electrodes of various materials (copper, gold, iridium, silver, platinum, etc.) and various metering methods (metering conductivity, current, and/or voltage) to maximize the information attained.
Before the "tongue" can be used in full scale industrial applications, further development needs to be carried out to ensure that the process functions over the long term, even if the electrodes build up deposits of particles in the fluids. But industries are keenly interested, and a variant of the "tongue" has just started to be tested at a dairy in the southern province of Skåne.
Susanne Holmin has done her work within the framework of S-Sence, Swedish Sensor Center, in Linköping. This is a so-called Center of Excellence where university scientists and industrial entrepreneurs pursue joint research questions, in this case focusing on sensor technology.
Media Contact
Ingela Björck
alphagalileo
All latest news from the category: Information Technology
Here you can find a summary of innovations in the fields of information and data processing and up-to-date developments on IT equipment and hardware.
This area covers topics such as IT services, IT architectures, IT management and telecommunications.
Back to home
Newest articles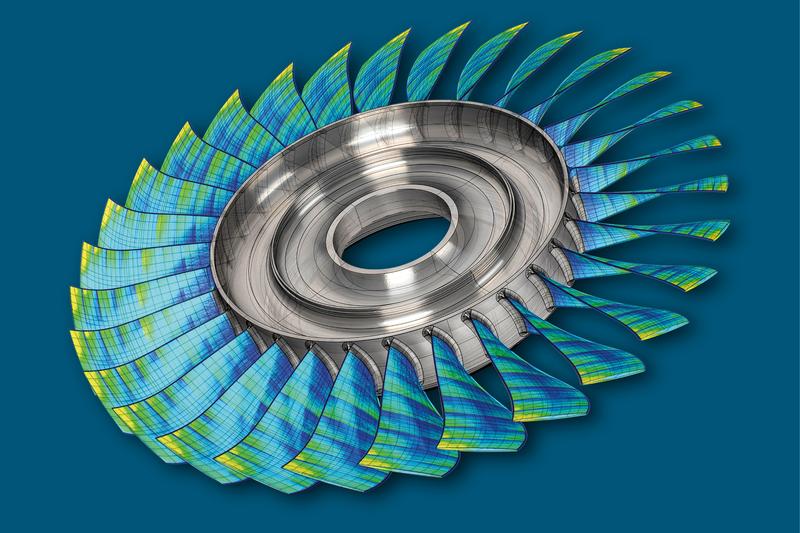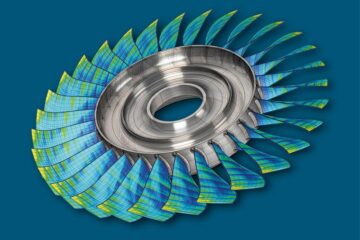 Digital ICTM Conference 2022
Achieving climate targets in turbomachinery engineering through digitization. Manufacturers and suppliers of engines and stationary turbomachinery have long recognized that the overriding goals of conserving resources and reducing emissions can…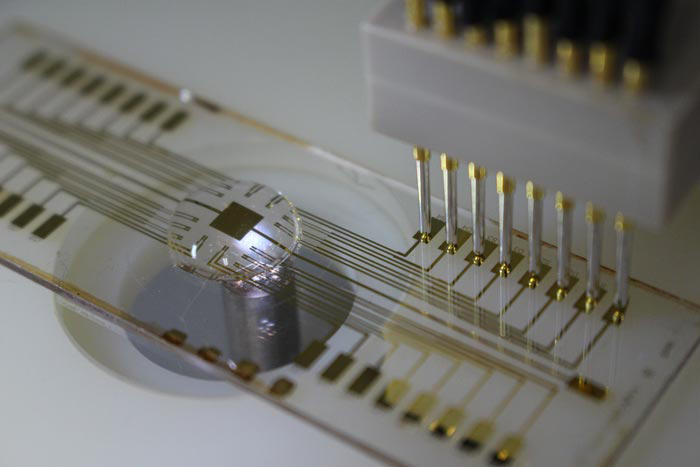 Creating a reference map to explore the electronic device mimicking brain activity
Maps are essential for exploring trackless wilderness or vast expanses of ocean. The same is true for scientific studies that try to open up new fields and develop brand-new devices….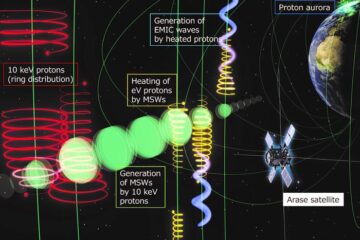 Arase satellite uncovers coupling between plasma waves and charged particles in Geospace
Scientists unravel a bit more of the mystery underlying how wave-particle interactions generate other plasma waves in Geospace. In a new study published in Physical Review Letters, researchers from Japan…