Work begins on bird flu vaccine
CSIRO Livestock Industries and animal health company, Imugene Limited, have started research work designed to develop a vaccine for chickens at risk of contracting the deadly strain of avian influenza now causing havoc in Asia.
The research team aims to deliver a trial vaccine against the virulent H5N1 strain of the disease, within a matter of months. Once developed, the vaccine could be used to safeguard Australia's poultry industry.
CSIRO's Dr Chris Prideaux says that even if development of a vaccine is too late to help control the current outbreak in Asia, it would still be possible for researchers to quickly adapt it to deal with new strains of avian influenza.
"In this way, if we are successful in creating a more effective vaccine, this would then provide a new option for controlling avian influenza outbreaks if and when they arise, either in Australia or overseas," he says.
The research will utilise Imugene's Adenoviral Vector Delivery System (AVDS) – which originated from CSIRO research – to deliver a small portion of the flu genetic material to poultry to stimulate the birds' immune response and provide protection from the flu virus.
Imugene's Managing Director, Dr Warwick Lamb, says the platform AVDS allows a new potential vaccine to be constructed quickly at CSIRO's Australian Animal Health Laboratory (AAHL) in Geelong – one of the world's leading animal disease diagnosis and research facilities.
"The CSIRO research team have been working with the AVDS and its use with poultry for over a decade and have relevant experience with chicken viruses," Dr Lamb says.
"Vaccines based on the AVDS only use a portion of the viral structure of the flu virus, making them safer than a live attenuated vaccine approach. With the latter approach, there is some risk that the vaccine could mutate or combine with naturally occurring influenza virus, resulting in potential new strains that are not covered by the existing vaccines. The AVDS vaccine would avoid this problem."
However, because different vaccines are required for each strain of the influenza virus, a new AVDS vaccine would only be effective against the strain of the virus (H5N1) it is designed to target.
ABOUT IMUGENE:
Imugene Limited (ASX Code: IMU) is an Australian biopharmaceutical company specialising in the development and commercialisation of animal health products for production animals (pigs and poultry) and companion (pet) animals.
Imugene's products safely prevent disease and parasites in animals, reduce or eliminate the use of antibiotics, harmful chemicals and drugs and, in production animals, reduce the level of antibiotic and chemical residue entering the human food chain.
Imugene owns the worldwide rights to the Adenoviral Vector Delivery System for pigs and poultry. Patents have been either granted or are under application in the major pig and poultry markets worldwide.
Imugene's poultry and pig portfolio is tapping into segments worth US$3 billion of the existing US$8 billion global spend on existing treatments per year. The majority of the existing treatments are chemical and antibiotic solutions that are becoming less effective for disease treatment and productivity enhancement. Compounding the problem of diminishing efficacy, governments and health organisations, internationally, are lobbying and legislating against the use of antibiotics in favour of non-chemical treatments.
More information:
Mr Graham Dowland, Imugene's Executive Chairman, +61 8 9322 9189
Dr Warwick Lamb, Imugene's Managing Director, +61 2 9870 7330
Dr Chris Prideaux, CSIRO Livestock Industries, + 61 3 5227 5791
Media assistance:
Emma Homes, CSIRO Livestock Industries, + 61 3 5227 5123, 0409 236 152
Alle Nachrichten aus der Kategorie: Agricultural and Forestry Science
Zurück zur Startseite
Neueste Beiträge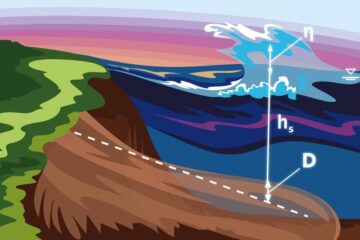 Scientists improve model of landslide-induced tsunami
MIPT researchers Leopold Lobkovsky and Raissa Mazova, and their young colleagues from Nizhny Novgorod State Technical University have created a model of landslide-induced tsunamis that accounts for the initial location…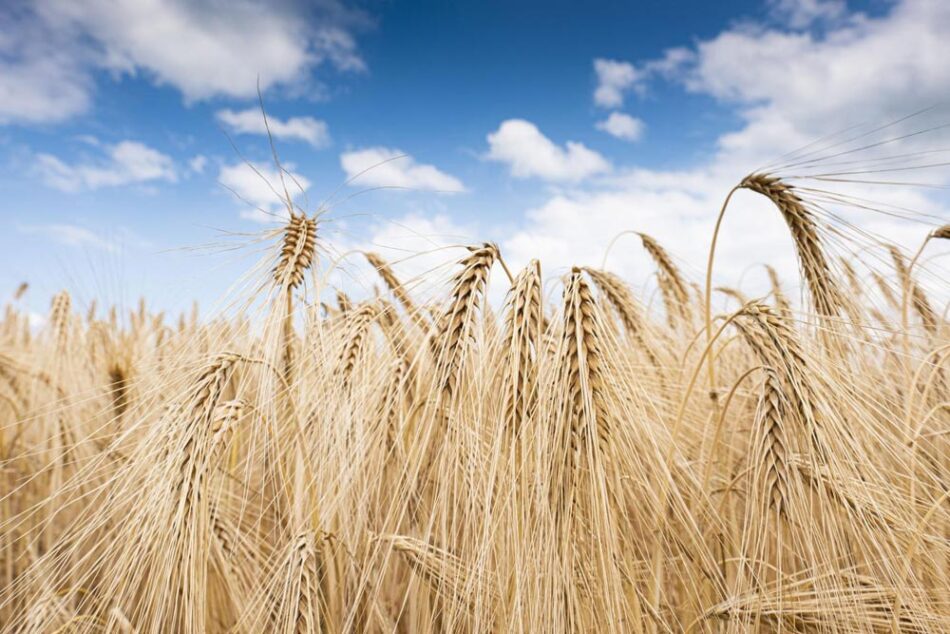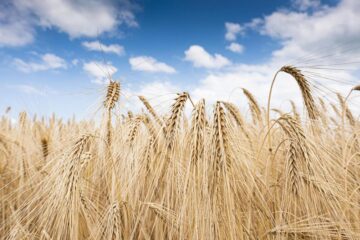 Global food production threatens the climate
Use of nitrogen fertilizers in agriculture causes an increase in nitrous oxide concentration in the atmosphere – Comprehensive study with KIT participation in Nature. Concentration of dinitrogen oxide – also…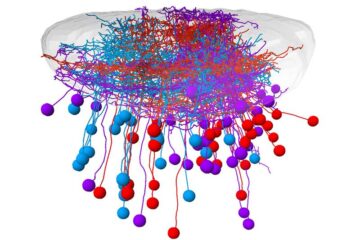 The right cells in the right spot
Neurons in a visual brain area of zebrafish are arranged as a map for catching prey. Spotting, pursuing and catching prey – for many animals this is an essential task…