Commercial culture in three ages of the train
The Arts and Humanities Research Council (AHRC) has awarded £300,000 to the Institute of Railway Studies and Transport History, a joint initiative of the University and the NRM, to undertake the study. It will culminate in a major new exhibition opening in 2011 at the NRM.
Researchers will examine three critical periods in railway history spanning more than a century, to understand how rail companies developed commercial cultures that sought to build their markets and promote rail travel to the public.
They will focus on:
oca 1872-85, the railways' 'Ryanair' era when the numerous private companies decisively shifted to a low-margin, high-volume business model that required them to build markets
oca 1923-39, a period of intense competition with road transport in which the 'Big Four' rail companies successfully engaged in a wide range of initiatives to maintain passenger level
oca 1965-77, the first post-Beeching era of the nationalised railway when British Rail in competition with the new motorway network, became one of the most widely recognised brands in the UK
Working with the NRM's vast collections, the researchers will analyse how the rail companies were ahead of their time in using branding, aspirational marketing and corporate image-building, to further their businesses.
The project will culminate in an exhibition in a purpose-built gallery at the NRM, opening in late 2011 and running for at least 12 months. Key elements will then be incorporated into the museum's permanent exhibitions, as part of the planned refurbishment of the NRM's Great Hall.
Much of the project material will continue to be available to the public in Search Engine, the NRM's new archive and research centre. The research project will also involve a series of academic papers and conference presentations,
Colin Divall, Professor of Railway Studies in the University's Department of History and Head of the Institute, said: "I am thrilled that the railways' role in developing modern patterns of travel will be so much better understood thanks to this study of the National Railway Museum's wonderful collections of marketing material."
The York grant is part of the AHRC's £3.2 million Museum and Galleries Research Programme which is helping UK museums, galleries, archives and libraries to co-produce high quality research with universities, enabling them to better interpret and present their collections to a wider public.
Alle Nachrichten aus der Kategorie: Transportation and Logistics
This field deals with all spatial and time-related activities involved in bridging the gap between goods and people, including their restructuring. This begins with the supplier and follows each stage of the operational value chain to product delivery and concludes with product disposal and recycling.
innovations-report provides informative reports and articles on such topics as traffic telematics, toll collection, traffic management systems, route planning, high-speed rail (Transrapid), traffic infrastructures, air safety, transport technologies, transport logistics, production logistics and mobility.
Zurück zur Startseite
Neueste Beiträge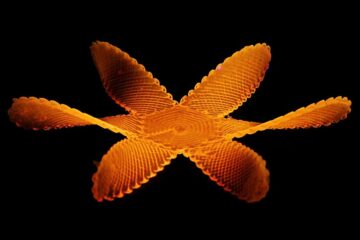 Materials scientists learn how to make liquid crystal shape-shift
A new 3D-printing method will make it easier to manufacture and control the shape of soft robots, artificial muscles and wearable devices. Researchers at UC San Diego show that by…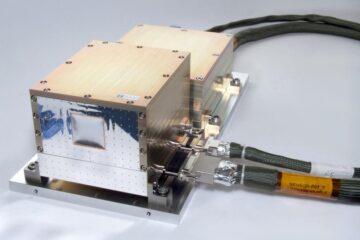 First measurements of radiation levels on the moon
In the coming years and decades, various nations want to explore the moon, and plan to send astronauts there again for this purpose. But on our inhospitable satellite, space radiation…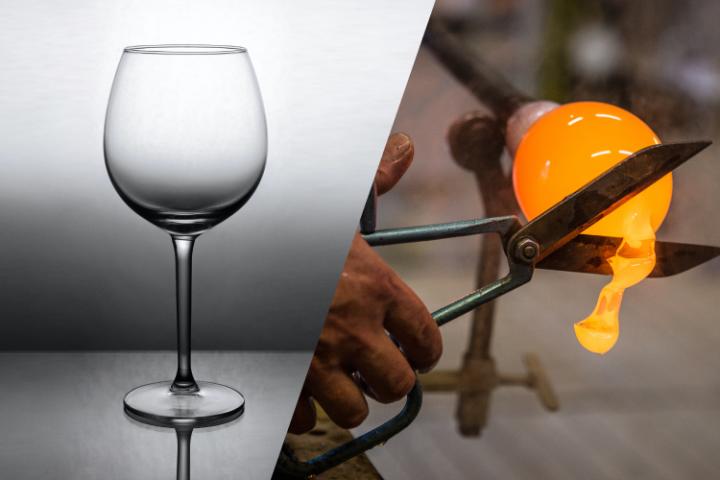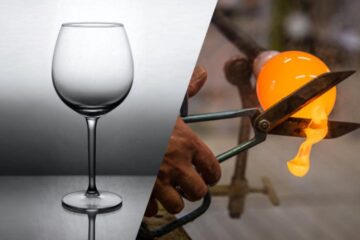 A clearer view of what makes glass rigid
Researchers led by The University of Tokyo employed a new computer model to simulate the networks of force-carrying particles that give amorphous solids their strength even though they lack long…