Saving rainforests may help reduce poverty
Paul J. Ferraro, associate professor of economics in GSU's Andrew Young School of Policy Studies, with four co-authors, looked at the long term impacts of the poor living near parks and reserves established in 1985 or earlier in Costa Rica and Thailand.
The logic goes against the conventional wisdom that says taking away resources, such as farm land and forests, exacerbates poverty.
"The results are surprising," Ferraro said. "Most people might expect that if you restrict resources, people on average will be worse off."
The research, entitled "Protected areas reduced poverty in Costa Rica and Thailand," was published in the Proceedings of the National Academy of Sciences of the United States of America journal.
The authors speculate that the conservation of biodiverse areas may have helped the poor because of tourism and infrastructure, such as new roadways, which may have provided new economic opportunities.
While Costa Rica and Thailand are not representative of all developing nations, Ferraro said the results are promising. He said the study can be replicated elsewhere in the world to look at the impacts of efforts to protect the environment and reduce poverty, two of the United Nations Millennium Development goals.
Ferraro's co-authors are Kwaw Andam of the International Food Policy Research Institute, Katharine R.E. Sims of Amherst College, Margaret B. Holland of the University of Wisconsin, and Andrew Healy of Loyola Marymount University in Los Angeles.
For a copy of the study, please visit: www.pnas.org/content/early/2010/05/19/0914177107.full.pdf+html
Media Contact
Renee DeGross Valdes
EurekAlert!
Alle Nachrichten aus der Kategorie: Studies and Analyses
innovations-report maintains a wealth of in-depth studies and analyses from a variety of subject areas including business and finance, medicine and pharmacology, ecology and the environment, energy, communications and media, transportation, work, family and leisure.
Zurück zur Startseite
Neueste Beiträge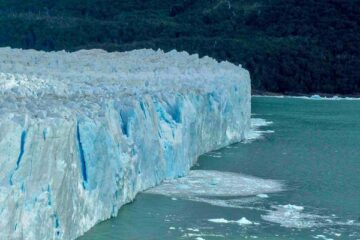 How Stable is the Antarctic Ice Sheet?
Scientists from Heidelberg University investigate which factors determine the stability of ice masses in East Antarctica. As temperatures rise due to climate change, the melting of polar ice sheets is…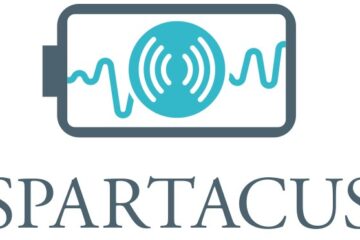 Smart sensors for future fast charging batteries
European project "Spartacus" launched Faster charging, longer stability of performance not only for electric vehicles but also for smartphones and other battery powered products. What still sounds like science fiction…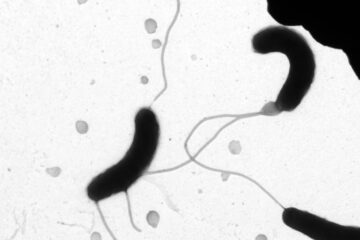 Small molecules control bacterial resistance to antibiotics
Antibiotics have revolutionized medicine by providing effective treatments for infectious diseases such as cholera. But the pathogens that cause disease are increasingly developing resistance to the antibiotics that are most…