Emergency departments should offer immigrants translation
This research, which was conducted by Francisco Manuel Parrilla Ruiz, from the Department of Medicine at the University of Granada, and directed by lecturer Francisco Javier Gómez Jiménez and Antonio Cárdenas Cruz (a specialist in Intensive Care Medicine), was carried out at Almería's Hospital de Poniente Accident and Emergency Department.
This is a region where many immigrants live and work in the agricultural sector, and is therefore characterised by its special sociodemographic features. Hence, the profile of an immigrant attending this centre is that of a 26-year-old North African born male, with a low level of education. He is usually accompanied by a fellow countryman who acts as an interpreter. Almost all these immigrants work in the agricultural sector and go to the health centre because of common colds, bone and muscular pain or non-surgical abdominal pain.
Parrilla Ruiz underlines that during the period of the study – one year – 28% of patients treated were immigrants, although this figure can be extrapolated to other regions of Spain.
Minor problems
The researcher stresses that most consultations for foreigners at Accident and Emergency Departments are due to minor health problems (priority 3 or non-hospital cases) and their admission rate is much lower than admission rates for the native population. His work shows details, such as the most frequent consultation reason during Ramadan, which is epigastralgia (a disorder related to excessive consumption of food after prolonged fasting), or the drop of more than 70% in the number of immigrants treated during the religious festival of Eid ul-Adha (Sacrifice Day).
Among the measures suggested by scientists from the University of Granada to improve medical care for immigrants are the compilation of a single vocabulary in different languages, which covers words foreigners use the most when completing the anamnesis (personal, hereditary and family details which the patient must provide in order to complete his/her medical record). Doctor Parrilla states that, "it is strongly advisable that the Accident and Emergency Department and MIR medical staff (resident members of the medical staff of a hospital, usually recent medical school graduates working under supervision) attend specific training courses in order to attend to immigrants."
According to the results of this research, most of the medical staff working at Accident and Emergency Departments consider that immigration has a direct influence on welfare overload. They also think that language barriers, lack of understanding of the health system, cultural differences and the ignorance of endemic diseases are the main problems in the assistance of foreigners.
All latest news from the category: Studies and Analyses
innovations-report maintains a wealth of in-depth studies and analyses from a variety of subject areas including business and finance, medicine and pharmacology, ecology and the environment, energy, communications and media, transportation, work, family and leisure.
Back to home
Newest articles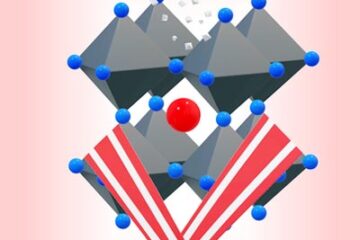 Perovskite solar cells soar to new heights
Metal halide perovskites have been under intense investigation over the last decade, due to the remarkable rise in their performance in optoelectronic devices such as solar cells or light-emitting diodes….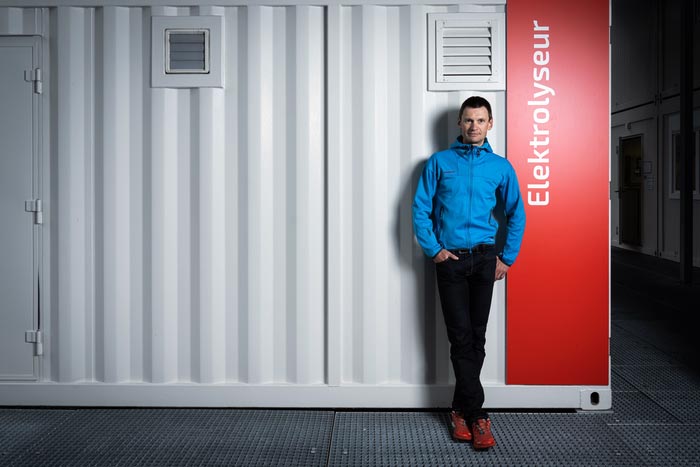 Blue hydrogen can help protect the climate
An international group of researchers led by the Paul Scherrer Institute and the Heriot-Watt University has carried out in-depth analyses of the climate impact of blue hydrogen. This is produced…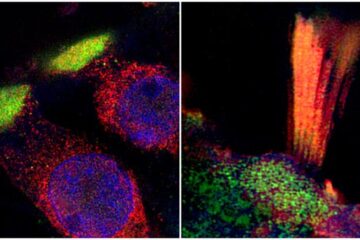 Genes associated with hearing loss visualised in new study
Researchers from Uppsala University have been able to document and visualise hearing loss-associated genes in the human inner ear, in a unique collaboration study between otosurgeons and geneticists. The findings…