Making successful alliances
Despite experiencing frequent failure, a large number of companies continue forming strategic alliances to ensure their continued growth. What is crucial is finding a good match in which the knowledge, experience, and strategic resources of the parties involved will complement each other.
Associate Professor Randi Lunnan of BI Norwegian School of Management, together with Sven A. Haugland from NHH, has conducted a comprehensive study of 100 strategic alliances which were followed over a period of five years.
The results of this study have now been published in the leading professional publication Strategic Management Journal.
'The honeymoon period'
In the business arena, too, newly established relationships are much more vulnerable than those which have lasted for some time. The researchers found that five years after their formation, 66 of the 100 strategic alliances studied were still in existence.
Some third of the alliances (34) had been terminated during the five years. This does not necessarily mean that they were unsuccessful: some strategic alliances are formed for a particular purpose and a specific period. However, more detailed investigation found that 25 of the alliances investigated had been terminated before the end of their contract period.
This means that one in every four strategic alliances (25 per cent) was a failure. Among the reasons given for this were "We couldn't work together," "The alliance was not regarded as important," or "The alliance didn't work as intended."
"Alliances that are still at the honeymoon stage are more likely to fail than ones that have survived a few problems," explains Randi Lunnan.
Success in the short-term
The researchers into company strategy were interested in discovering the factors that are necessary in order for strategic alliances to succeed in both the short and the long-term.
They employed several different methods of measuring successful alliances and looked at the net contribution made by the alliance, company growth, market growth, new products, new expertise, and establishment in new markets.
"The alliances which fail are generally fairly recent and ones which are felt to have little strategic importance for the parties involved," says Lunnan.
The most important factors for the success of an alliance in the short-term are that the partners can provide each other with resources that are complementary and have strategic importance.
Short-term success is far from being a guarantee that the alliance will succeed in the long-term. The factors which are vital for success in the short-term are not the same as those which produce positive results over a longer period.
Alliances must be nurtured
An alliance which produces good results shortly after being established will not necessarily be equally successful five years later. Similarly, an alliance with only modest initial results may blossom subsequently if the companies involved invest in the resources of their personnel and are willing to be flexible and to adapt to the changes required over a longer period.
The conclusion which Randi Lunnan draws from the study is that "The success of an alliance is relatively transitory."
The researchers also show how management changes in one of the parties involved can have a negative effect on results over a period of time.
References:
Lunnan, Randi, Haugland, Sven A. (forthcoming): "Predicting and Measuring Alliance Performance: A Multi-Dimensional Analysis", Strategic Management Journal.
All latest news from the category: Studies and Analyses
innovations-report maintains a wealth of in-depth studies and analyses from a variety of subject areas including business and finance, medicine and pharmacology, ecology and the environment, energy, communications and media, transportation, work, family and leisure.
Back to home
Newest articles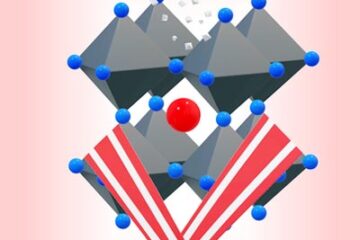 Perovskite solar cells soar to new heights
Metal halide perovskites have been under intense investigation over the last decade, due to the remarkable rise in their performance in optoelectronic devices such as solar cells or light-emitting diodes….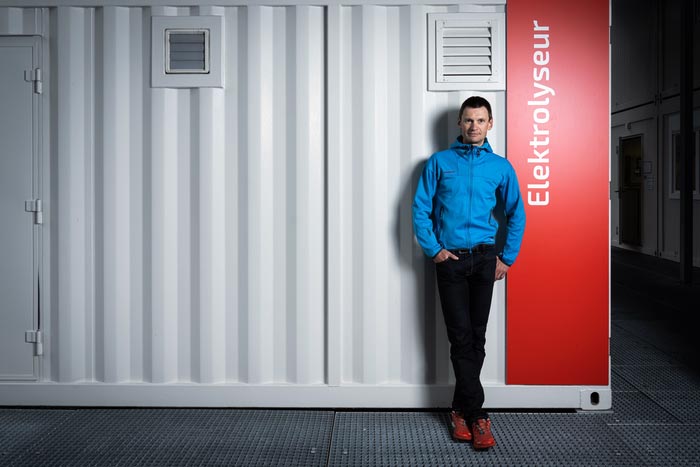 Blue hydrogen can help protect the climate
An international group of researchers led by the Paul Scherrer Institute and the Heriot-Watt University has carried out in-depth analyses of the climate impact of blue hydrogen. This is produced…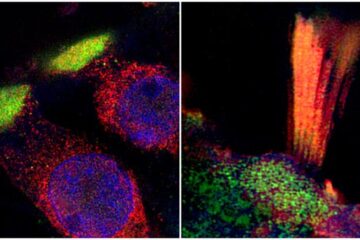 Genes associated with hearing loss visualised in new study
Researchers from Uppsala University have been able to document and visualise hearing loss-associated genes in the human inner ear, in a unique collaboration study between otosurgeons and geneticists. The findings…