Antidepressant paroxetine linked to higher rate of suicide attempts in adults
Adult patients taking the antidepressant drug paroxetine are at higher risk of attempting to commit suicide than those not taking medication. A new analysis, published in BMC Medicine, of previous clinical data on paroxetine use adds the antidepressant to the list of Selective Serotonin Reuptake Inhibitors (SSRIs) that have been shown to increase suicidal tendencies in adult patients with depression.
Ivar Aursnes and colleagues from the University of Oslo, Norway, reanalysed data from 16 selected paroxetine trials. In the trials, patients diagnosed with depression had been randomly given either paroxetine or a placebo drug. Neither the participants nor the researchers conducting the initial studies knew what the participants had been given. Aursnes et al. did a new statistical analysis of the results of these studies, to evaluate the incidence of suicide attempts in both groups. In their analysis, they took into account the amount of time the participants had been exposed to paroxetine. Their results show that there were seven suicide attempts in the group on paroxetine, and only one among the patients on placebo.
Paroxetine has been shown to increase suicidal attempt rates in children and teenagers, but previous studies have failed to reach a conclusion as regards the effects of the drug on suicide attempt rates in adult patients. Gunnell et al., in the February 19th 2005 issue of the BMJ, warned doctors about an increased risk of suicidal behaviour in patients treated with SSRIs. Their conclusion was based on analyses of clinical data submitted by the pharmaceutical companies that produce SSRIs to the Medicine and Healthcare products Regulatory Agency. But Gunnell et al.'s study had not properly included data on paroxetine.
Aursnes et al. conclude that "the recommendation of restrictions in the use of paroxetine in children and adolescents conveyed by regulatory agencies lately should include usage in adults". They confirm that all SSRIs increase suicidal tendencies in depressed adults, "the data strongly suggest that the use of SSRIs are connected with increased intensity per year of suicidal attempts".
All latest news from the category: Studies and Analyses
innovations-report maintains a wealth of in-depth studies and analyses from a variety of subject areas including business and finance, medicine and pharmacology, ecology and the environment, energy, communications and media, transportation, work, family and leisure.
Back to home
Newest articles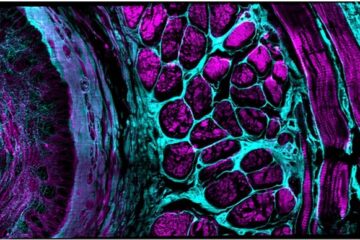 Enhancing the workhorse
Artificial intelligence, hardware innovations boost confocal microscope's performance. Since artificial intelligence pioneer Marvin Minsky patented the principle of confocal microscopy in 1957, it has become the workhorse standard in life…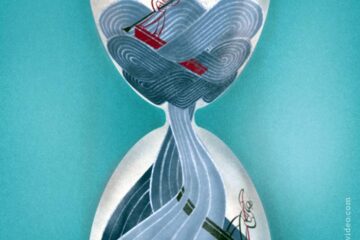 In the quantum realm, not even time flows as you might expect
New study shows the boundary between time moving forward and backward may blur in quantum mechanics. A team of physicists at the Universities of Bristol, Vienna, the Balearic Islands and…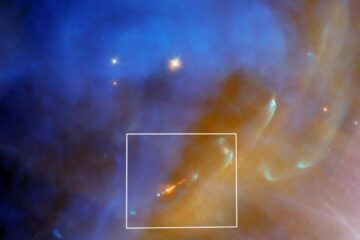 Hubble Spots a Swift Stellar Jet in Running Man Nebula
A jet from a newly formed star flares into the shining depths of reflection nebula NGC 1977 in this Hubble image. The jet (the orange object at the bottom center…