After overeating, we don't compensate by eating less
If you binged for two weeks while on vacation and gained 5 pounds, would you be biologically primed to eat less to compensate and shake off the excess weight? No, suggests a new Cornell University study.

When a group of 12 normal-weight men and women, average age 31, agreed to overeat by 35 percent for two weeks, they gained an average of 5 pounds, half of it body fat. When they were permitted to return to their normal eating behavior, they did not spontaneously cut back on their normal food intake, even after the two weeks of "feeling stuffed." Rather, they ate just as much as they did before the overeating period, as measured by the researchers during the two weeks before their binge began.
"The study suggests that eating behavior does not normally respond to internal cues, such as physiological mechanisms involved in the regulation of body weight, but to external cues," said David Levitsky, professor of nutritional sciences and of psychology at Cornell. "In other words, when the subjects returned to the same environment — in this case our eating lab — they returned to their same eating patterns, regardless of any biological signals."
The results add to the growing evidence that environmental cues, especially portion size, appear to be a major determinant of how much we eat, he said. This finding runs counter to the current view that food intake is largely determined by biological mechanisms.
The study is published in Physiology and Behavior (Vol. 84 (5), pp. 669-675) and was co-authored by Eva Obarzanek, a nutritionist for the National Heart, Lung and Blood Institute of the National Institutes of Health, Gordana Mrdjenovic, Cornell Ph.D. '00, and Barbara Strupp, associate professor of nutritional sciences at Cornell.
Despite not eating less or exercising more after gaining weight, the participants still lost about half of their weight gain in the three weeks after the overeating phase because their metabolic rate spontaneously increased. "You burn more energy simply by carrying around additional weight," Levitsky said. "The spontaneous increase in metabolic rate that we found in the subjects after overeating was remarkably consistent with a comparable overfeeding study in animals, as well as with other studies with humans and overeating."
He plans to conduct a study in the fall to examine how much additional energy is expended when carrying around extra weight. It is well known, he said, that obese people have higher energy expenditures than nonobese people, and his study is an example of weight being regulated passively without any control of food intake.
Levitsky has been exploring predictors of food intake for several years. A number of his previous studies found that the amount animals and people eat is strongly determined by portion size, and that eating between meals, or eating a very large or very small (or no) previous meal does not influence how much is eaten at the next meal.
"Consistently, we find that how much people eat is in direct relation to how much they are served, the variety of foods offered and the number of people with whom they eat," Levitsky said.
Media Contact
Nicola Pytell
EurekAlert!
All latest news from the category: Studies and Analyses
innovations-report maintains a wealth of in-depth studies and analyses from a variety of subject areas including business and finance, medicine and pharmacology, ecology and the environment, energy, communications and media, transportation, work, family and leisure.
Back to home
Newest articles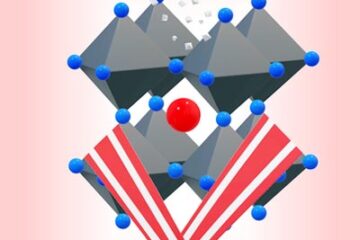 Perovskite solar cells soar to new heights
Metal halide perovskites have been under intense investigation over the last decade, due to the remarkable rise in their performance in optoelectronic devices such as solar cells or light-emitting diodes….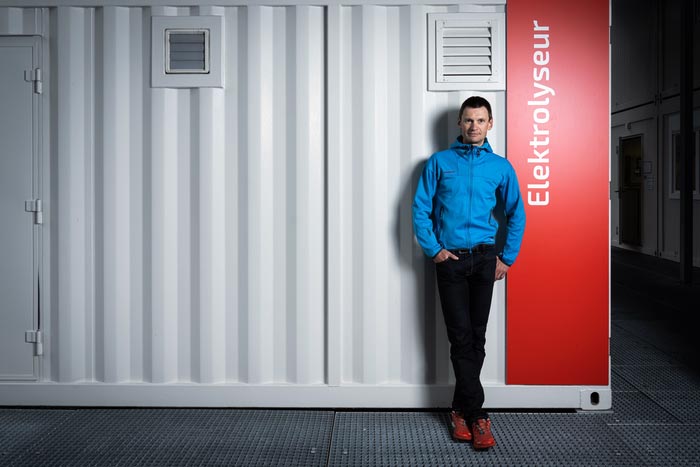 Blue hydrogen can help protect the climate
An international group of researchers led by the Paul Scherrer Institute and the Heriot-Watt University has carried out in-depth analyses of the climate impact of blue hydrogen. This is produced…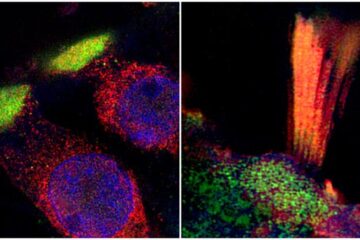 Genes associated with hearing loss visualised in new study
Researchers from Uppsala University have been able to document and visualise hearing loss-associated genes in the human inner ear, in a unique collaboration study between otosurgeons and geneticists. The findings…