First European inter-laboratory comparison study on the determination of Acrylamide in butter cookies and crispbread
Acrylamide (AA)is a substance that has found widespread application in industry, e.g. for the purification of drinking water and in food packaging. Due to its toxicological properties, legal limits have been set both for drinking water and for migration into food.
Following a request of the participants of the European Workshop on "Analytical methods for the acrylamide determination in food", the Institute for Reference Materials and Measurements (IRMM) of the European Commission's Directorate General Joint Research Centre (DG JRC) organised an inter-laboratory comparison test on the determination of AA in butter cookies and crispbread samples. One goal of the collaborative trial was the evaluation of the performance of laboratories at an AA level close to the limit of quantification (LOQ) . Another goal was the elucidation of the most critical steps in the applied analysis protocols. For that purpose, a raw bread extract and a spiked bread extract were shipped with the food samples. The set of samples was completed by AA standard solutions, which were prepared by dissolution of solid AA in appropriate solvents.
The study was a dedicated collaborative trial and was free of charge for the participants. It was announced via the Directorate Health General and Consumer Protection (DG SANCO) to the national food authorities of EU Member States and EU Candidate Countries. Additionally all participants of the above-mentioned workshop were informed by email. Information concerning the application procedure for the study was also available on the homepage of the Food Safety and Quality Unit (FSQ) of IRMM.
Media Contact
Wenzl, Calle, Ulberth, Anklam
ctm
All news from this category: Studies and Analyses
innovations-report maintains a wealth of in-depth studies and analyses from a variety of subject areas including business and finance, medicine and pharmacology, ecology and the environment, energy, communications and media, transportation, work, family and leisure.
Back to the Homepage
Latest posts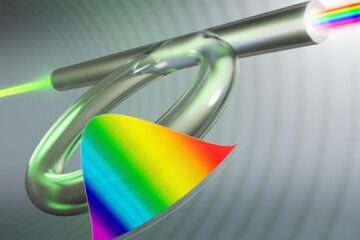 Novel chirped pulses defy 'conventional wisdom'
University of Rochester researchers describe first highly chirped pulses created by a using a spectral filter in a Kerr resonator. The 2018 Nobel Prize in Physics was shared by researchers…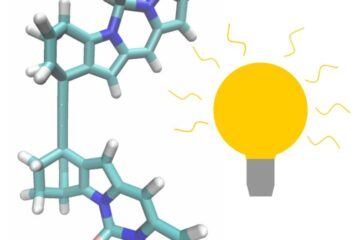 Scientists design superfast molecular motor
Light-driven molecular motors have been around for over twenty years. These motors typically take microseconds to nanoseconds for one revolution. Thomas Jansen, associate professor of physics at the University of…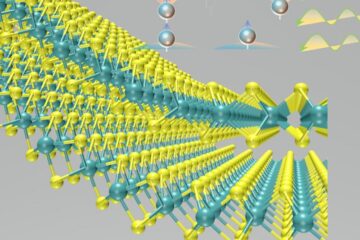 Changing a 2D material's symmetry can unlock its promise
Jian Shi Research Group engineers material into promising optoelectronic. Optoelectronic materials that are capable of converting the energy of light into electricity, and electricity into light, have promising applications as…