Australian Research Identifies Links Between Hormones Mood, Libido and Wellbeing
Study of major significance unlocks the door to the complex role of how hormones work in women and demonstrates steep decline of hormones in early reproductive years.
Findings from the Australian based Jean Hailes Foundation will be presented this week at the Endocrine Society's 86th Annual Meeting that establish normal hormone levels in women across the life span.
This definitive study is part of the Sue Ismiel International Study into Women's Health and Hormones, involving 1423 women aged 18 – 75, documenting how hormone levels change as women age, and the relationships between various hormones and lowered mood, libido and sense of well-being.
Until now there was no base platform for androgen levels across the female life span. "We think hormones in women have important positive effects on mood, our general well-being, energy levels and libido but no-one has ever done a study in women aiming to directly relate these to hormone levels in the blood," said Dr Sonia Davison, Endocrinologist at The Jean Hailes Foundation.
"Using a sensitive method to measure testosterone we report values for women across ages from the community and demonstrate that DHEAS, total testosterone and free testosterone levels decline steeply in the early reproductive years, and do not vary as a consequence of natural menopause. "
Key outcomes of this study include:
DHEAS (sex hormones) declines sharply in the early reproductive years
There were no changes to androgen levels across the menopause years
Data predictions indicate that androgens increase in older women 70+
It is of major significance to determine what normal hormone levels are in women of all ages, especially younger women, to relate this back to mood and sex drive and establish what it all means for women as they progress through life.
"We are yet to complete the Ismiel study in its entirety and whilst this doesn't portray the whole story just yet we are making head way in understanding how hormones work in women's bodies and the impact on their health and wellbeing," Dr Davison said.
The Jean Hailes Foundation is Australia's leading women's health organization. This study is funded as part of the Sue Ismiel International Study into Women's Health and Hormones.
Media Contact
Natalene Muscat
Jean Hailes Foundation
Alle Nachrichten aus der Kategorie: Studies and Analyses
innovations-report maintains a wealth of in-depth studies and analyses from a variety of subject areas including business and finance, medicine and pharmacology, ecology and the environment, energy, communications and media, transportation, work, family and leisure.
Zurück zur Startseite
Neueste Beiträge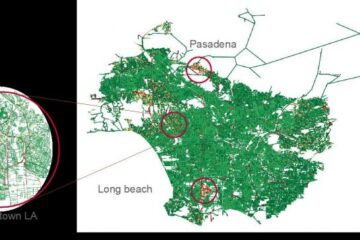 New machine learning tool tracks urban traffic congestion
UBER driver data helps track and potentially alleviate urban traffic congestion. A new machine learning algorithm is poised to help urban transportation analysts relieve bottlenecks and chokepoints that routinely snarl…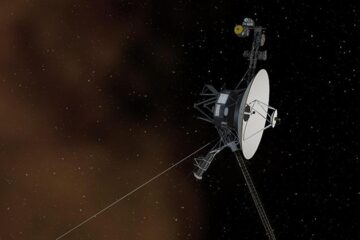 Voyager spacecraft detect new type of solar electron burst
Physicists report accelerated electrons linked with cosmic rays. More than 40 years since they launched, the Voyager spacecraft are still making discoveries. In a new study, a team of physicists…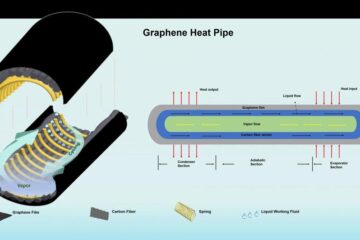 Cooling electronics efficiently with graphene-enhanced heat pipes
Researchers at Chalmers University of Technology, Sweden, have found that graphene-based heat pipes can help solve the problems of cooling electronics and power systems used in avionics, data centres, and…