New Research Finds Summer-Born Women Have Fewer Children
Women born in the summer have fewer children on average than women born at other times of the year, according to research published today (Thursday 29 April) in Europe's leading reproductive medicine journal Human Reproduction[1].
The findings, from a study of more than 3,000 Austrian women, show that despite the advent of modern contraception a woman's birth month influences her reproductive performance, just as it has been found to do within historic populations.
Lead researcher Dr Susanne Huber of the University of Veterinary Medicine in Vienna and her colleagues at the University of Vienna and the Medical University of Vienna, found that, on average, the number of children was lower among women of reproductive age born between June and August than in those born in any other month, although there was no association between birth month and childlessness.
"It partially confirms a study of pre-modern women in Canada, which found that women born in mid to late summer and early autumn had below average numbers of live-born children, although that also found that women born in April had fewer children. It also partially confirms a study of historic Dutch women that showed fewer children among women born in mid to late summer and early autumn," said Dr Huber.
"We found that the women born in July had 0.3 fewer children per woman than those born in December, or to put it another way, 13.4% fewer of the 2.24 mean number per woman overall. It indicates that despite the potential influence of modern life and the use of contraception, birth month effects on later reproductive performance are at least to some degree similar in pre-modern and contemporary women."
Dr Huber and colleagues studied women aged over 45 and born after 1945 who were on the Microcensus Austria data set – a quarterly sample survey that has been carried out in one per cent of Austrian households since 1967 by Statistik Austria.
"In an earlier study looking at contemporary Austrian men we found that the average number of children was highest among men born in spring and lowest among those born in the autumn with intermediate values found in men born in summer and winter, indicating that males and females might respond differently to the season of birth."
Dr Huber said there could be many possible causes for the association between birth month and reproductive performance. "It could be the effects of the conditions experienced during fetal and neonatal life on early pre and post natal development. In temperate zones the external environment varies with the seasons, so the conditions experienced early in life are the result of a variety of seasonally and socially varying environmental and maternal factors that may all affect early development, causing potential effects on later life events."
However, Dr Huber concluded that there could be other factors that might also play a role.
[1] Brief communication: Birth month influences reproductive performance in contemporary women. Human Reproduction. Vol. 19 No 5. Pp 1081-1082.
All latest news from the category: Studies and Analyses
innovations-report maintains a wealth of in-depth studies and analyses from a variety of subject areas including business and finance, medicine and pharmacology, ecology and the environment, energy, communications and media, transportation, work, family and leisure.
Back to home
Newest articles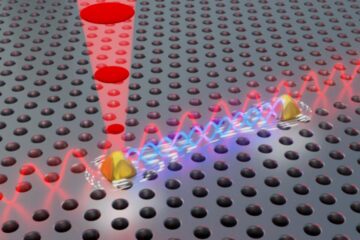 Nanoscopic advance of colossal significance
In a new breakthrough, researchers at the University of Copenhagen, in collaboration with Ruhr University Bochum, have solved a problem that has caused quantum researchers headaches for years. The researchers…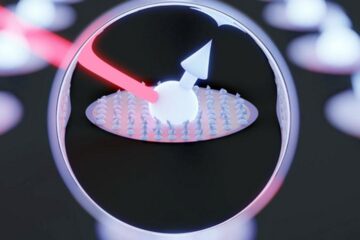 Qubits on strong stimulants
Researchers find ways to improve the storage time of quantum information in a spin rich material. An international team of scientists have demonstrated a leap in preserving the quantum coherence…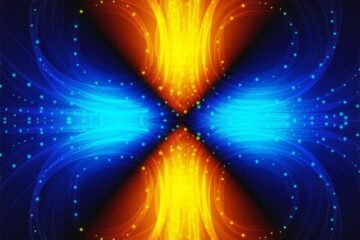 Quantum sensors see Weyl photocurrents flow
Boston College-led team develops new quantum sensor technique to image and understand the origin of photocurrent flow in Weyl semimetals. Quantum sensors can be used to reveal a surprising new…