Study finds few new antibiotics are in the pipeline
Trend comes despite critical public health need
Despite a critical need for new antibiotics to treat drug-resistant infections and other infectious diseases, very few new antibiotics are being developed, according to a study in the May 1 issue of Clinical Infectious Diseases, now available online.
To document trends, researchers evaluated Food and Drug Administration (FDA) databases of approved drugs and the research and development (R&D) programs of the world's largest pharmaceutical and biotechnology companies, by looking at the companies' websites and 2002 annual reports. They found that FDA approvals of new antibiotics declined 56 percent during the past 20 years (1998-2002 versus 1983-1987). Looking to the future, the researchers found only six new antibiotics in the R&D pipeline out of 506 drugs being developed. One of those drugs, telithromycin, was approved by FDA this month.
Bacteria, which are treated with antibiotics, are by far the most common cause of infectious-related deaths in the United States. Because of the emergence of drug-resistant bacteria, the researchers note that there are few or no treatment options for many infections.
Although the need for new antibiotics is increasing, a number of factors make these drugs less economically attractive than drugs that treat chronic diseases. "Pharmaceutical companies appear to be more interested in developing drugs that patients take for life, such as those used to treat hypertension or arthritis," said lead author Brad Spellberg, MD, of the Research and Education Institute and Department of Medicine at Harbor-UCLA Medical Center. "By comparison, antibiotics are usually prescribed for one or two weeks at most."
In addition, the researchers note that in order to prevent the evolution of resistant strains of bacteria, infectious disease physicians try very hard to limit the overuse of newer antibiotics. "This is absolutely required from a public health perspective," Dr. Spellberg said. "From the pharmaceutical companies' perspective, it probably decreases sales for new antibiotics, making their development less attractive."
Dr. Spellberg said he believes that the lack of new antibiotics in development is caused by a complicated "systems problem," and not by irresponsibility on the part of the pharmaceutical companies, the FDA, or physicians. "Patients are in the middle of this issue, because they need new antibiotics, and it is our job to make sure that new ones come along despite the 'systems problem,'" he said.
Based on their review of the pipeline, the researchers conclude that the problem will worsen in the future, unless new incentives are developed to spur antibiotic R&D. "This may require remedies similar to approaches that have been taken in the arena of anti-cancer drugs and bioterrorism," said John E. Edwards, Jr., MD, also of Harbor-UCLA. Dr. Edwards serves on a task force of the Infectious Diseases Society of America (IDSA), which has made the development of new antibiotics a top policy priority, and he has testified on the issue before Congress. IDSA is developing proposals that will be presented to Congress and the Bush administration this spring.
Founded in 1979, Clinical Infectious Diseases publishes clinical articles twice monthly in a variety of areas of infectious disease, and is one of the most highly regarded journals in this specialty. It is published under the auspices of the Infectious Diseases Society of America (IDSA), a professional society representing more than 7,500 physicians and scientists who specialize in infectious diseases. For more information, visit www.idsociety.org.
All latest news from the category: Studies and Analyses
innovations-report maintains a wealth of in-depth studies and analyses from a variety of subject areas including business and finance, medicine and pharmacology, ecology and the environment, energy, communications and media, transportation, work, family and leisure.
Back to home
Newest articles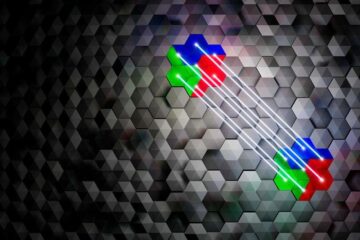 Error-Free Quantum Computing Gets Real
For quantum computers to be useful in practice, errors must be detected and corrected. At the University of Innsbruck, Austria, a team of experimental physicists has now implemented a universal…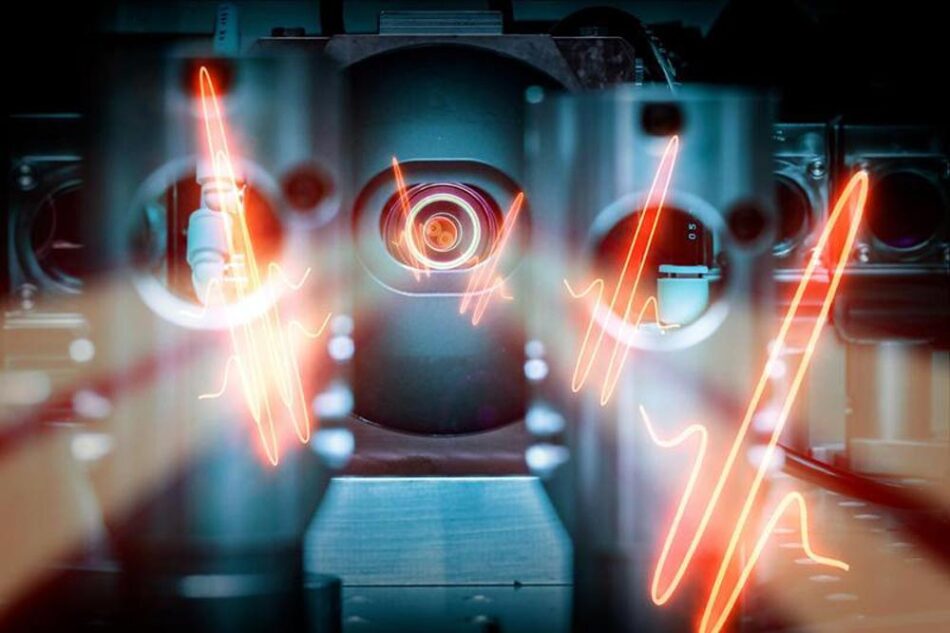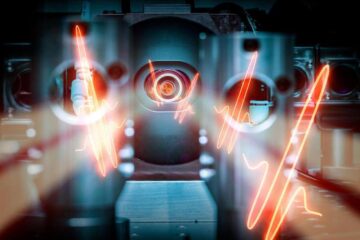 Most powerful dual-comb spectrometer developed
Scientists from Hamburg and Munich developed the world's most powerful dual-comb spectrometer that paves the way for many applications in atmospheric science and biomedical diagnostics, such as early cancer detection….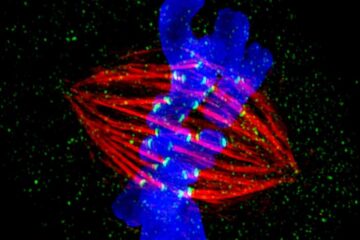 Role of cohesins in embryonic stem cell division
Study shows how meiotic cohesin complexes affect chromosome structure and genomic integrity – and the long-term implications of their effects on the stem cell genome. Chromosomes undergo precise structural changes…