Study suggests more cancer patients receiving aggressive care at end of life
A growing number of cancer patients are receiving aggressive treatments when they are near death, according to a study led by researchers at Dana-Farber Cancer Institute. The findings will be published in the Jan. 15 issue of the Journal of Clinical Oncology.
"Our research has shown that the treatment of cancer patients near death is becoming increasingly aggressive and that more patients are being admitted to emergency rooms and to intensive care units during their last few weeks of life," says the study's first author, Craig Earle, MD, of Dana-Farber. Earle presented preliminary data from the study at the annual meeting of the American Society of Clinical Oncology in Chicago in June 2003.
The researchers reviewed the records of 28,777 Medicare-eligible patients aged 65 and older who died within one year of being diagnosed with lung, breast, colorectal, and other gastrointestinal tumors between 1993 and 1996. They found that during this four-year period, the use of chemotherapy among these patients increased from 27.9 percent to 29.5 percent. Among those, the proportion receiving chemotherapy within two weeks of dying grew from 13.8 percent to 18.5 percent.
The researchers also observed an increase in the number of these patients who, during their last month of life, were seen in the emergency room (7.2 percent in 1993 to 9.2 percent in 1996) or admitted to an intensive care unit (7.1 percent to 9.4 percent). However, they also found that fewer patients were dying in acute-care hospitals (29.5 percent, down from 32.9 percent) and more were using hospice care (38.8 percent, up from 29.3 percent).
"Interestingly, the findings suggest that the availability of hospice services and related medical resources may reduce the chance that a patient will receive aggressive treatment at the end-of life," said Earle, who also is an assistant professor of medicine at Harvard Medical School. "Increasing the availability of hospice may improve the quality of care for many terminally ill patients."
The study's other authors are Bridget A. Neville, MPH, Susan D. Block, MD, and Jane C. Weeks, MD, Dana-Farber, Mary Beth Landrum, PhD, Harvard Medical School, and John Z. Ayanian, MD, MPP, Harvard Medical School and Brigham and Women's Hospital.
The research was funded in part by the National Cancer Institute.
Dana-Farber Cancer Institute (www.dana-farber.org) is a principal teaching affiliate of the Harvard Medical School and is among the leading cancer research and care centers in the United States. It is a founding member of the Dana-Farber/Harvard Cancer Center (DF/HCC), a designated comprehensive cancer center by the National Cancer Institute.
Media Contact
Bill Schaller
EurekAlert!
Alle Nachrichten aus der Kategorie: Studies and Analyses
innovations-report maintains a wealth of in-depth studies and analyses from a variety of subject areas including business and finance, medicine and pharmacology, ecology and the environment, energy, communications and media, transportation, work, family and leisure.
Zurück zur Startseite
Neueste Beiträge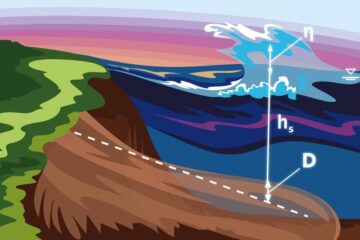 Scientists improve model of landslide-induced tsunami
MIPT researchers Leopold Lobkovsky and Raissa Mazova, and their young colleagues from Nizhny Novgorod State Technical University have created a model of landslide-induced tsunamis that accounts for the initial location…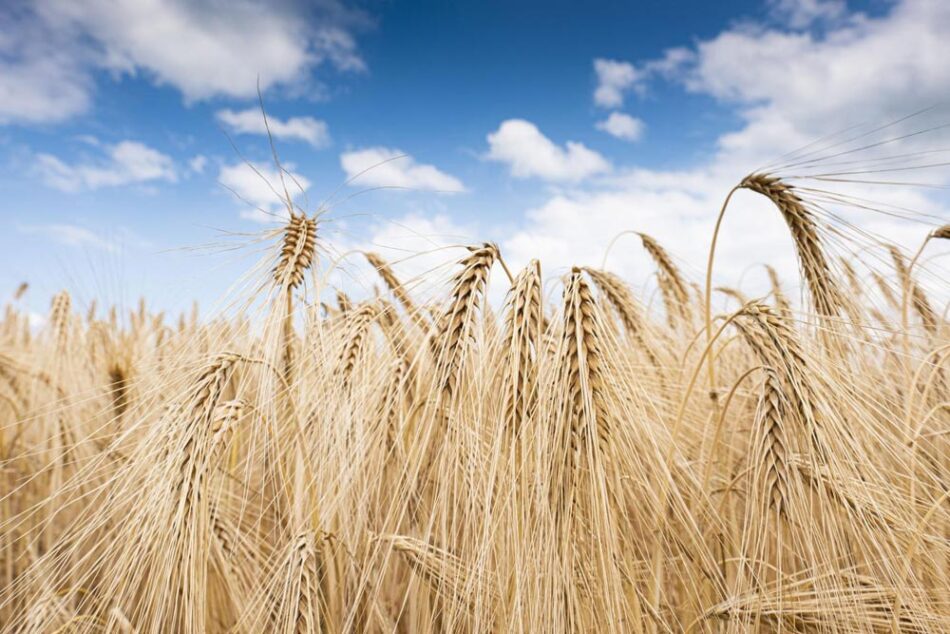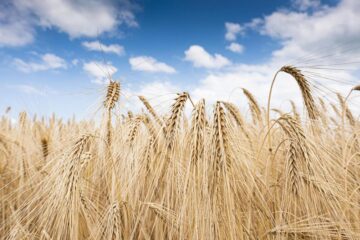 Global food production threatens the climate
Use of nitrogen fertilizers in agriculture causes an increase in nitrous oxide concentration in the atmosphere – Comprehensive study with KIT participation in Nature. Concentration of dinitrogen oxide – also…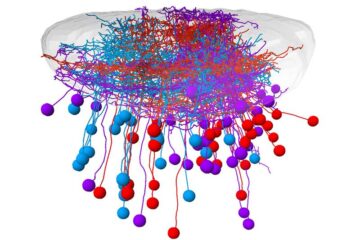 The right cells in the right spot
Neurons in a visual brain area of zebrafish are arranged as a map for catching prey. Spotting, pursuing and catching prey – for many animals this is an essential task…