Long-term productivity higher in university spin-offs than in other companies
The study compares what is known as the total factor productivity of these two samples. According to the study, in the university spin-offs this productivity is, on average, lower in the year in which the company is founded.
Nevertheless, data shows that after two or three years this productivity equals and after the fifth year the total factor productivity is higher among university spin-offs.
The total factor productivity is a technical term economists use to refer to the greater production systematically obtained by some companies when compared to their competitors even when using the same levels of factors of production (resources such as labour or capital). In management literature, the term most used to refer to these differences is capacity.
In fact, distinction is made between substantive capacities, those possessed at a specific moment, and dynamic capacities, those which aid to increase the companies substantive capacities in the long term.
Previous studies focused on the first years of life of a university spin-off and argued that their poorer economic results were caused by the differences in the commercial and management capacities of its founders.
This study is the first to measure the differences in dynamic capacities in these types of companies. The results show that, in the case of university spin-offs, dynamic capacities are higher.
The reason for this higher productivity in university companies, according to the study, could be that academic entrepreneurs have a greater learning capacity. According to Pere Ortín, researcher from the Department of Business of the UAB, "one of the possible knowledge transfers between university and business management would be to provide academically created learning tools, such as statistics, experimentals, data treatment, etc. and therefore systematise and improve learning processes within the business sector."
All latest news from the category: Studies and Analyses
innovations-report maintains a wealth of in-depth studies and analyses from a variety of subject areas including business and finance, medicine and pharmacology, ecology and the environment, energy, communications and media, transportation, work, family and leisure.
Back to home
Newest articles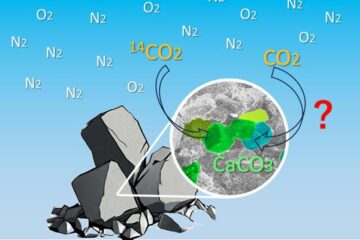 New method verifies carbon capture in concrete
Confirming CO2 origins could be useful for emissions trading. Carbon capture is essential to reduce the impact of human carbon dioxide emissions on our climate. Researchers at the University of…
Seeing cancer's spread through a computational window
Computational model allows researchers to simulate cellular-scale interactions across unprecedented distances in the human vasculature. Biomedical engineers at Duke University have significantly enhanced the capabilities of a computational model that…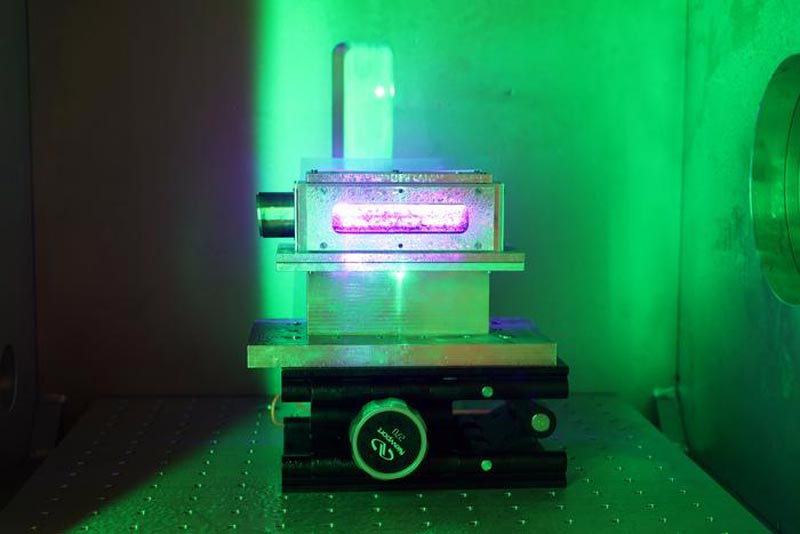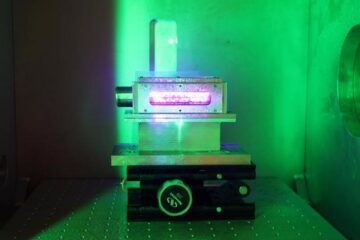 Compact accelerator technology achieves major energy milestone
Particle accelerators hold great potential for semiconductor applications, medical imaging and therapy, and research in materials, energy and medicine. But conventional accelerators require plenty of elbow room — kilometers —…