First-of-Its-Kind Study Documents Effects of Road Noises on Migratory Birds
Biologists have known that bird populations decline near roads. But pinpointing noise as a cause has been a problem because past studies of the effects of road noise on wildlife were conducted in the presence of the other confounding effects of roads. These include visual disturbances, collisions and chemical pollution, among others.
"We present the first study to experimentally apply traffic noise to a roadless area at a landscape scale, thus avoiding the other confounding aspects of roads present in past studies," said Christopher J. W. McClure, post-doctoral research associate in the Department of Biological Sciences.
"Understanding the effects of road noise can help wildlife managers in the selection, conservation and management of habitat for birds," said Jesse R. Barber, assistant professor of biological sciences and one of McClure's fellow researchers.
Beside McClure and Barber, researchers in the study include Heidi E. Ware, graduate student; Jay Carlisle, assistant research professor and research director of the Idaho Bird Observatory; and Gregory Kaltenecker, executive director of the Idaho Bird Observatory.
Researchers created a phantom road on a ridge southeast from Lucky Peak, near the Idaho Bird Observatory's field site. Putting speakers in trees, they played roadway sounds at intervals, alternating four days of noise on with four days off during the autumn migratory period. The researchers conducted daily bird surveys along their phantom road and at a nearby control site.
"We documented more than a one-quarter decline in bird abundance and almost complete avoidance by some species between noise-on and noise-off periods along the phantom road," Barber said. "There were no such effects at control sites. This suggests that traffic noise is a major driver of the effects of roads on populations of animals."
The results of the Boise State study, "An experimental investigation into the effects of traffic noise on distributions of birds: avoiding the phantom road," was published in the Proceedings of the Royal Society B on Nov. 6.
All latest news from the category: Studies and Analyses
innovations-report maintains a wealth of in-depth studies and analyses from a variety of subject areas including business and finance, medicine and pharmacology, ecology and the environment, energy, communications and media, transportation, work, family and leisure.
Back to home
Newest articles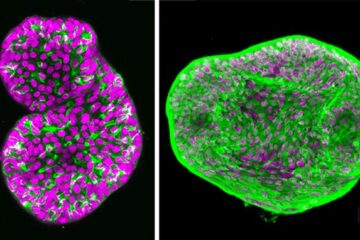 Prostate cancer organoids open path to precision oncology
A multi-institutional team of investigators led by bioengineer Ankur Singh has developed research tools that shed new light on a virtually untreatable form of prostate cancer, opening a pathway that may lead…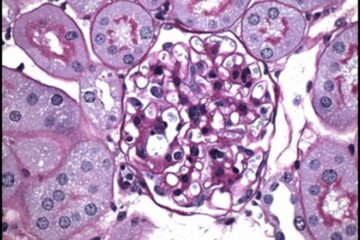 Experimental compound counters diabetic complications
An experimental compound reduced complications of type 1 and type 2 diabetes in mice – not by lowering blood sugar – but by countering its consequences: cell death, inflammation, and…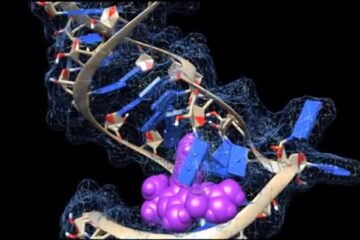 Taking new aim at COVID-19
The coronavirus's tangled strands of RNA could offer new ways to treat people who get infected. To the untrained eye, the loops, kinks and folds in the single strand of…