In the Animal World, Bigger Isn't Necessarily Better
Michael Kasumovic, a former University of Toronto Scarborough PhD student, examined Australian Redback male spiders to determine whether the larger ones had an edge in achieving mating success and producing offspring.
Surprisingly, Kasumovic found the large spiders didn't always have an advantage. Instead, because the larger males experienced a much longer maturation process, they were unable to search for and mate with females and produce offspring at the same rate as the smaller Redback spiders.
"Most people assume that large size and weaponry are key indicators of a male's fitness, because those traits help them dominate smaller males," says Kasumovic, now a post-doctoral research fellow at the University of New South Wales. "However, smaller males develop sooner and are therefore able to mate with females before the larger males. So while large males may dominate in combat, they are unable to compete with the smaller males in terms of mate searching."
The study, currently published online in the Journal of Evolutionary Biology, emphasized the important role maturation time plays in defining a successful male.
"Size is no longer the only ruler by which we can measure a male's quality," says Kasumovic. "Many other factors, including maturation time, are critical in that definition."
For more information on the study, please contact:
Michael Kasumovic, lead author: +61-2-9385-8091 or m.kasumovic@unsw.edu.au
Maydianne Andrade, co-author: 416-287-7425 or mandrade@utsc.utoronto.ca
Media Contact
April Kemick
Newswise Science News
All latest news from the category: Studies and Analyses
innovations-report maintains a wealth of in-depth studies and analyses from a variety of subject areas including business and finance, medicine and pharmacology, ecology and the environment, energy, communications and media, transportation, work, family and leisure.
Back to home
Newest articles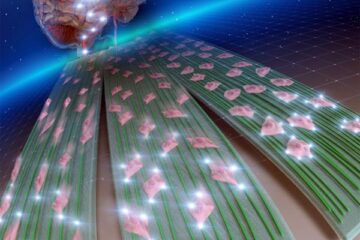 Under arrest: Using nanofibers to stop brain tumor cells from spreading
Researchers from Japan develop a platform based on nanofibers to trap brain cancer cells as a therapeutic strategy. Our body heals its injuries by essentially replacing damaged cells with new…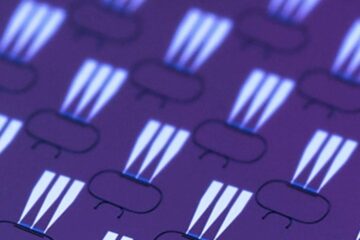 New photonic chip for isolating light may be key to miniaturizing quantum devices
Light offers an irreplaceable way to interact with our universe. It can travel across galactic distances and collide with our atmosphere, creating a shower of particles that tell a story…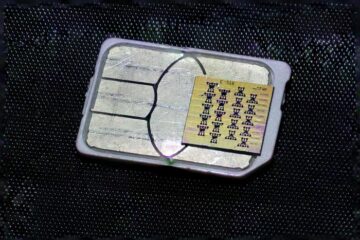 A traffic light for light-on-a-chip
Integrated photonics allow us to build compact, portable, low-power chip-scale optical systems used in commercial products, revolutionizing today's optical datacenters and communications. But integrating on-chip optical gain elements to build…