Too much expected of microfinancing
There he carried out research among rural women and concluded that microfinancing must be far better matched to the local situation if it is to be really effective in the longer term. Lakwo reported some improvement in the position of women within the family context and within their local community.
Lakwo described how the women in the Ugandan district of Nebbi support themselves, the role they play within their local community and the extent to which microfinancing helps female clients to improve their gendered position. He started by examining factors that embed gender discrimination. Lakwo discovered that microfinancing gave the women concerned more money and knowledge, but no real independence. However, the benefit gained is nothing compared to the material progress made by other women because, for example, they gained access to more ground, cattle or (agricultural) machinery.
Good wives and mothers
According to Lakwo, microfinancing strengthens the self-esteem of the women involved, making them feel good wives and mothers. Thanks to their small businesses their activities are no longer limited to the kitchen or the land. They are therefore regarded less as 'visitors' dependent on men and feel that they are taken more seriously as partners and village residents. That provides them with more responsibility within the local community and a higher status within their marriages. Lakwo also reports secret opposition to issues such as polygamy and restrictions on the formation of women's organisations or female representation in local organisations. Yet women still prefer to run their businesses together with their husbands or families as opposed to by themselves.
Emancipation
Lakwo states that microfinancing makes a clear contribution to the emancipation of women when it comes to acquiring comparable positions and rights to men, within a marriage relationship or emancipation at an individual level. According to him, policy makers should realise that this is not the same as creating independent 'macho' women, a western outlook on the emancipation of women. They also need to match microcredit programmes to the local situation and needs. This would enable a good infrastructure for microfinancing to be built up and the target group would become involved in the policy. At present that scarcely happens.
Alfred Lakwo's research was in part made possible by an NWO travel subsidy.
Alle Nachrichten aus der Kategorie: Social Sciences
This area deals with the latest developments in the field of empirical and theoretical research as it relates to the structure and function of institutes and systems, their social interdependence and how such systems interact with individual behavior processes.
innovations-report offers informative reports and articles related to the social sciences field including demographic developments, family and career issues, geriatric research, conflict research, generational studies and criminology research.
Zurück zur Startseite
Neueste Beiträge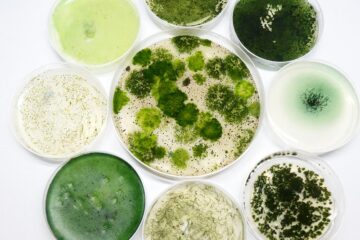 Cyanobacteria: Small Candidates …
… as Great Hopes for Medicine and Biotechnology In the coming years, scientists at the Chair of Technical Biochemistry at TU Dresden will work on the genomic investigation of previously…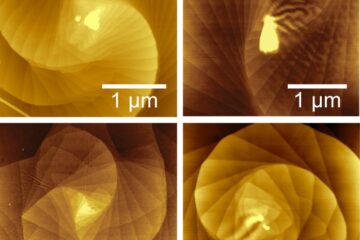 Do the twist: Making two-dimensional quantum materials using curved surfaces
Scientists at the University of Wisconsin-Madison have discovered a way to control the growth of twisting, microscopic spirals of materials just one atom thick. The continuously twisting stacks of two-dimensional…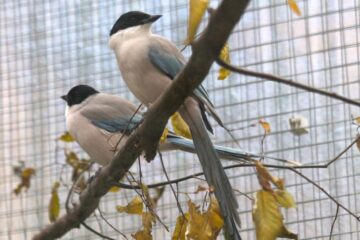 Big-hearted corvids
Social life as a driving factor of birds' generosity. Ravens, crows, magpies and their relatives are known for their exceptional intelligence, which allows them to solve complex problems, use tools…