Voluntary Organisations For Refugees Resist Pressure To Operate As 'Shadow State' Agencies
According to Professor Nick Fyfe at Dundee University who led the project voluntary groups feel they are under considerable pressure because what is in the best interests of their clients conflicts with government policy.
There has been a vast proliferation in the past decade, of the number of voluntary organizations helping refugees and asylum seekers. The majority rely on Home Office or Local Authority funding to support aspects of their work and some feel they are being used to deliver government policy on a so-called 'shadow state' basis. It is not only less friendly to refugees than the agencies themselves would like, but may also be counter to the interests of individual migrants, according to the study.
The organisations – based within refugee communities – say there can be friction between their desire to help asylum seekers to exist in Britain, and the government's policy of subsuming people's national and cultural identity by making them give up their own citizenship in exchange for becoming British – a step which in many cases, will prevent them ever going home.
However, people who flee hardship in their own country and seek temporary refuge in Britain, are regarded by the system as 'ungrateful' if they fail to fully embrace Britishness, and their access to services is limited, the study says.
"Encouraging them to apply for British citizenship is not something these agencies think they should do," Fyfe said. "Taking British citizenship means renouncing citizenship of their own country. They are dealing with people who have a strong sense of national identity, and most of them want to go home when conditions in their own country improve. Taking up citizenship here would prevent them doing that."
Welfare benefits for asylum seekers have been significantly reduced over recent years the consequence is that people are more than ever dependent on the overburdened agencies. The study found evidence of voluntary groups actively resisting demands to do the government's bidding. Iraqi workers from one London agency helping people fleeing the horrors of the war in Iraq, told how they had refused a request to distribute leaflets telling their destitute compatriots to go back home.
At the same time, there was hostility to initiatives such as citizenship ceremonies, which were seen as window dressing to conceal the lack of any real commitment to making immigrants feel they are welcome and belong in Britain.
Alle Nachrichten aus der Kategorie: Social Sciences
This area deals with the latest developments in the field of empirical and theoretical research as it relates to the structure and function of institutes and systems, their social interdependence and how such systems interact with individual behavior processes.
innovations-report offers informative reports and articles related to the social sciences field including demographic developments, family and career issues, geriatric research, conflict research, generational studies and criminology research.
Zurück zur Startseite
Neueste Beiträge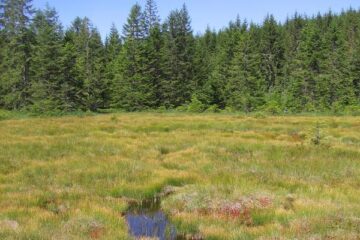 Climate change drives plants to extinction in the Black Forest in Germany
Climate change is leaving its mark on the bog complexes of the German Black Forest. Due to rising temperatures and longer dry periods, two plant species have already gone extinct…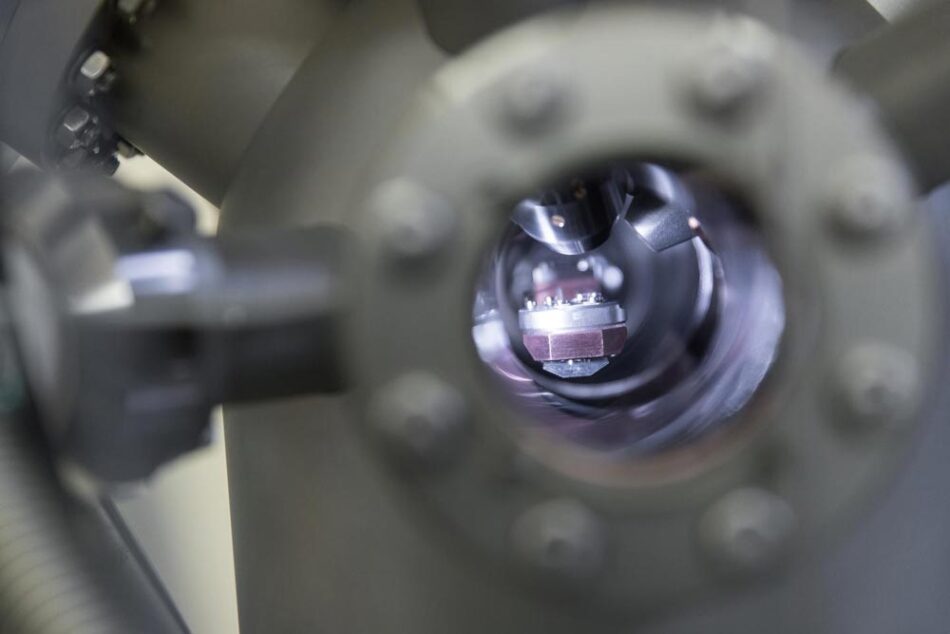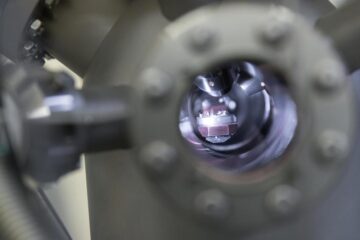 The paradox of quantum forces in nanodevices
Researchers proposed a new approach to describe the interaction of metals with electromagnetic fluctuations (i.e., with random bursts of electric and magnetic fields). Researchers from Peter the Great St.Petersburg Polytechnic…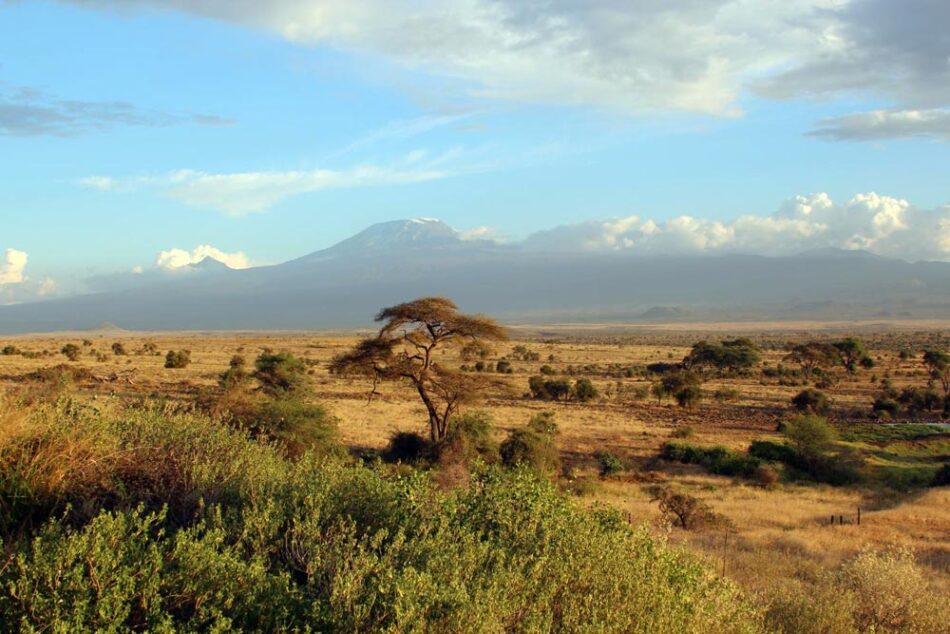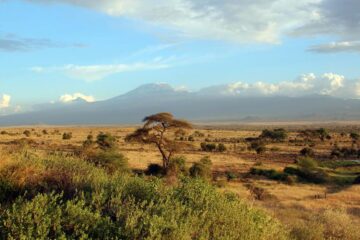 Seasonal Forecasts Improve Food Supply
EU project CONFER started – precipitation forecasts reduce the impacts of droughts and floods in East Africa. Developing more precise seasonal forecasts to improve food supply for a total of…