Juries reluctant to convict in rape cases in which alcohol involved
Under the current law in England and Wales, rape can only be established if it can be demonstrated that sexual intercourse took place to which there was no consent and that the defendant lacked a reasonable belief that such consent had been given.
The 2003 Sexual Offences Act changed the criteria for the defendant believing he had consent from being a view he 'honestly' held to one that was 'reasonable' for him to hold – this was intended to ensure that defendants were held to a higher level of responsibility.
However, researchers have found that jurors often took the view that it was 'reasonable' for a man to assume that silence represented sexual consent, even if the silence was due to the fact that the woman was totally intoxicated.
Because it is unlawful to conduct research with real juries, researchers, Emily Finch and Vanessa Munro, used trial and jury room simulations to find out how the legislation was working.
Their other main findings were:
In situations where the woman had become involuntary drunk, many jurors continued to hold her partially responsible for what took place – either because she accepted drinks from the defendant, failed to stand her ground against pressure to drink more or did not take adequate care to ensure that her drinks were not 'spiked' (by either extra alcohol or drugs)
Even when a woman had unknowingly drunk spiked drinks, juries were reluctant to convict defendants of rape unless they were convinced that the drink had been spiked with the specific intention of sexual assault, as opposed to 'loosening up' a reluctant partner.
It also emerged that jurors were less inclined to equate 'taking advantage' of a drunken women with rape in situations in which the woman's normal behaviour was to drink heavily in the company of men
By contrast, in cases where the date rape drug – Rohypnol – had been used, jurors were more inclined to hold the defendant responsible for rape, even though the effect of the drug on the woman was the same as if she were very drunk.
Vanessa Munro of King's College London, commenting on the findings said:
"These findings reflect the hold that gender stereotypes still have. They suggest that 'rape myths' can have a profound influence upon jurors. In cases in which the evidence suggests clear links between excessive alcohol consumption and sexual assault, these findings suggest that more needs to be done at both legal level and in society as a whole, to secure justice for victims of rape."
Media Contact
Annika Howard
EurekAlert!
All latest news from the category: Social Sciences
This area deals with the latest developments in the field of empirical and theoretical research as it relates to the structure and function of institutes and systems, their social interdependence and how such systems interact with individual behavior processes.
innovations-report offers informative reports and articles related to the social sciences field including demographic developments, family and career issues, geriatric research, conflict research, generational studies and criminology research.
Back to home
Newest articles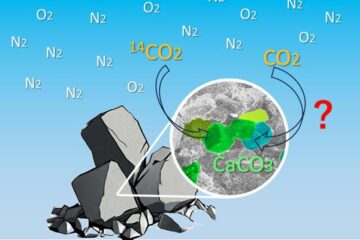 New method verifies carbon capture in concrete
Confirming CO2 origins could be useful for emissions trading. Carbon capture is essential to reduce the impact of human carbon dioxide emissions on our climate. Researchers at the University of…
Seeing cancer's spread through a computational window
Computational model allows researchers to simulate cellular-scale interactions across unprecedented distances in the human vasculature. Biomedical engineers at Duke University have significantly enhanced the capabilities of a computational model that…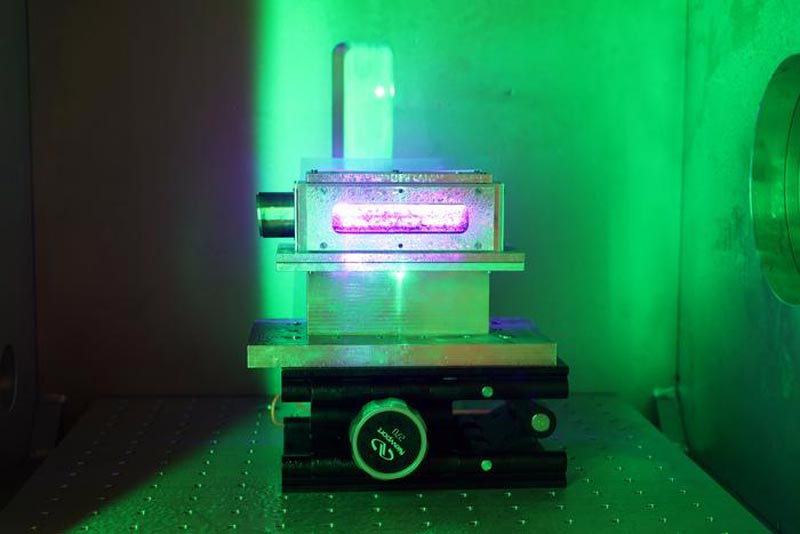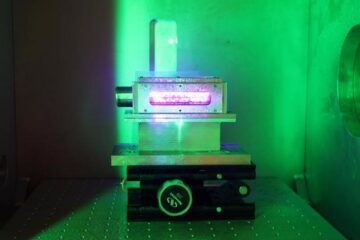 Compact accelerator technology achieves major energy milestone
Particle accelerators hold great potential for semiconductor applications, medical imaging and therapy, and research in materials, energy and medicine. But conventional accelerators require plenty of elbow room — kilometers —…