At the same time as many urban economies are developing into 24-hour societies, it is becoming increasingly popular amongst shift workers to compress their working hours. This is done by working longer shifts and/or restricting free time in-between shifts. The advantage is longer consecutive periods of days off. The disadvantage is lack of recovery during work periods.

John Axelsson has in his thesis at the Department of Psychology at Stockholm University and at the Institute of Psychosocial Medicine evaluated the effects of compressed working hours.
The main aims were to evaluate the effects of long working hours (in the form of 12h shifts) and short recovery periods between shifts (shorter than 16hours). Another aim was to evaluate possible mechanisms that could suggest why some individuals develop problems with shift work while others do not.
There was no convincing evidence for extended shifts – 12h shifts – inducing more problems with sleep and sleepiness than 8h shifts. The more days off seemed to improve the possibilities to recover properly and counteract possible negative effects of extended shifts, provided the number of consecutive shifts was limited. On the other hand, short recovery times (only 8h) between shifts seriously shortened sleep duration and increased sleepiness. 12h of recovery (between two consecutive 12h shifts) was judged as having no or limited effects on acute measures.
"Vulnerable" shift workers had more problems with sleep and fatigue than tolerant workers. Their problems were worse during work periods and disappeared during days off. Possible mechanisms for their problems were a larger sleep need and lower testosterone levels (amongst men), that also reflected their problems to get sufficient recovery during work periods, but allowed sufficient recovery during days-off when sleep was uninterrupted by work. Another countermeasure against disturbed recovery was a short nap, which restored alertness and performance back to normal.
It is concluded that long shifts (up to 12h) may be acceptable, whereas short recovery time (8h or less) is not. Most of the problems with short recovery periods were related to short sleep and sleepiness, and there is, clearly, a subgroup of workers that suffer more from this than others. It is argued that insufficient sleep and low testosterone levels (in males) might be key factors for developing shift work intolerance, mainly by reducing the capacity to recover from shift work.
Media Contact
Agneta Paulsson
EurekAlert!
All latest news from the category: Social Sciences
This area deals with the latest developments in the field of empirical and theoretical research as it relates to the structure and function of institutes and systems, their social interdependence and how such systems interact with individual behavior processes.
innovations-report offers informative reports and articles related to the social sciences field including demographic developments, family and career issues, geriatric research, conflict research, generational studies and criminology research.
Back to home
Newest articles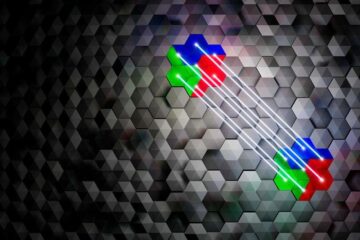 Error-Free Quantum Computing Gets Real
For quantum computers to be useful in practice, errors must be detected and corrected. At the University of Innsbruck, Austria, a team of experimental physicists has now implemented a universal…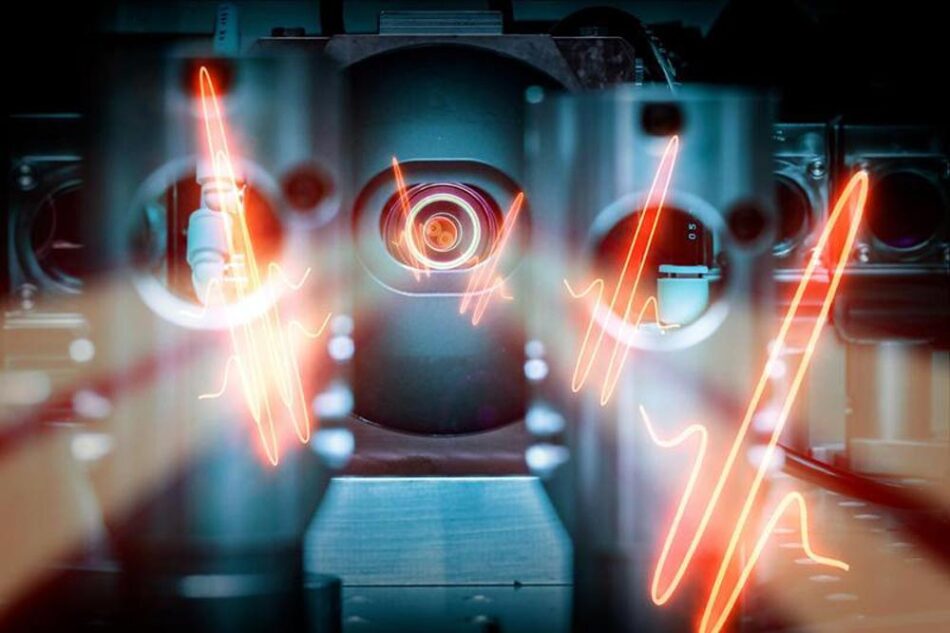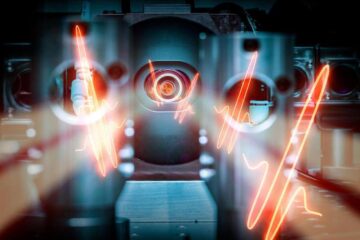 Most powerful dual-comb spectrometer developed
Scientists from Hamburg and Munich developed the world's most powerful dual-comb spectrometer that paves the way for many applications in atmospheric science and biomedical diagnostics, such as early cancer detection….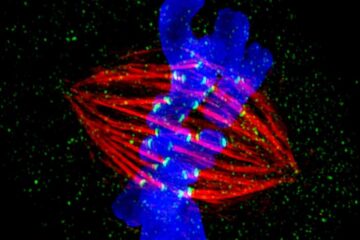 Role of cohesins in embryonic stem cell division
Study shows how meiotic cohesin complexes affect chromosome structure and genomic integrity – and the long-term implications of their effects on the stem cell genome. Chromosomes undergo precise structural changes…