Ultrasound-Guided Biopsies Are Safe Alternative to Endoscopic Biopsies of the Pancreas
Ultrasound-guided percutaneous biopsies are a safe and effective alternative to endoscopic biopsies for obtaining samples in the pancreas, a new study shows.

The study included 23 pancreatic biopsies in 22 patients. "We were able to obtain adequate samples in 22 of the 23 cases," said Kedar Chintapalli, MD, professor of radiology at the University of Texas Health Science Center in San Antonio and lead author of the study. The ultrasound-guided biopsies can be performed with small needles or a biopsy gun inserted through the skin after local anesthesia. In 16 of the procedures a 20G fine-needle aspiration (FNA) needle was used; seven cases were performed with an 18G biopsy gun. "Unlike with CT, one can compress the intervening tissues under ultrasound, so that the skin to target distance is less. The entire procedure is performed under real-time ultrasound," said Dr. Chintapalli. A pathology resident or fellow was available when the FNA cases were peformed to confirm that the sample was adequate. "Adequate samples were obtained by FNA needle and the larger biopsy gun. If we can get an adequate sample we should use a smaller needle," he said.
In most cases (61%) a diagnosis was possible after two passes with the biopsy needle. There were no major complications. In 14 of the patients, malignancy was diagnosed; eight patients had benign results.
This procedure is much easier on the patient than using an endoscope, Dr. Chintapalli said. When an endoscope is used, it is passed down the throat of the patient, through the patient's stomach and duodenum and then the pancreatic biopsy is performed. The patient is sedated for the procedure.
The number of percutaneous ultrasound-guided biopsies has gone down because gastroenterologists are doing endoscopic ultrasound biopsies, said Dr. Chintapalli. This study indicates that it is just as effective and more efficient to do ultrasound-guided percutaneous pancreatic biopsies instead, Dr. Chintapalli said.
The study will be presented May 19 at the American Roentgen Ray Society Annual Meeting in New Orleans.
All latest news from the category: Studies and Analyses
innovations-report maintains a wealth of in-depth studies and analyses from a variety of subject areas including business and finance, medicine and pharmacology, ecology and the environment, energy, communications and media, transportation, work, family and leisure.
Back to home
Newest articles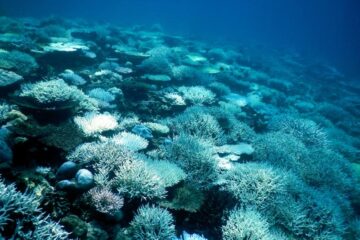 Young Corals Provide Insight into Recovery from Coral Bleaching
The number of young corals can reveal how reefs are recovering from coral bleaching. A new study from the University of Bremen, which was recently published in "PLOS ONE" journal,…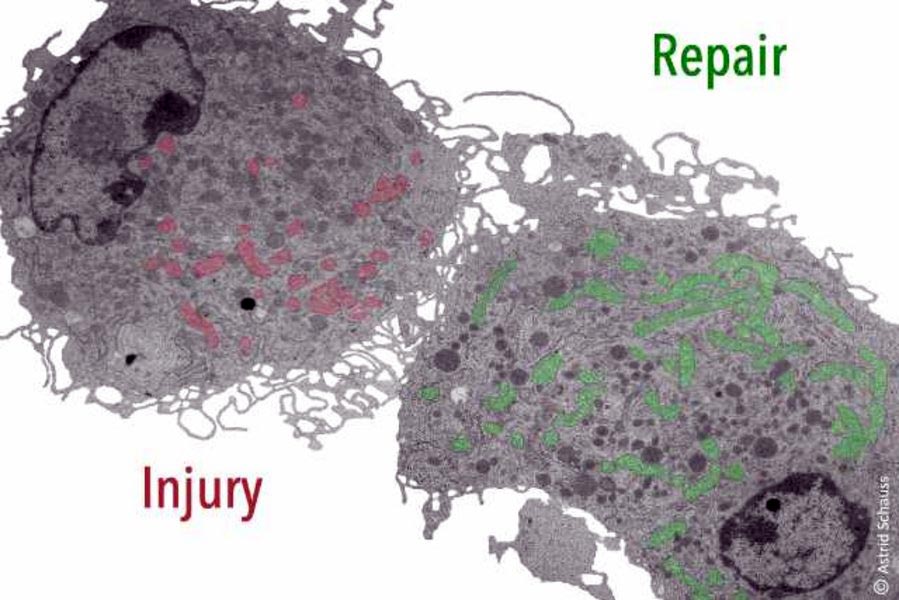 Defense or repair: How immune cells are controlled during wound healing
For the first time, scientists show a causal link between tissue repair, mitochondrial metabolism, and the activation and function of macrophages (scavenger cells) / Publication in 'Cell Metabolism'. A Cologne-based…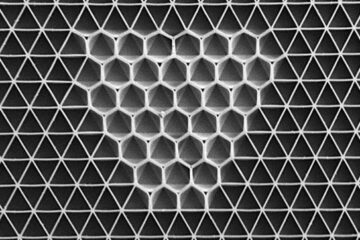 Transforming material topology with a drop of liquid
Liquid acts across multiple scales to reorganize connectivity in networks of artificial microscopic cells. The Science Networks of cells in nature have inspired researchers to develop their own materials made…