Readers' memories of crime stories influenced by racial stereotypes
If asked to imagine a criminal suspect, certain mental pictures come to mind for most people. According to a recent Penn State study concerning people's memory of news photographs, images that accentuate African-American facial features would be common, and particularly if the crime is violent rather than non-violent.
"Our data suggest that when reading news about violent crime, people seem to unconsciously recall images associated with African-Americans, reflecting the influence of stereotypes on memory," says Dr. Mary Beth Oliver, associate professor of media studies in the University's College of Communications.
In the study, the researchers asked 163 undergraduate college students, of whom 147 were White, to examine one of four types of news stories, all about a hypothetical Black man with a fictitious name. The first, about a college professor winning an award, did not contain stereotypical metaphors or language. The second, regarding a basketball player, was stereotyped but not about crime. The third story, regarding embezzlement from a union, dealt with non-violent crime, while the fourth focused on violent crime, specifically a burglary-murder. All four stories included an identical photograph of the same man.
"Subsequent to reading the story, participants reconstructed the photograph of the individual by selecting from a series of facial features (i.e. noses, mouths, skin tones) presented on a computer screen," Oliver says. "Although selected features did not differ from the actual photograph in the non-stereotyped and stereotyped/non-crime conditions, selected facial features for the crime stories featured more pronounced African-American than European-American features, particularly for the story concerning violent crime."
Furthermore, readers appeared largely unaware of their associations of violent crime with the physical characteristics of African-Americans, Oliver notes. The associations were present among the participants regardless of their self-reported racial attitudes.
"We believe our results are noteworthy the importance of visual information in a variety of law-enforcement scenarios," Oliver says. "If African-American features are stereotypically associated with crime, this has implications for identifications in line-ups, for racial profiling, and for criminal prosecutions, among many other types of situations."
Oliver is lead author of the article, "The Face of Crime: Viewers' Memory of Race-Related Facial Features of Individuals Pictured in the News," which appeared recently in the Journal of Communication. Her co-authors are: Dr. Ronald Jackson II, associate professor of communication arts; and Nididi Moses and Celnisha L. Dangerfield, both former graduate students at Penn State.
"Given that people report that news is their most important source of crime information, it's imperative that we look further at how viewers' interpretations and memory of crime news can act to sustain racism," Oliver says. "The idea that this type of stereotyping may occur largely outside of viewers' awareness will make it particularly challenging to curb these kinds of responses."
All latest news from the category: Social Sciences
This area deals with the latest developments in the field of empirical and theoretical research as it relates to the structure and function of institutes and systems, their social interdependence and how such systems interact with individual behavior processes.
innovations-report offers informative reports and articles related to the social sciences field including demographic developments, family and career issues, geriatric research, conflict research, generational studies and criminology research.
Back to home
Newest articles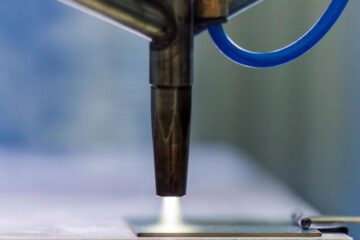 Detecting fluorescence signals from nanoscale thin films
– new possibilities in product labeling. Researchers from INNOVENT e.V. and Ferdinand-Braun-Institut gGmbH have developed a measurement technique that allows to detect nanoscale fluorescent thin films for the first time…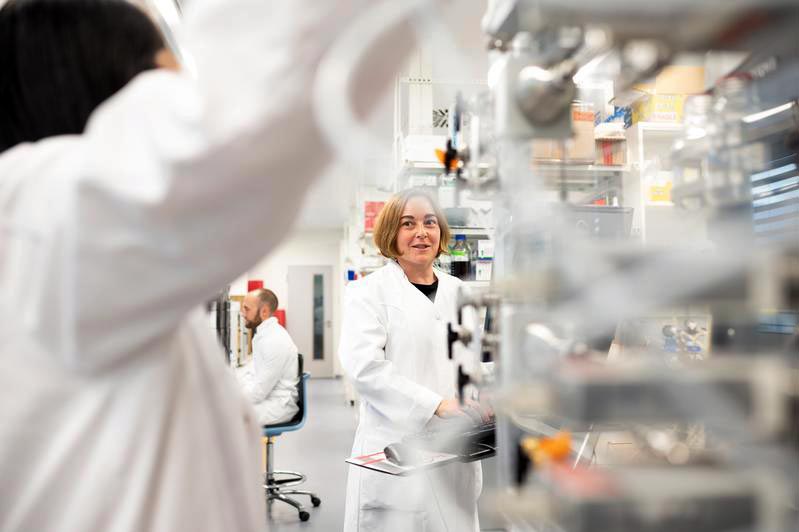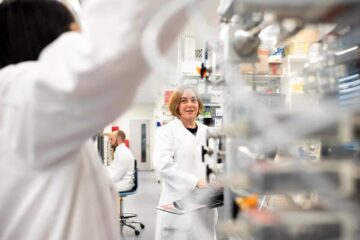 Understanding how microbiota thrive in their human hosts
A research team lead by scientists from the Max Planck Institute for Biology, Tübingen, has now made substantial progress in understanding how gut bacteria succeed in their human hosts on…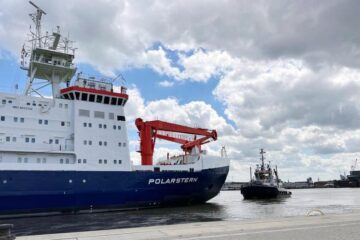 Polarstern Expedition to the Arctic Ice
Research icebreaker departs for a process study in the marginal ice zone north of Svalbard and glacier research off Greenland. Today, the research vessel Polarstern will depart on a seven-week-long…