Men, women perceive Muslim world differently
For centuries, Islamic culture has been both vilified and romanticized by westerners, says University of Toronto professor Ivan Kalmar of anthropology. He is investigating western perceptions through the ages that portray Islam as weak and passive on one hand but also as exotic and romantic.
"In the past, looking at Muslim nations as backward allowed western conquerors to justify their colonialist plans," says Kalmar. "But at the same time, there was a difference – especially along western gender lines – as to how Islamic culture was perceived. Women and men consumed Islamic cultural images differently, with women often viewing this world as sexy and sensual while men often considered it as uncivilized and looked down on it."
Even today, Kalmar says, many westerners demonize and dismiss the Muslim world as a place in need of aid. Nevertheless, this "backward" culture still prompts romantic storylines in literature, theatre and film.
"For example, a classic movie starring screen legend Rudolph Valentino is a prime example of a character who, as a Muslim sheik, is adored by western moviegoers – the same moviegoers who dismiss this fictitious sheik's real-life culture as barbaric." Kalmar's research, which will be published as a book in late 2006, is funded in part by a Social Sciences and Humanities Research Council grant.
CONTACT: Professor Ivan Kalmar, anthropology department, 416-585-4419, i.kalmar@utoronto.ca or Michah Rynor, U of T public affairs, 416-978-2104, michah.rynor@utoronto.ca
All news from this category: Social Sciences
This area deals with the latest developments in the field of empirical and theoretical research as it relates to the structure and function of institutes and systems, their social interdependence and how such systems interact with individual behavior processes.
innovations-report offers informative reports and articles related to the social sciences field including demographic developments, family and career issues, geriatric research, conflict research, generational studies and criminology research.
Back to the Homepage
Latest posts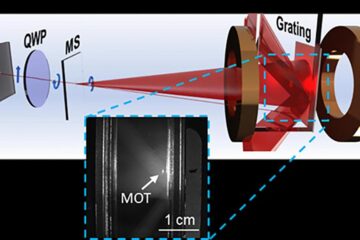 Bringing atoms to a standstill: NIST miniaturizes laser cooling
It's cool to be small. Scientists at the National Institute of Standards and Technology (NIST) have miniaturized the optical components required to cool atoms down to a few thousandths of…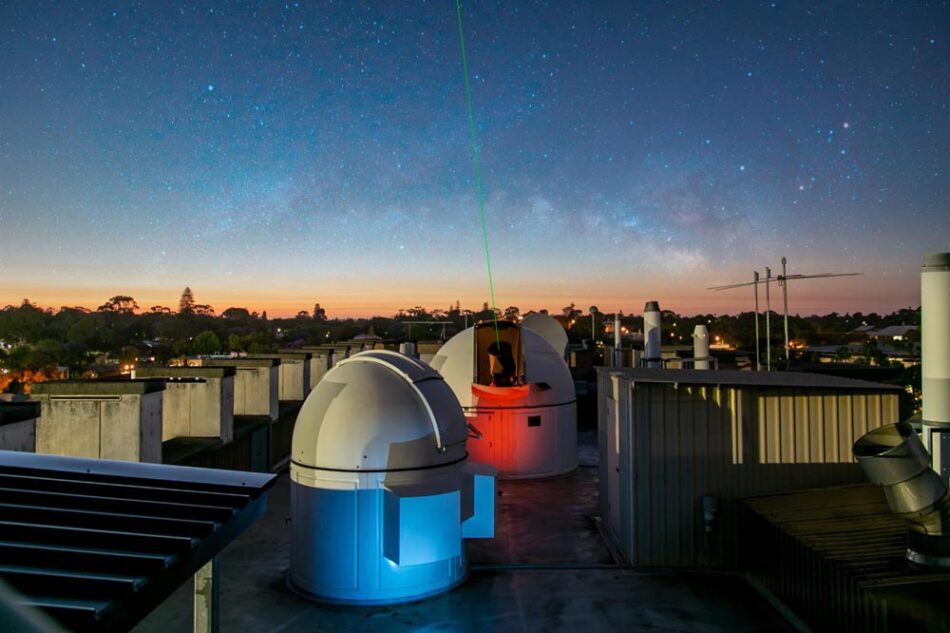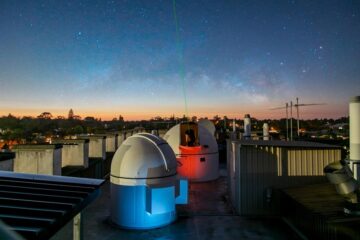 Record-breaking laser link could help us test whether Einstein was right
Scientists from the International Centre for Radio Astronomy Research (ICRAR) and The University of Western Australia (UWA) have set a world record for the most stable transmission of a laser signal through…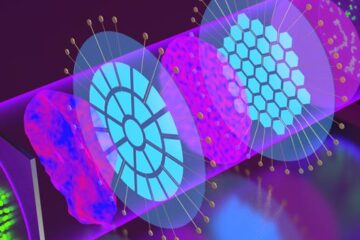 Adaptive optics with cascading corrective elements
A cascaded dual deformable phase plate wavefront modulator enables direct AO integration with existing microscopes–doubling the aberration correction range and greatly improving image quality. Microscopy is the workhorse of contemporary…