Student enterprise offers key to competitive edge
"Universities have been receptive to the push from Government and industry to provide entrepreneurial graduates to support economic competitiveness and there's a great deal of activity around the UK to develop the right mindset, behaviours and skills to make a difference. However, much of it is extra-curricular – competitions, events and workshops etc – and whilst this is a great start and we have achieved a student engagement rate (SER) of 11 per cent in the UK, we clearly need to scale up access to embedded enterprise and innovation programmes for all our students", says Prof Hannon. "We're just scratching the surface of what could be achieved."
Speaking today at the World Universities Network workshop at the University of Leeds (10-11 December), Prof Hannon says around two thirds of programmes are run through business schools and that universities need to address this imbalance by assuming a campus-wide approach and supporting other faculties to develop and embed their own activities. "We need to create a level playing field," he says. "The choice of subject, institution or region should not disadvantage exposure to entrepreneurial learning opportunities."
Students' appetites for programmes in enterprise and innovation are growing all the time," he says. "Today's students don't expect to have a career for life – they're astute and know that they're more likely to have a varied career, and that they will need to have much broader business skills that make them more attractive to potential employers."
Students are already arriving at university with a basic understanding and awareness of enterprise, fuelled by the current media fascination with entrepreneurs, and the popularity of programmes such as Dragon's Den. This means that universities must stay ahead of the game and continually strive to improve and sophisticate their offer and delivery to students."
Of course this brings its own challenges, says Prof Hannon, especially concerning the fragility of funding and the need to act entrepreneurially in finding solutions to long-term growth; the need for strong leadership from the top; the need to ensure we have a growing cadre of world-class educators delivering excellence in entrepreneurship education and being beacons of best practice for the rest of the world.
He is, however, highly optimistic that the UK can overcome these challenges and the NCGE has a raft of initiatives in place and resources available for universities looking to improve their performance. It is already working with regional development agencies to develop strategies to address sustainability issues and has also started a new programme to support the enhancement of teaching delivery for the educators themselves, and which will include international exchanges with US counterparts.
"There is no single key to success and each university must decide what works best for its own situation," says Prof Hannon. "Our ethos is to constantly look at the challenges and see how we can make a difference and add value, whether it's through shaping policy, piloting a project to address a specific hurdle or disseminating good practice when we see it. The UK has a fantastic opportunity to become global leaders in this field."
All latest news from the category: Seminars Workshops
Back to home
Newest articles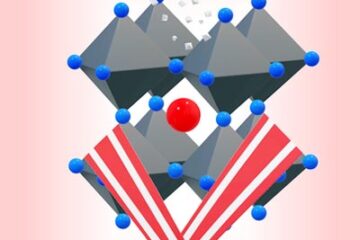 Perovskite solar cells soar to new heights
Metal halide perovskites have been under intense investigation over the last decade, due to the remarkable rise in their performance in optoelectronic devices such as solar cells or light-emitting diodes….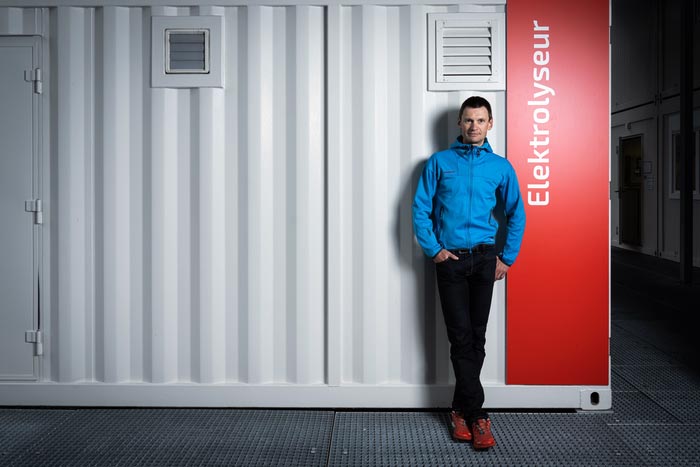 Blue hydrogen can help protect the climate
An international group of researchers led by the Paul Scherrer Institute and the Heriot-Watt University has carried out in-depth analyses of the climate impact of blue hydrogen. This is produced…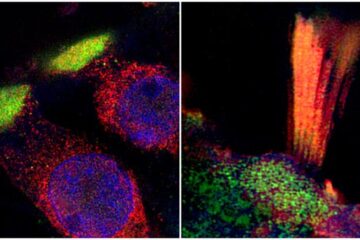 Genes associated with hearing loss visualised in new study
Researchers from Uppsala University have been able to document and visualise hearing loss-associated genes in the human inner ear, in a unique collaboration study between otosurgeons and geneticists. The findings…